With the delivery provides convenient and essential services for staying at home customer affected by pandemic, the on-demandordering and delivery is accelerating development and even become anexpectation. Against the backdrop, the convenience store giant 7-Eleven boostsand elevates its delivery service in respond to customers' changing shopping behaviors and increase store value.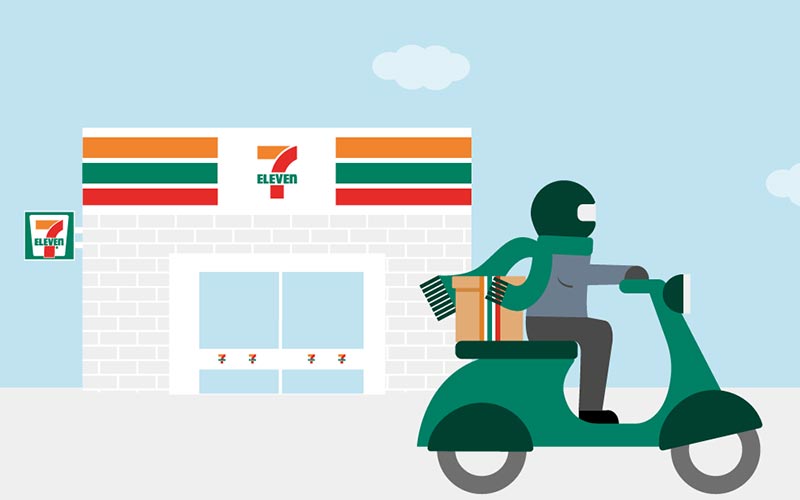 Recently, 7-Eleven announced its cooperation with Minibar Delivery to pilot alcohol delivery(beer, wine) program direct to customers' home in its select stores in Florida,Texas and Virginia. In addition, the new alcohol delivery pilot program will also allow 7-Eleven customers to order snack hits such as Slurpees, Big BiteHot Dogs, chips, and pizza.
Consumers can shop online at the officialwebsite or the mobile app of the Minibar Delivery, and then enter the deliveryaddress, add items to a virtual cart and make self-checkout. Orders will be delivered to customers' home within 30 to 60 minutes or as scheduled by the customer. And only customers with above 21 years of age are qualified to enjoy the alcoholicdelivery service.
Nowadays, the more instant and better delivery service could the convenience store provide,the easierand quicker could it grasp customers' heart and promote loyalty program. With the aim to make convenience store timely and accurately receive delivery order, Telpo mobile POS PDA P8 was born.
With the mobile POS, the convenience store can immediately receive delivery order along with voice broadcast. As the mobile POS TPS320 supports web page, label and ECS\POSprinting, thus the delivery order information can be timely printed no mattercustomer order it at the website or mobile app. And staffs can accurately pickup the items of the order via the receipt.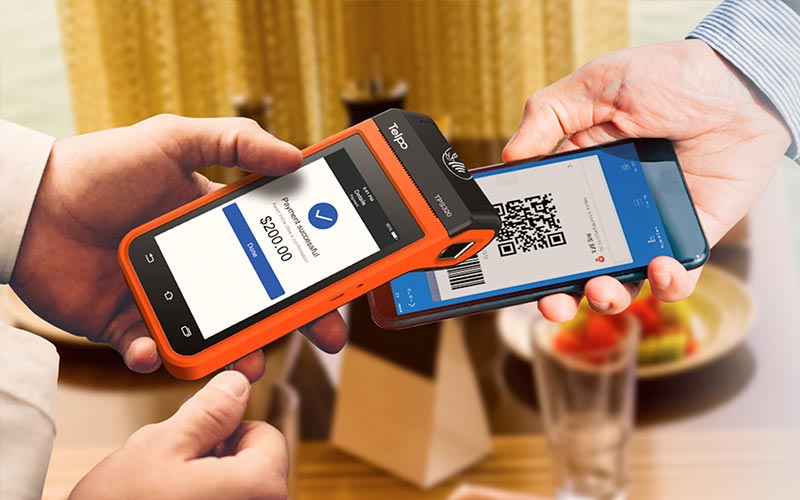 TPS320 Mobile POS
At the same time, the deliverymen can knowthe exact pick-up time through the mobile POS. As the deliverymen can know theorder preparation status and customers' delivery address, so he can pick up theitems at the convenience store without long time waiting and delivery them tocustomers at the appointed time. In this way, it is good to improve deliveryservice, efficiency and maintain a good relation with customers.
If customers choose pay cash on deliverytransaction method, the mobile POS can also support it as it enables digitalpayment includes QR pay and NFC payment. That means, customers can enjoycontactless delivery service and contactless payment experience. With the light-weightdesign and wrist strap, deliverymen can comfortable carry the mobile POS andhelp customers to make transaction (QR pay/ NFC pay), complete the order andprint the receipt.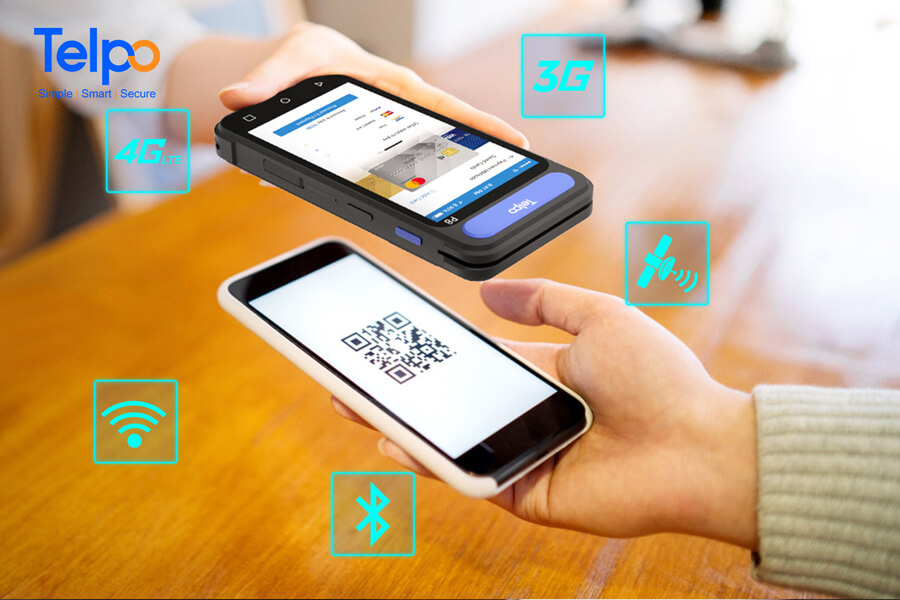 The moment when you start thinking aboutstarting your delivery service to enhance your store competiveness or attractcustomers, it is also the time you should set about preparing the mobile POS atyour store. It could help you better coordinate the connection among staff,deliveryman and customer better, and improve the quality of delivery service.
Tag: 7-Eleven, Minibar Delivery, conveniencestore, delivery service, mobile POS
Brief Introduction: Founded in 1999, Telpo is a worldwide first-rate smart terminal and solution provider. It mainly provides EFT-POS, cash registers, biometric devices, facial recognition machines, self-service kiosks, and bus validators. Telpo has served more than 1000 customers abroad, including government, banks, Telecom operators, police stations, Retail shops, and offices. Telpo adheres to R&D and innovation, aiming to provide more intelligent hardware for global partners.