Are you still using complex and error-prone manual ways to record logistics situations? If the answer is yes, you may be spending more money, labor, and resources than your competitors without improving efficiency. To create a colorful future, Telpo launches the

Android PDA P8L

, accelerating the building of smart digital warehouses.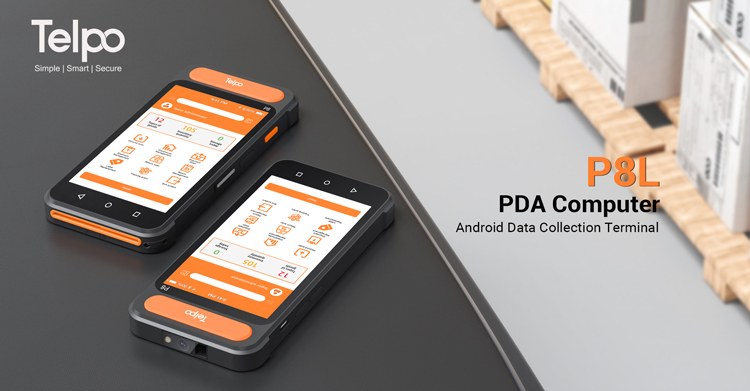 Telpo P8L, the Android data collection terminal launched by Telpo, is a powerful, portable and durable PDA computer, which is specifically designed for logistics management, improving the visibility, accuracy and efficiency of warehouses. Telpo P8L is a PDA computer that can greatly improve warehouse operations and logistics management through fast and accurately capturing data, tracking inventory and inspecting items.

Stronger performance provides smoother app operations.
Configured with Android 10 OS, Quad-Core 1.4GHz CPU and 2GB DDR+16GB eMMC Memory, Telpo P8L provides faster and more stable computing power, for various applications to run better.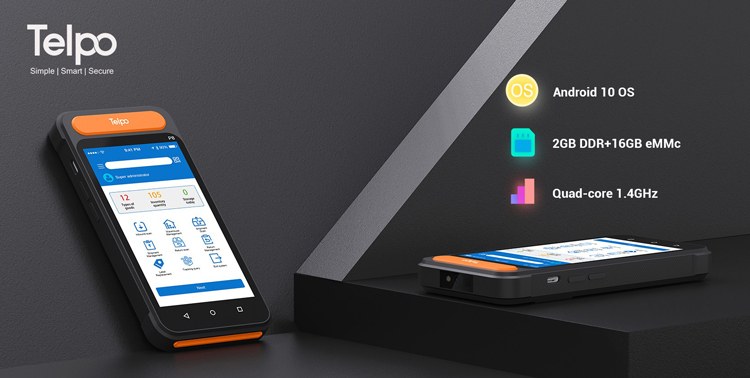 5-inch touchscreen makes it more convenient to bring.
A variety of items and data can be easily and clearly read on the 5-inch touchscreen equipped. Besides, Telpo P8L is thinner and small enough to fit in the pocket, satisfying the needs of outdoor work.


Built-in barcode reader brings fast and accurate data collection.
The 1D/2D barcode reader built-in is able to quickly and accurately identifies various QR codes and even scratched, folded, or dirty codes can be high-speed laser decoded. By replacing manual input with scanning bar-codes, human negligence and errors are avoided. Telpo P8L satisfies all kinds of needs in many application scenarios, like tracking inventory, positively ID patients, etc.
Real-time accurate tracking is achieved by positioning systems supported.
Many kinds of positioning systems are supported, covering Beidou, GPS, GLONASS, Galileo satellite constellation, and single Beidou positioning is also supported. Fast and accurate positioning makes real-time tracking of order delivery.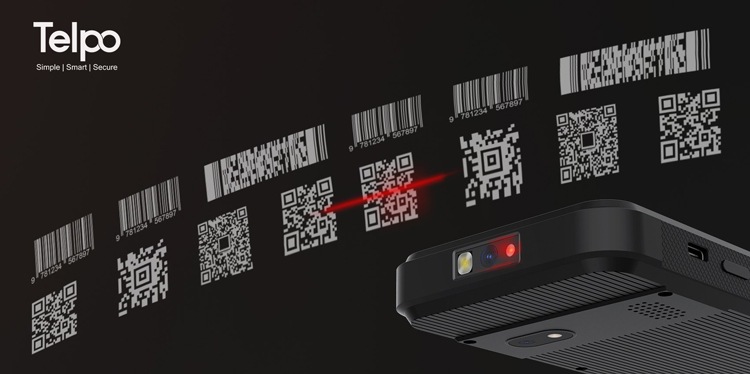 Optional card reader meets more needs.
Needs of multi-industry applications can be met by the card, NFC, and other functional modules built in the contactless card reader.

Durable battery ensures a longer operation time.
3.8V/3350mAH battery ensures continuous mobile working. Overcharging is avoided by the intelligent battery management algorithm, prolonging battery life.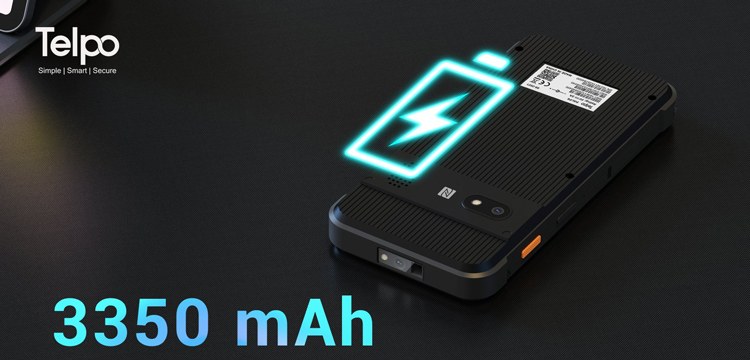 Telpo cloud provides more value-added services.
Telpo AI MDM and Telpo APP Store provide framework services and technologies to improve multi-device management, share value-added business services, and open SDKs.
The portable and durable PDA computer, Telpo P8L can efficiently improve the accuracy and efficiency of logistics management, and makes your business more digitalized. Whether you are running an express freight company or just want to manage the warehouse inventory, the Android data collection terminal, Telpo P8L can be your best helper. Welcome to contact us for more details.

About Telpo
Founded in 1999, Telpo is a world-leading smart security terminal and solution provider. To better provide services for customers worldwide, Telpo has set up offices in India and Russia as well as branches in Hong Kong, Nigeria, America, and Sri Lanka. In virtue of 22-year professional project experience and strong market recognition, Telpo products have served more than 120+ countries and established strategic cooperation with telecom operators, governments, banks, Internet companies, and other world-renowned companies.
Tag: logistics digitalization, PDA computer, Android data collection terminal