More consumers prefer curbside pickup and takeout rather than on-site dining nowadays, especially since the COVID-19 pandemic. A smart restaurant operator should have followed the trend and started delivery services. In this process, a qualified and suitable delivery POS plays a critical role.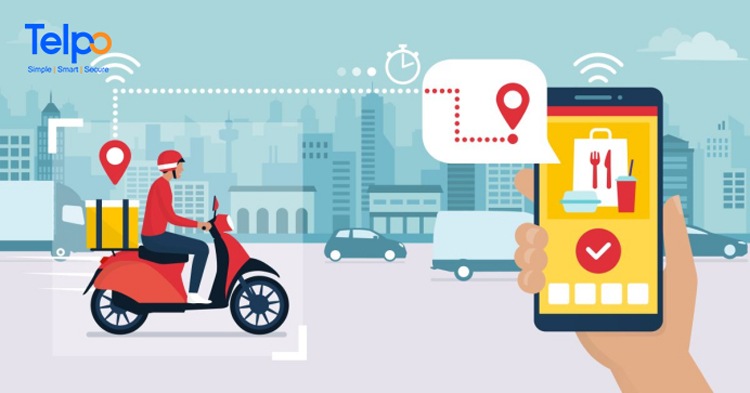 What benefits can a delivery POS bring?
More payment options for curbside pickup and delivery.
The basic function of a POS terminal is to accept payments. A delivery POS that supports multiple payments, such as smart cards, NFC cards, QR codes, digital wallets, etc. can offer rich checkout choices to customers. High-quality service and delicious food are delivered to customers at the same time.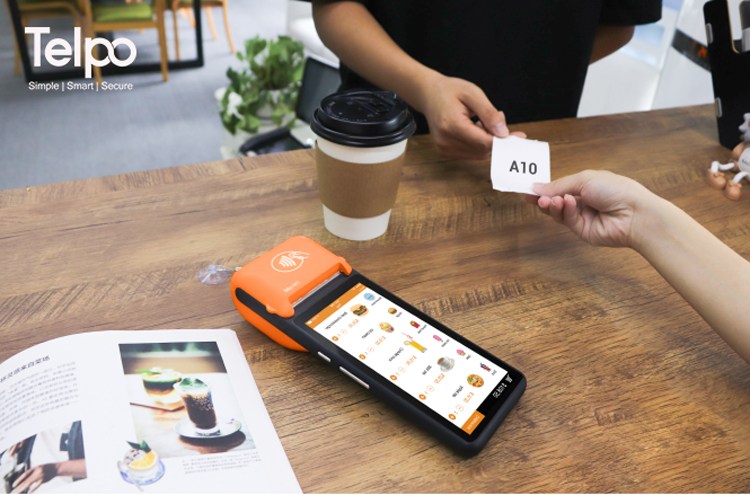 Better membership marketing.
Compared to the customers who seating in your restaurants, it seems more difficult to conduct membership marketing to customers preferring takeout. With a moblie delivery POS able to verify e-vouchers and e-gift cards, you can send coupons and incentives to off-premises diners through e-mails and verify when delivering the food, to enhance their loyalty.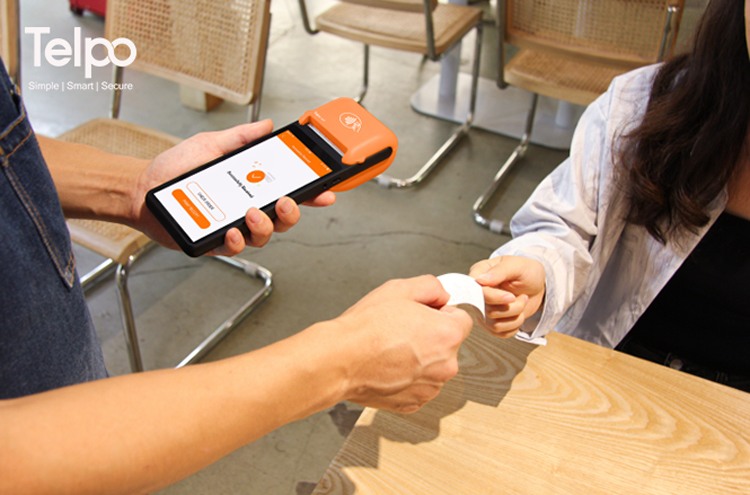 More simple operations.
A reliable handheld delivery POS saves many complex steps of operations. Restaurant operators and staff can directly modify menus and prices on the mobile POS. It's worth mentioning that some delivery POS terminals are able to plan delivery routing and zoning so that the delivery drivers won't get lost or arrive late.
More reliable marketing decisions with critical data. The delivery POS can keep accurate track of every order.
Operators can clearly know the inventory and top-sale products from the reports generated automatically. From the reliable report, you can be more familiar with customer behaviors and make a more accurate marketing strategy.
With a delivery POS, both customers and restaurant operators can enjoy lots of benefits. Telpo mobile POS terminals are your best choices to be the delivery POS hardware. Telpo has a variety of POS terminals and they are easy to integrate with most existing POS systems. Their compact and delicate appearance also makes them easy to carry and play a greater role.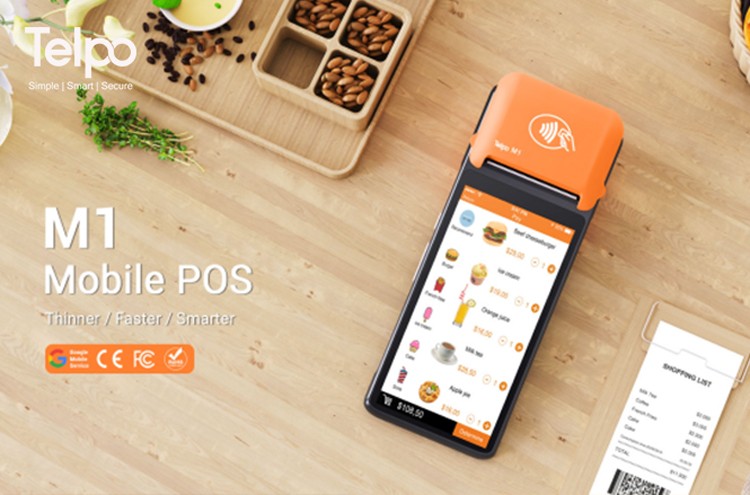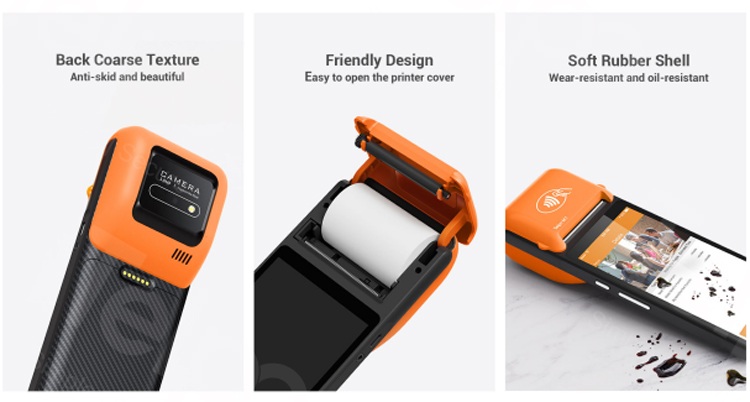 Mobile delivery POS, Telpo M1
Features:
Excellent Performance:
Android 11 OS
+
Qualcomm 2.0Ghz Quad-core
processor.
Light-weighted:
6-inch
touch screen+
17mm
thickness.
Quick print: 58mm wide thermal printer with
80mm/s printing speed
, for label, receipt, web page, BT and ESC POS printing.
Long battery life:
18W fast charging
with intelligent battery protection, 65% charged in 0.5 hours.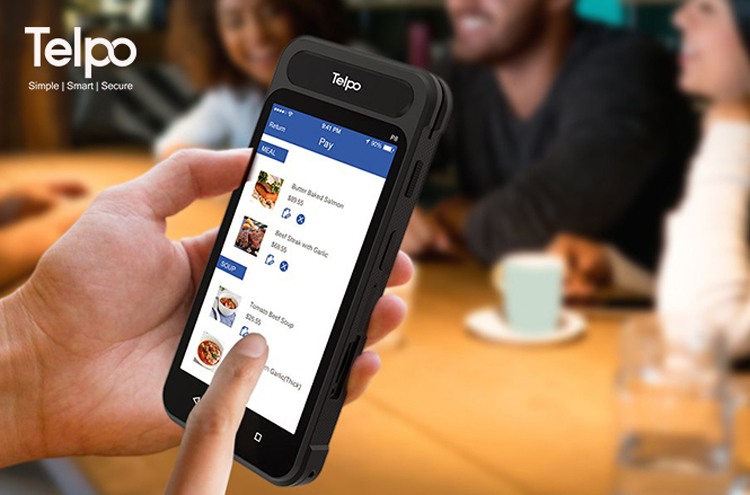 Mini POS for delivery , Telpo P8
Features:
Compact design and high performance: 5-inch screen + Android 10 OS.
Multi-payment options: MSR cards, NFC cards, QR codes, digital wallets, etc.
High-security certification standards: PCI, EMV L1&L2, EMV Contactless L1, Paywave, Paypass, Rupay, TQM, CE
Full connections: LTE, WCDMA, GRPS, Wi-Fi, Bluetooth, GPS

Founded in 1999, Telpo has rich experience in providing smart security terminals and solutions. To better provide services for customers worldwide, Telpo has set up offices in India and Russia as well as branches in Hong Kong, Nigeria, America, and Sri Lanka. Up to now, Telpo products have served more than 120+ countries and established strategic cooperation with telecom operators, governments, banks, Internet companies, and other world-renowned companies. Welcome to contact us for more details.
Tag: delivery POS, food delivery, delivery service, restaurant delivery pos, takeway pos