Driven by the increasing growth of contactless payment, the QR code payment once again embraces its high-speed development time. Recently, the Central Bank of Sri Lanka (CBSL) rolled out a national QR code mobile payment solution that enables consumers to complete transactions directly from their bank account by scanning a QR code with their mobile device.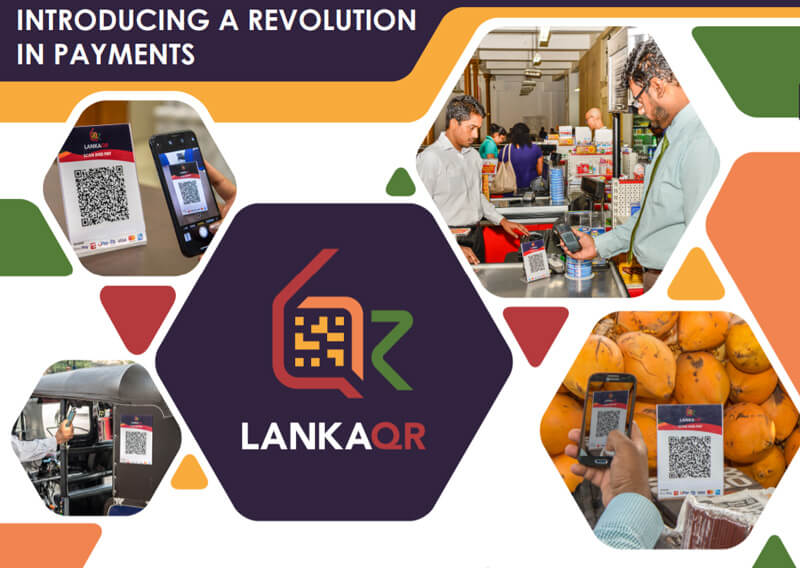 It is understood that Lanka's QR code mobile payment solution conforms to the CBSL's Lanka QR standard for QRcode payments and allows consumers to pay directly from the payment app provided by any Lanka QR-certified bank or financial institution. Today, a total of 24 payment apps provided by 21 financial institutions in Sri Lanka have been certified for use with the Lanka QR system to date.
With the mission of creating a colorful future and helping small and medium enterprises apply such low-cost digital payment solutions as soon as possible, Telpo rolled out QR Pay Family. It contains different types of digital payment devices that enable fast and rapid QR code payment, helping all walks of life to choose the appropriate one based on the actual demand.
If you want to know how to choose a right device for QR code payment , take a detailed look at the following introduction.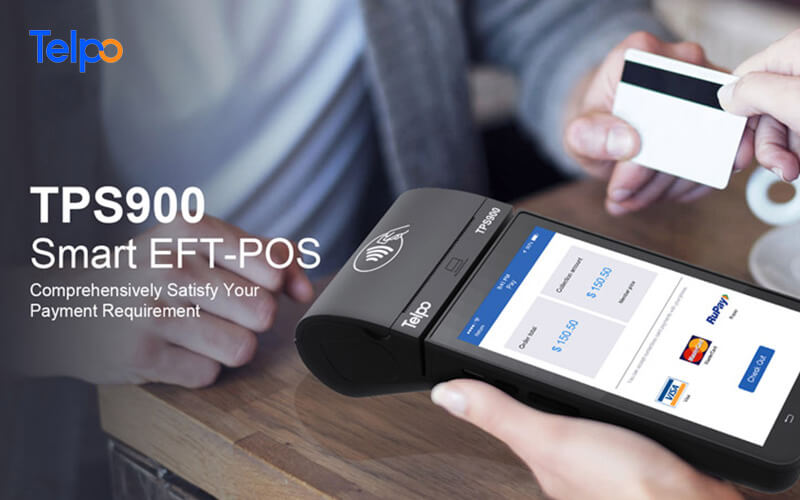 For the smart payment scenes with strict payment demand or large amount, payment includes a comprehensive shopping mall, supermarket, chain restaurant, hotel, KTV, the smart EFT-POS TPS900 is undoubtedly the best choice.
With the ergonomic design and industrial Android 10 operating system, Telpo TPS900 makes people comfortable to hold and easy to operate. The superior configuration empowers not only QR code payment, but also face payment, fingerprint payment, NFC payment, and IC payment. In addition, PCI 6. X, EMV, PCI, Paywave, Paypass, MIR, Rupay, TQM, CE, FCC, RoHS, BIS, Anatel, etc. those financial certificates push the payment security to the next level.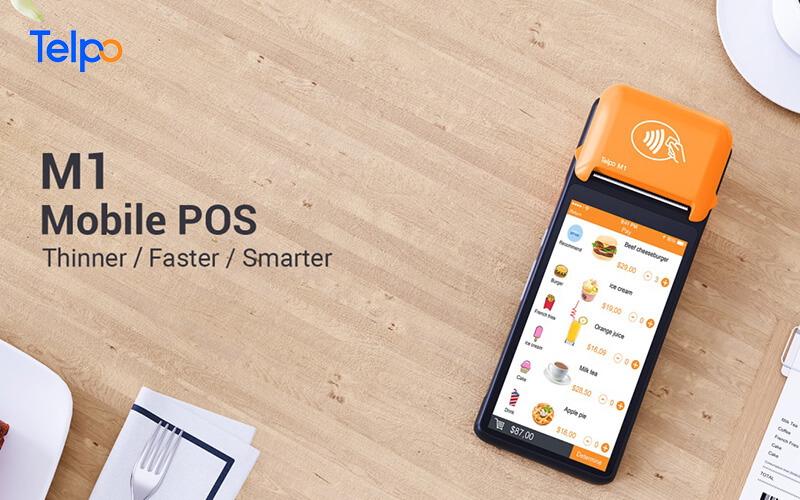 Portable Mobile POS M1
For the place not only requires digital payment, but also online ordering, group purchase cancellation, reservation, tax registration, delivery, and other mobile applications, the portable QR POS M1 fixes your needs.
The cutting-edge Android 11 OS with Quad-core 2.0GHz processor empowers stronger performance and compatibility, making it easy to handle multiple applications smoothly running. Professional hard decoding plus self-developed scanning software delivers fast and accurate 1D/2D recognition. Label, receipt, web page, BT and ESC POS printing are available through the 58mm thermal printer. With contactless card reader and QR code hard decoding, NFC payment and QR code payment is available, which satisfy loyalty programs, member points, and other member services.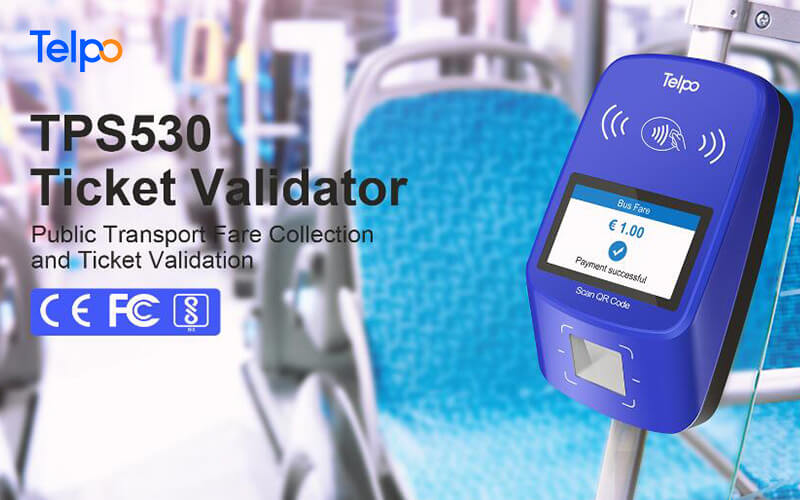 Fare Collection Terminal TPS530
For the places like a bus station, dining hall, canteen, etc that require a device with dustproof, anti-grease, and anti-static features but also support QR code payment, the Telpo fare collection terminal TPS530 must be your meal.
Telpo TPS530 not only supports NFC and QR pay but is also able to achieve amount input + voice broadcast effects by adding an external keypad. It can double ensure secure payment and improve transaction accuracy. In addition, the inbuilt professional QR code reader can sensitively handle light change and quickly process code data and identify it even in a weak light environment.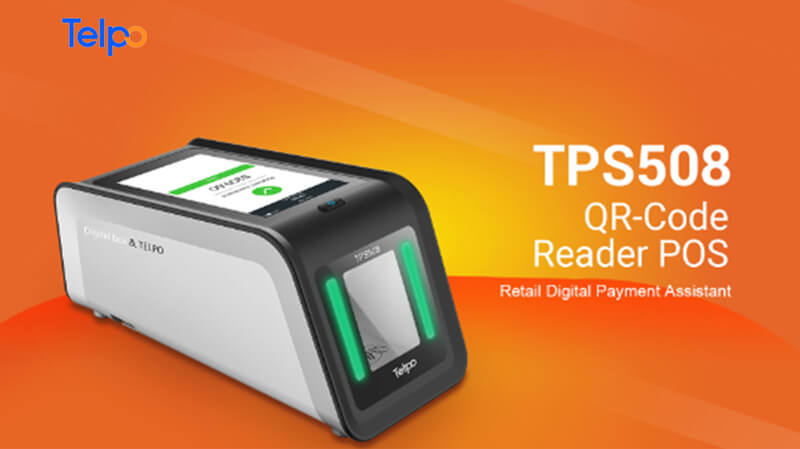 If convenience stores, restaurants, retail stores, and other retail& catering-related scenes embrace the payment methods that customers complete transactions by directly showing their QR code, then the QR code scanner is necessary.
Telpo TPS508 with super angle design and wider sweep range enables decoying both paper code and electric code. Of course, NFC payment is also supported. It can seamlessly connect 98% of the checkout system on the market, greatly reducing input costs. Voice broadcast, light supplementary and receipt obtain triple guarantee customers secure payment.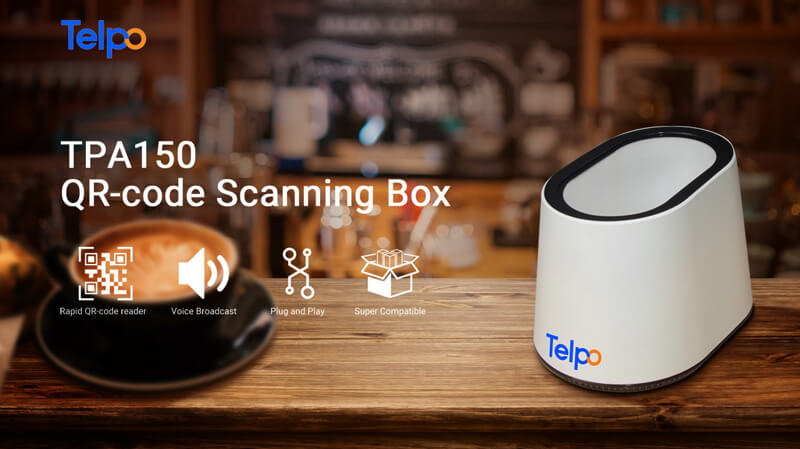 If you want to provide self-service QR code payment and bring a new contactless payment experience to customers at the small counter, then Telpo TPA150 should make its mark.
The super-large scanning window enables rapid scanning of barcodes and QR codes at a fast speed. In addition, the ergonomic scanning window design delivers a more comfortable scanning angle for the customer. The voice broadcast after successful payment elevates the payment security.
Telpo QR Pay Family is designated to provide QR code payment and other scene-based functions to maximize the usage value. It is also the weapon to reduce human contact and the booster of contactless payment.
Tag: QR code payment, QR Pay Family