When it comes to the canteen, the queuing issue must be the highest complaint one. Why will it happen? That can be due to the slow operation, checkout efficiency, and outside staff entry. Given it, many canteens introduce

facial recognition POS machines

in a bid to verify staff identification and elevate efficiency.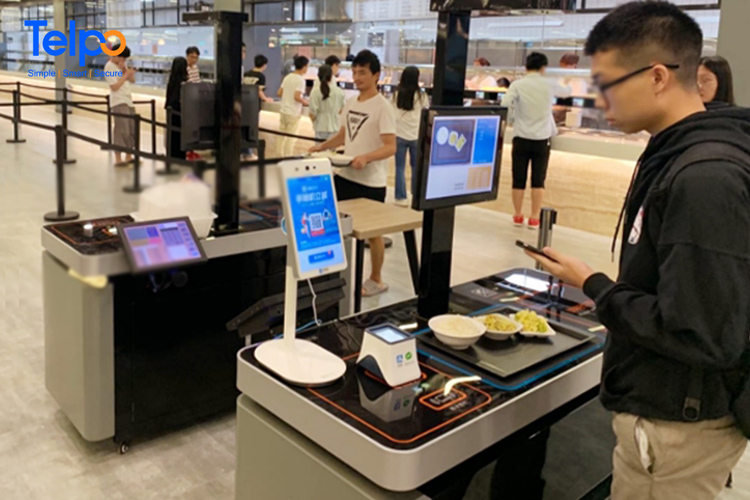 How can a facial recognition POS machine elevate canteen efficiency? What is the magic of it?
For the canteen operator, the face recognition camera can scan people's facial information and compare it with the ordering system to check and verify whether people make a reservation or not. In this way, it can prevent the people without reservation, facilitate canteen make data statistics, accurately predict the number of meals and reduce waste. In addition, the facial recognition pos machine can also support face payment as well as generate smart data reports.
For the user, the facial recognition POS machine allows them to pay by swiping their faces without opening a new card or carrying the card. Moreover, they can complete identity verification and face payment within seconds only by standing in front of the facial recognition pos machine and looking towards the camera. The whole process is fast, convenient, and simple.
Moreover, the facial recognition POS machine combined with the self-service food recognition cash register can create a clean and hygienic dining environment and deliver a touch-free experience. As the object recognition camera empowers automatically recognize the item and displays relative information at the screen without manual operation, and users can touch-free complete transactions by swiping their face, it is good to elevate canteen image and enhance customer loyalty.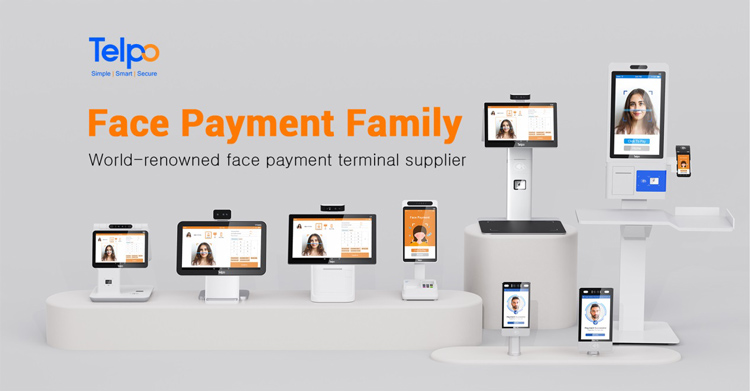 With the mission of creating a colorful future and assisting partners put devices into use as soon as possible, Telpo rolls out a series of facial recognition POS machines. No matter you need a single screen or dual screen, stainless steel scale or common plate, face payment, or QR code payment, you can find what you need among them.
To sum up, the facial recognition POS machine not only delivers an all-in-one smart dining service but also creates a convenient and safe dining environment and elevates canteen operation and efficiency.
Tag: canteen, facial recognition POS machine