Nowadays, more and more retail stores areutilizing IoT and AI devices or technology in response to simplify operation,reduce cost, improve revenue and optimize customer shopping experience. Then,how would the smart cash register do that? And how could smart cash registerelevate retail store growth?
Appearance:simple and fashion, improve retail store image
There is no doubt that the appearance oftouch POS can present the store value and shape store image to some extent. Thesimple arc design with white/black option body shell color and flexible touch screenreveals the high-tech sense and good to enhance customer visual perception andshopping experience.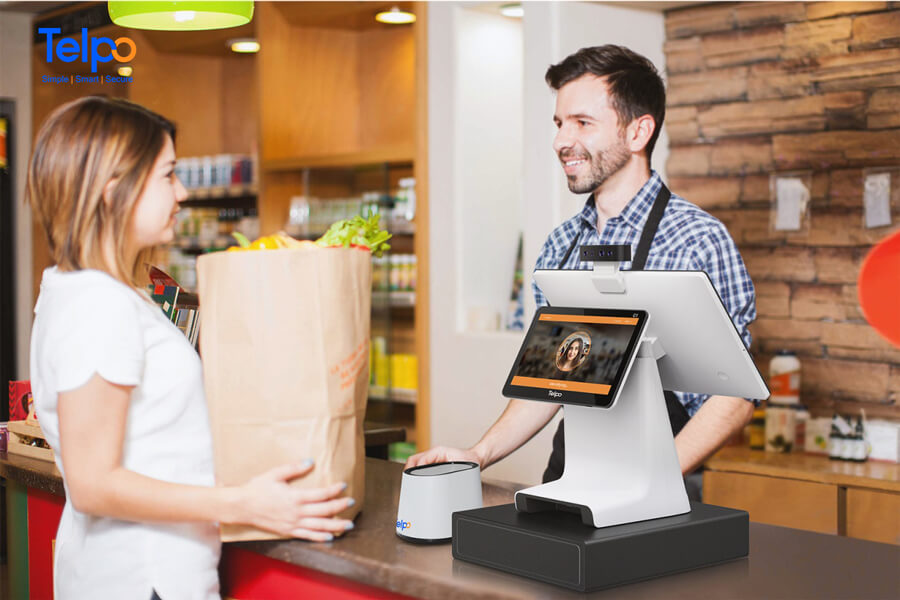 The 15.6-inch main display can makedifferent combination with 10 or 15.6-inch customer display or LED, superconvenient different height of customer easy to use. Simple operation interfacewith 1920 × 1080 high resolution content enables clear display every informationdetail, and further enhance customer trust and stimulus secondary consumption.
Application:cover retail store basic business, improve operation efficiency
The touch POS contains monocular/binocular /3D camera optional, QR codescanning module and inbuilt thermal printer to empower all-in-one retailstore basic business demand from scanning commodity code, member facerecognition, contactless payment (QR pay/face pay/NFC pay) to receipt printingwith voice broadcast.
In addition, the face recognitiontechnology, voice recognition technology and intelligent algorithm make cashiervoice input, customer self-service voice interaction, real-time voicetranslation and standardized voice assistance those applications available. Itis conducive to create a new voice checkout scene, enhance retail storemarketing and improve customer shopping experience.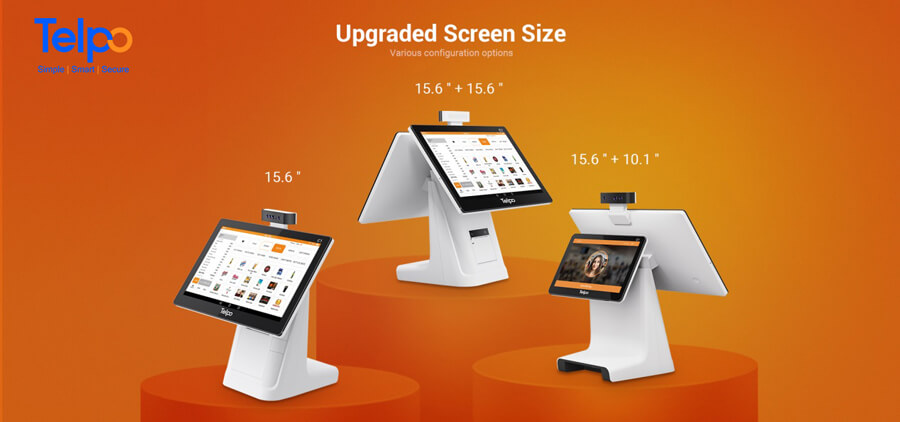 It is worth mentioning that we can also provide all-in-one retail solutioninclude smart cash register and SAAS software with multi-languages, so as tosatisfy commodity management, inventory management, membership management,promotion, commission and other software applications. The rich externalports access to connect accessories include cash drawer, printer, barcodescanner, Mini POS, EFT-POS and so on, ensuring smooth and seamlesscheck-out process
The WiFi, Bluetooth, Ethernet, etc communication ensure normal check-out eventhough the network is disconnected or poor. And the sales data will be storedand uploaded once the network is connected again to ensure retail store is insmart mode.
Service:put customer demand priority and empower retail store growth
No matter the small retail store or chainretail store, scientific management is the key to guarantee stable operationand continue growth. Based on the one stop check-out service provided by thesmart cash register, we can also offer Telpo Store app gallery. Retail storeowner can freely download the software they like so as to reduce deploymenttime and development cost, and put into use as soon as possible.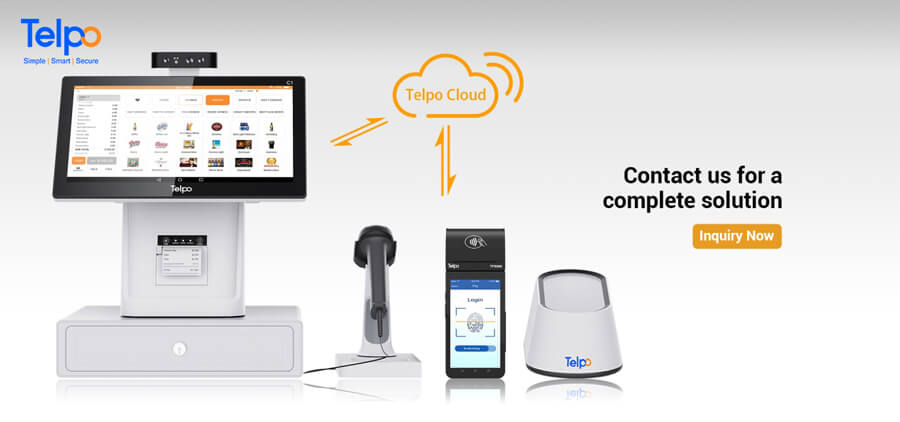 Furthermore, we can provide Telpo MDMplatform to help retail store remote monitor and real time check storeoperation data and status, achieve data cloud store, smart store management andmulti-device collaborative cloud services. In addition, we can providecustomization service and customized retail solution based on actual conditionand demand, in a bid to create a smart retail store that in line with themarket development trend.
Tag: retail store, smart cash register,touch POS, retail solution, Telpo Store, Telpo MDM