Are you still purchasing the cash register, printer, barcode scanning gun, keyboard, cash drawer, barcode scanner and other accessories one by one? You don't have to do it anymore. Just an all-in-one POS terminal lets you get it all at one time. Telpo C68, the flexible, modular and robust

all-in-one POS terminal

, provides you with more convenience.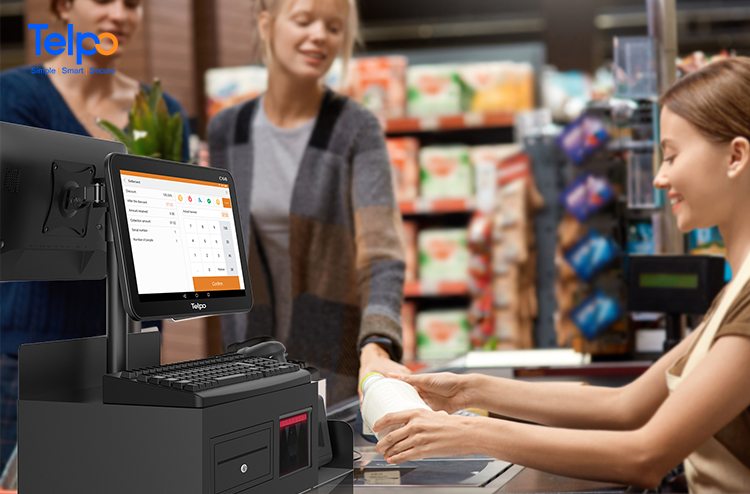 All-in-one POS terminal meets all your needs at once. Telpo integrated cash register C68 integrates all accessories you need, including a display, printer, keyboard, barcode scanner, cash drawer, etc. Just an integrated cash register can fulfill all checkout needs.

Modular design upgrades your store decorations. The modular design of the all-in-one POS terminals allows all accessories to be compact on the counter and no longer cluttered. A tidy counter leaves a more professional impression on your customers.

Dual high-definition screen enhances interactions with customers. Equipped with double 15.6-inch HD screens with 1920*1080 resolutions, Telpo all-in-one POS terminal, C68 displays contents more clearly and vividly. With oil-proof, water-proof and wear-resistant features, the touch and visual experience of the customers won't be affected anytime.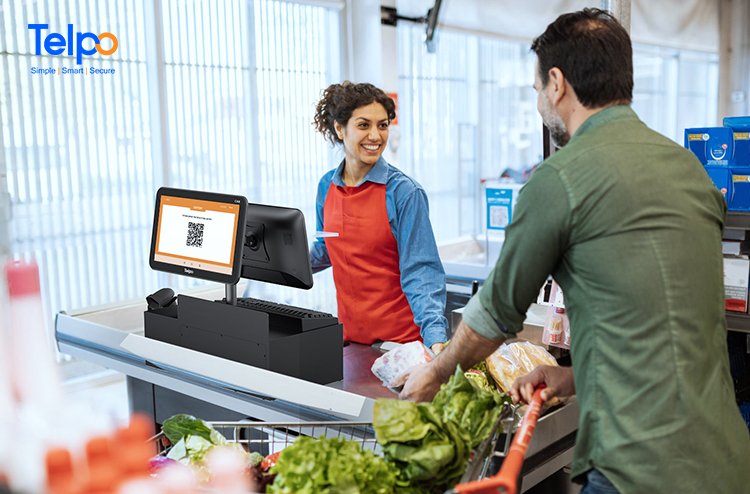 Optional face recognition leads to accurate membership marketing. Face recognition payment and membership identification can provide a more convenient checkout experience for customers. Therefore, member loyalty is promoted and second consumption is stimulated.

Telpo cloud platform offers more value-added services. Telpo AI MDM and App Store help you better manage your business, by providing a variety of services such as one-stop equipment management, remote update, store maintenance and so on.





Industry-wide applications. The all-in-one cash register, Telpo C68 can be applied in various retail scenes like supermarkets, convenience stores, shopping malls, clothing stores, fruit stores, etc. Whatever business you operate, Telpo C68 is the best choice to boost your business.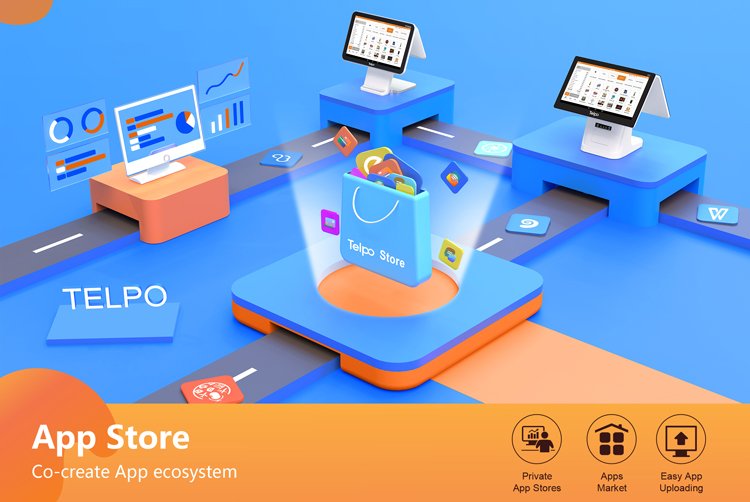 All-in-one POS terminal saves your time, cost and effort instead of choosing every accessory one by one. Telpo C68, the integrated cash register launched by Telpo, can also digitize your business through commodity scanning, hassle-free transaction, receipt printing, data upload, inventory management, etc. Still hesitating? Start boosting your business by purchasing an integrated cash register!

Founded in 1999, Telpo is a world-leading smart terminal and solution provider. Up to now, Telpo products have served more than 120+ countries, covering smart payment, smart retail, smart security, smart transportation and V-IoT. To better provide high-quality services for customers worldwide, Telpo has set up offices in India and Russia as well as branches in Hong Kong, Nigeria, America, Germany and Sri Lanka. Welcome to contact us for more details.

Tag: integrated cash register, all-in-one POS terminal