According to a survey, the number of the domestic tourists will reach 650 million during the 2021 National Day Holiday. Against this backdrop, it is necessary for scenic spot to improve ticketing verification efficient so as to ease congestion at the entrance based on the epidemic prevention guidance.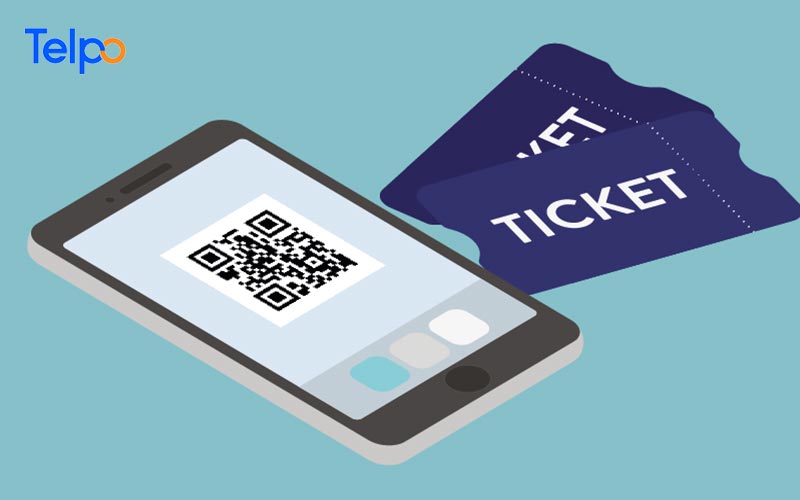 In the past, the entry and exit of tourist attractions would sale and verify ticket artificially or require tourists to show their ID card at the entrance. However, this ticketing verification method is inefficient, error-prone and easy to cause cross infection due to the human contact.
In the high-tech era, how could scenic spot to do well in visitor management and intelligent reservation? This requires the combination of online reservation system and offline smart device. Some scenic spots introduce mobile phone reservation and biometric ticketing device for identity verification and mobile ticketing verification.
Tourists can make an appointment advance before travel and identity themselves through biometric device at the entrance. It can shorten mobile ticketing verification time to 2 seconds compare with traditional method and even able to quickly identify green pass and ID card. In this way, it can reduce the queuing time, alleviate congestion and improve the passage efficiency.
Nowadays, the advanced self-service ticketing devices not only support face recognition, identity verification, ticketing verification but also access to temperature screening and digital certificate verification.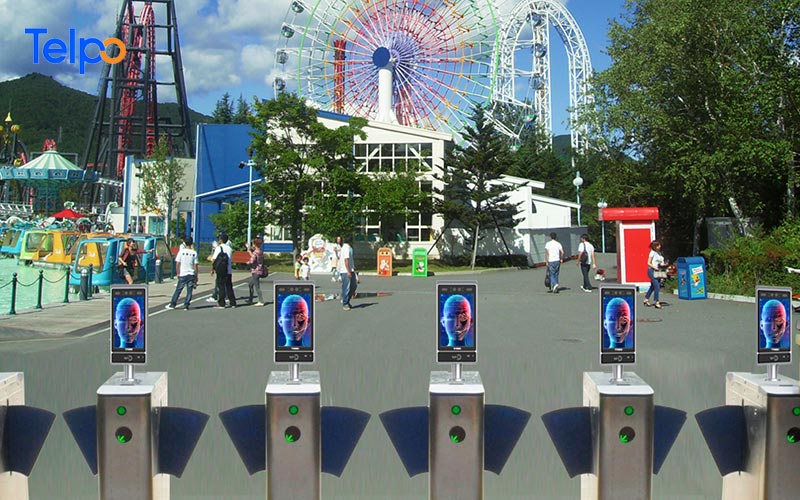 Take Telpo self-service ticketing device TPS980 as an example. Equipped with QR code technology, face recognition and thermography technology, it access to quickly recognize identity and achieve one-second identity verification, mobile ticketing checking, green pass verification and even temperature screening.
Connecting with the data analysis platform, the amounts of in and out personnel can be counted in real time. From there, scenic spot can analysis the peak period of tourists flow and do well in passenger flow prediction and access control. Once abnormal condition is detected, close contacts can be targeted at the first time and prevent further spread outbreak.
In inclusion, the self-service ticketing device is not only conducive to make mobile ticketing verification, identity identification, but also make helps to tracking trajectory of the epidemic, reduce personal contact, and realize self-service ticket checking at the scenic spot.
Tag: self-service ticketing device, mobile ticketing verification, scenic spot, access control device