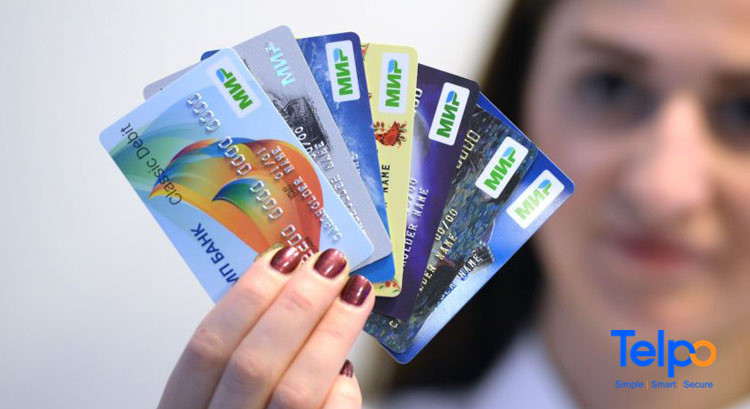 Telpo as a leading smart POS terminal and solution provider (Stock code: 833839), is delighted to announce that our terminal EFTPOS TPS900 has obtained the local MIR certification in Russia.
The MIR Card Payment System is operated by the National Payment Card System Joint Stock Company (NSPK JSC), a wholly-owned subsidiary of the Central Bank of Russia (Russian Bank). NSPK's mission includes ensuring the uninterrupted operation of the card in the Russian International Payments System and establishing and developing a Russian payment card system.

The circulation of Mir cards has exceeded 43 million. NSPK is gradually coming out of Russia. NSPK is plan to issue dual-label cards in cooperation with MasterCard, Japan JCB, American Express and China UnionPay, and launching and servicing MIR payment system projects with Kazakhstan, Turkey and other countries.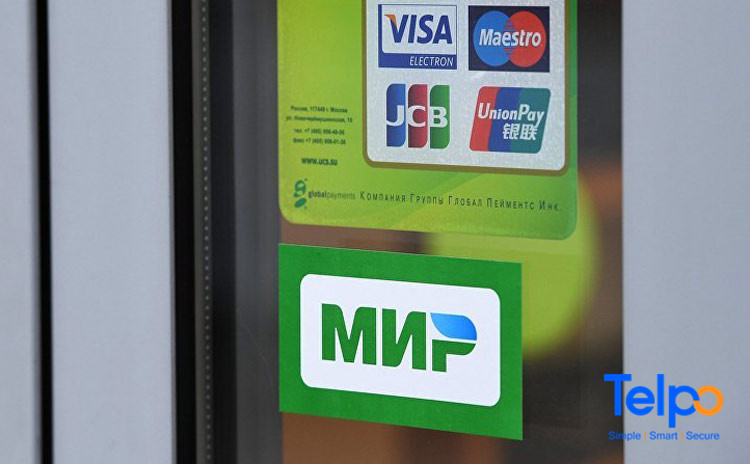 The importance of the Mir card payment system has become increasingly prominent, and the Telpo POS terminal supplier has successfully authorized the certificate in Russia, which is of great significance to the local partners working with Telpo and the development of Telpo in the Russian market.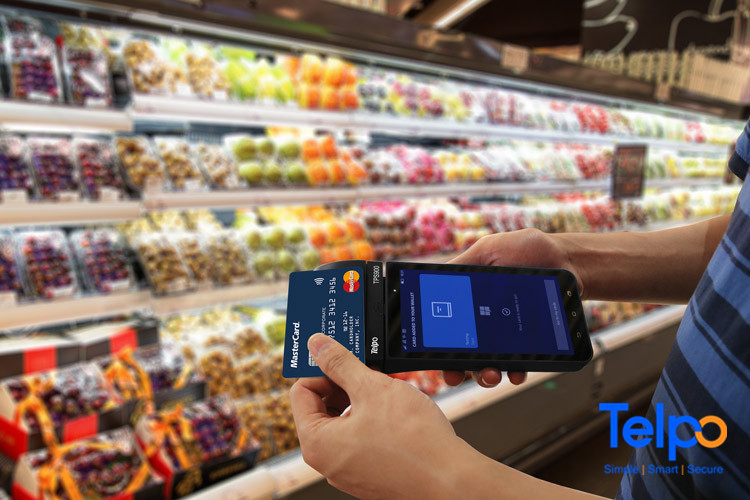 passed the Mir certification this time. The TPS900 has already had several international financial certifications, such as EMV, PCI, PayPass, PayWave, and multinational certifications, such as India's Rupay. And this time, Telpo got the MIR certificate that means Telpo's financial intelligent hardware devices have the highest standard in financial payment security. It complies to the latest national contactless transaction criterions, and achieve seamless access to multinational mobile payment systems. To some extent, this saves the process time and cost of the POS terminal certification application in order to accesses the national payment system faster.
Telpo will continue to strive to create financial payment terminal solutions that are more in line with the needs of the Russian market and even meet the United States, Japan and other countries and regions.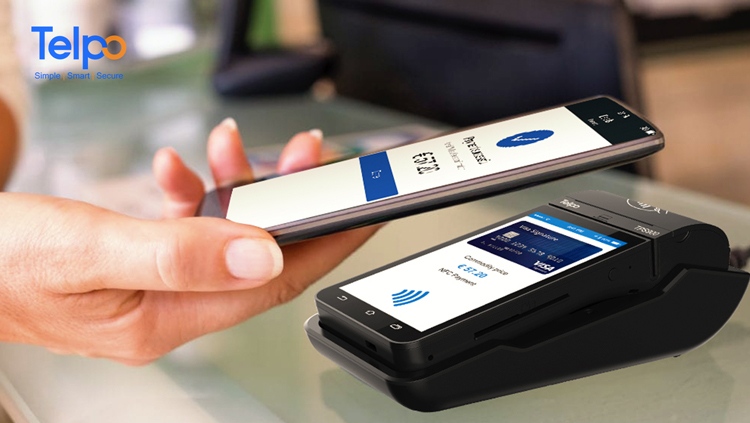 Tag: Telpo, Russian,smart,POS terminal,MIR ,Payment,UnionPay,intelligent hardware, smart payment
Brief Introduction: Telpo is a professional smart payment partner who focuses on the ODM service 20 years. It mainly provides the EFT-POS, cash registers, biometric devices, face recognition machines, self-service kiosks and bus validators. Telpo has served for more than 1000 customers abroad, including government, banks, Telecom operators, police stations, Retail shops, and offices. Telpo adheres to R&D and innovation, aiming to provide more intelligent hardware for global partners.