Recently, Indonesia's capital reopened its retail malls to thevaccinated shoppers with 25-per-cent capacity of operation, in response to ensuresafe and healthy shopping mall environment, satisfy citizen necessary shoppingdemand and keep business normal running.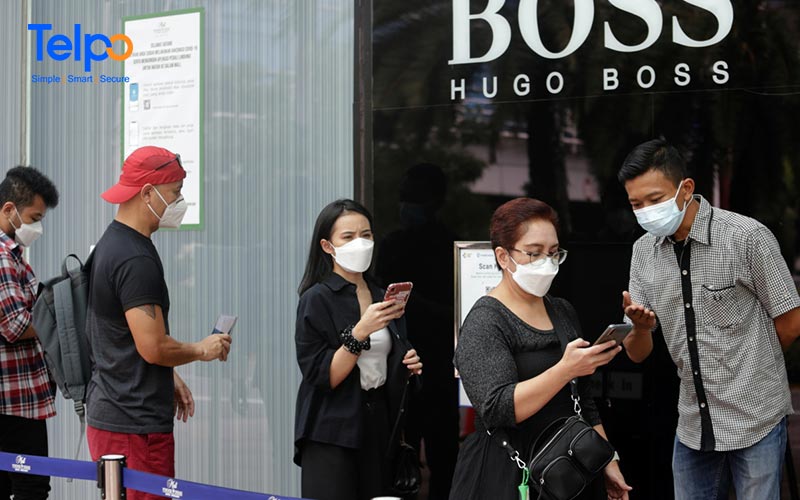 It was reported that shoppers who want toenter the shopping mall require presenting their digital vaccine certification via a smartphone application to prove they've received at least one vaccination. As vaccination is theeffective measure to prevent against the Delta variant, thus scan and verify individual vaccine certificatebefore entering the shopping mall is of crucial.
In fact,Indonesia has started its national COVID-19 vaccination program since early 2021, in an effort to create herd immunity and bring the COVID-19 pandemic toan end. Citizen will receive a vaccine certificate upon completion of the firstor second dose, which can be gained via SMS, the PeduliLindungi website, or thePeduliLindungi application.
Scanning and verifying the vaccine certificate is not simplyconducive to proving individual health status but also effective to fightagainst the fake or counterfeit vaccination and guarantee the health and soundsocial operation. No one is safe until everyone is safe.
As the QR code is the major format of the vaccine certificate, thus the point to verify thecertificate lies in scanning and decoding the inbuilt information of the QRcode. Guided by the successful experience of health code solution in China,Telpo updates its QR code scanning and decoding technology and launch vaccine QR code scanner in a bid to accurately and rapidly verify individual vaccine certificateand promote safety operation of the shopping mall.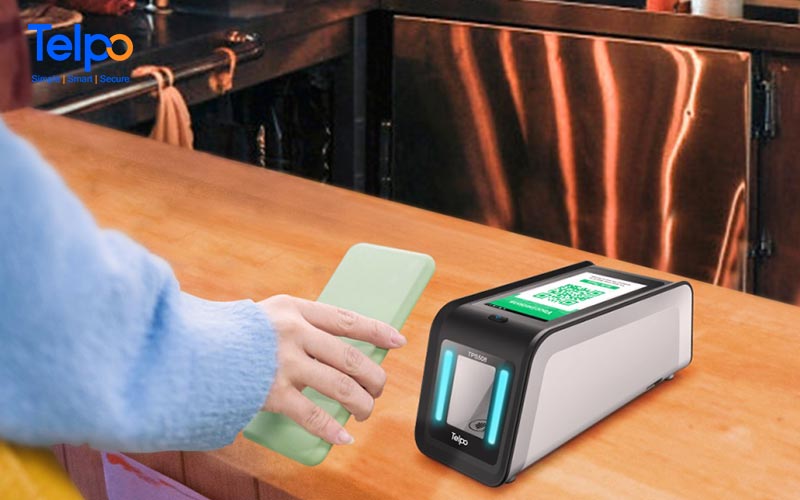 TPS508 Shopping mall QR-code Scanner machine
How vaccine QR code scanner ensures the shoppingmall safety?
Shopping mall can put the vaccine QR code scanner at the entrancedesk. If shopper wants to enter the shopping mall, he can show his vaccinecertificate in front of the vaccine QR code reader device. As the record contain aunique scannable QR code, thus the vaccine QR code device can automaticallyscan and decode that QR code. After that, the verification result (personal orvaccination information) will show at the screen along with voice broadcastand indicator light (red for no entry, green for safe entry).
With a fewsteps, the vaccine QR code scanner machine could scan and decode the inbuiltvaccination of the unique QR code. Instead of carrying the physical vaccinationcard or record, people can freely access to every allowed public places withtheir mobile phone, besides the shopping mall. And the vaccine barcode scannercan alleviate staff's burden on checking vaccine certificate one by one.
Nowadays, Telpovaccine QR code scanner has already matched with many countries' vaccinepassport APP, accurate and fast vaccine certificate scanning and verificationcan be ensured. If you want to know more details, welcome to contact us.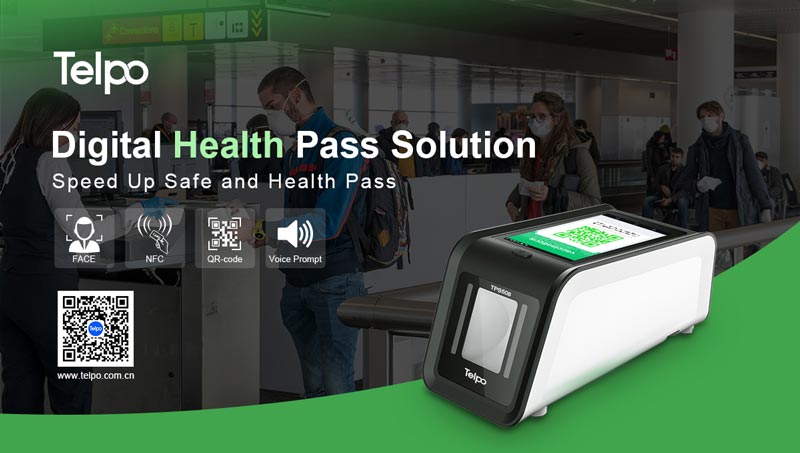 Tag: Indonesia, vaccine certificate,vaccine QR code scanner, shopping mall