On May 21st, WeChat announced the official release of WeChat Palm Pay. After registering, customers can directly pay with their palms without taking out their mobile phones or cards. Will palm payment be the next mainstream payment method?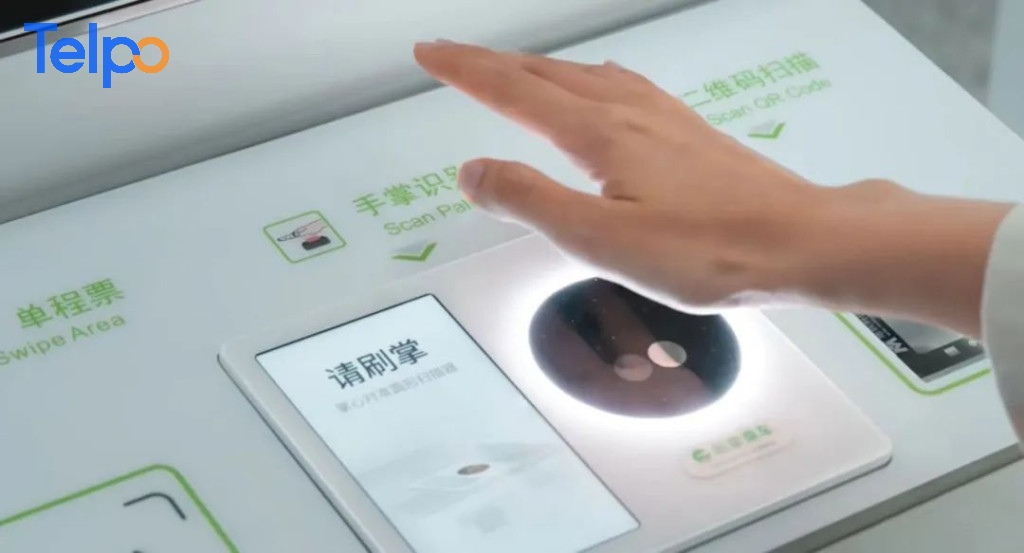 What is palm payment?
Palm payment is one type of biometric payment method. Relying on the palmprint and palmar vein recognition technology, the scanner can identify customers and deduct money from their accounts when they show their palms to the scanner. The whole progress is contactless.
W
hat are advantages of palm payment?
1. Convenience. Like other biometric payments, palm payment has the advantage of convenience. Paying with palms allows customers to free their hands and they could pay under the situation that they forget to bring wallets or their phones run out of battery. The Beijing Metro has applied WeChat Palm Pay at one subway line, and passengers enter and exit by reaching out.
2. High Security. The biometric identification technology has been applied in various safeguard scenarios like border control and is thought to deliver high security. Like other biometric features, faulting palm prints costs a lot and is difficult to conduct. According to the statics, the error rate of palm recognition is lower than fingerprint recognition and face recognition.
3. Less privacy sensitive. Compared to face recognition, palms are less sensitive. It's almost impossible to determine a person's identity only by an image of his or her palms. At the very least, even if the palm print was leaked, the data was useless. Palm payment identifies by reading the veins in the palm rather than skin lines. Therefore, it's hard to copy and forge palms.
WeChat is not the first to promote paying with palms. As soon as 2020, Amazon launched its own palm payment system, Amazon One. It's said that customers' palms can be verified in 0.3 seconds when they pay with their palms using Amazon One. Up to now, the Amazon palm payment system has been applied in over 70 offline stores in the United States, covering convenience stores, bookstores, grocery stores, etc.
W
ill palm payment be the next mainstream payment method?
It seems be to early to discuss this question. However, one thing is for sure, as more giants in the payment industry get involved, the palm payment industry is rising.
Paying with palms caters to the current payment trend of contactless. Since 2020, contactless payment is thought to be a more hygienic and convenient way. With a palm payment system, customers just need to put their hands above the scanner, without the necessity to pull out anything or do other actions. According to WeChat, the palm payment system can verify quickly regardless of the environmental light, customer age, and hand-reaching habits.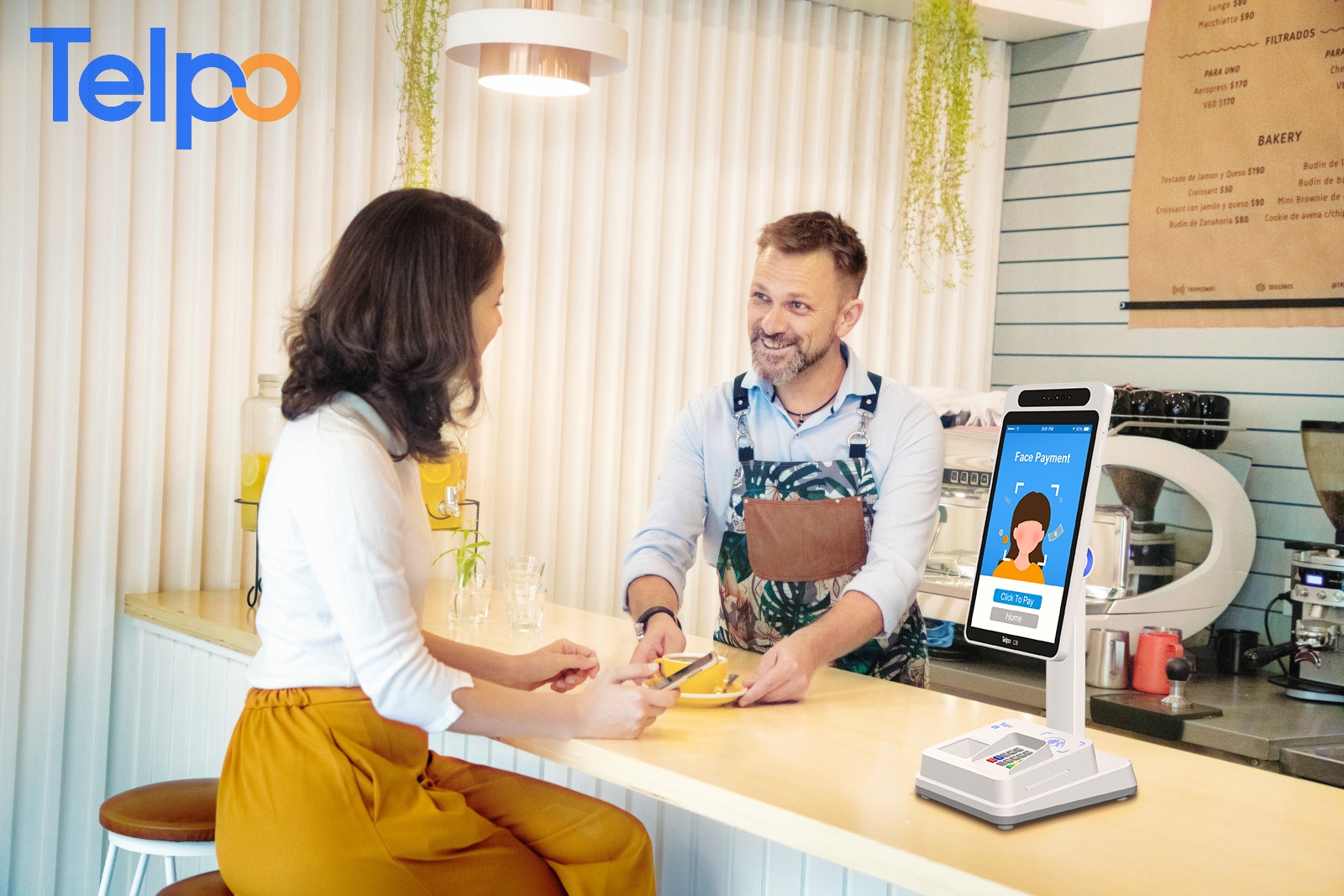 In fact, not only palm payment is rising, the biometric payment industry has been developing greatly in recent years. In a previous article, we introduced biometric payments in detail, including the types, working principles, payment processes, etc. https://www.telpo.com.cn/blog/how-biometrics-work-in-digital-payments.html
Many businesses show great praise for biometric payments, such as face recognition and palm payment. The data indicates that the transaction time is 75% less than other POS payment systems using face recognition. Some businesses using biometric payments claim that biometric payment delivers a quick, easy and convenient payment experience.
As more countries have issued laws and regulations on privacy and data protection issues, promoting biometric payments may be unstoppable. With the mission to create a colorful future, Telpo has developed a wide variety of smart payment terminals and solutions to make paying more convenient.
T
PS900, Telpo EFT POS that supports biometric payment
TPS900 is a powerful mobile POS running on Android 10 OS. Passing multiple certifications like PCI 6.X, EMV, Paywave, Paypass, etc., Telpo EFT POS ensures high payment security.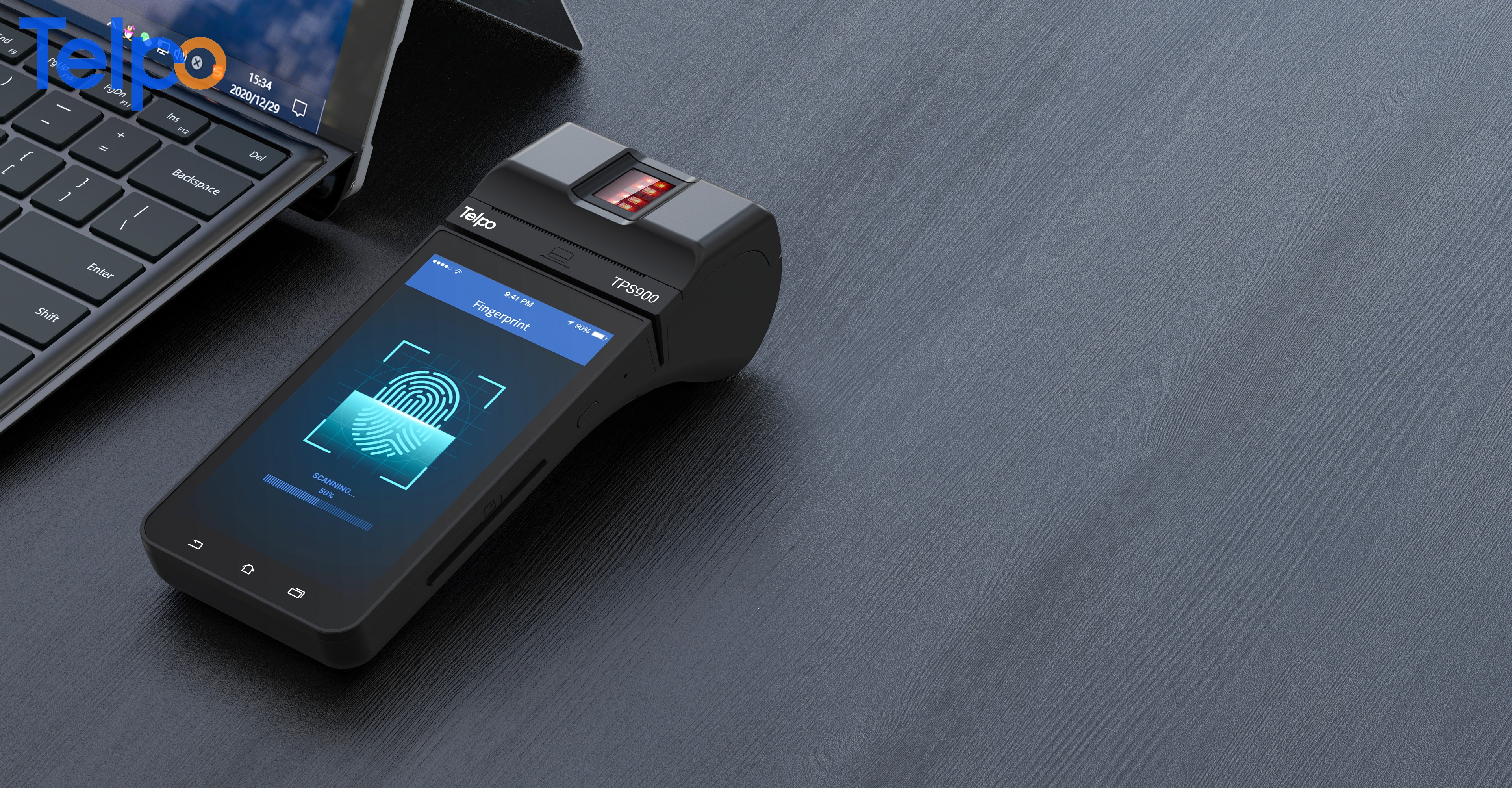 1. Multiple payment options. TPS900 supports chip cards, magnetic stripe cards, NFC, QR codes, and e-wallets, which can fully satisfy various payment needs.
2. Biometric payment options. Unlike the general mobile POS, TPS900 adds biometrics including fingerprint, iris, and face recognition.
3. Full connections. With Bluetooth, Wi-Fi, 4G and GPS accessible, TPS900 ensures the smooth communications without any interruptions.
T
elpo C9, face payment terminal
Telpo C9 is a face payment terminal equipped with a 3D-depth camera, card reader, QR code scanner and pin pad. Telpo face payment terminal has been applied in 7-11 convenience stores to facilitate biometric payments.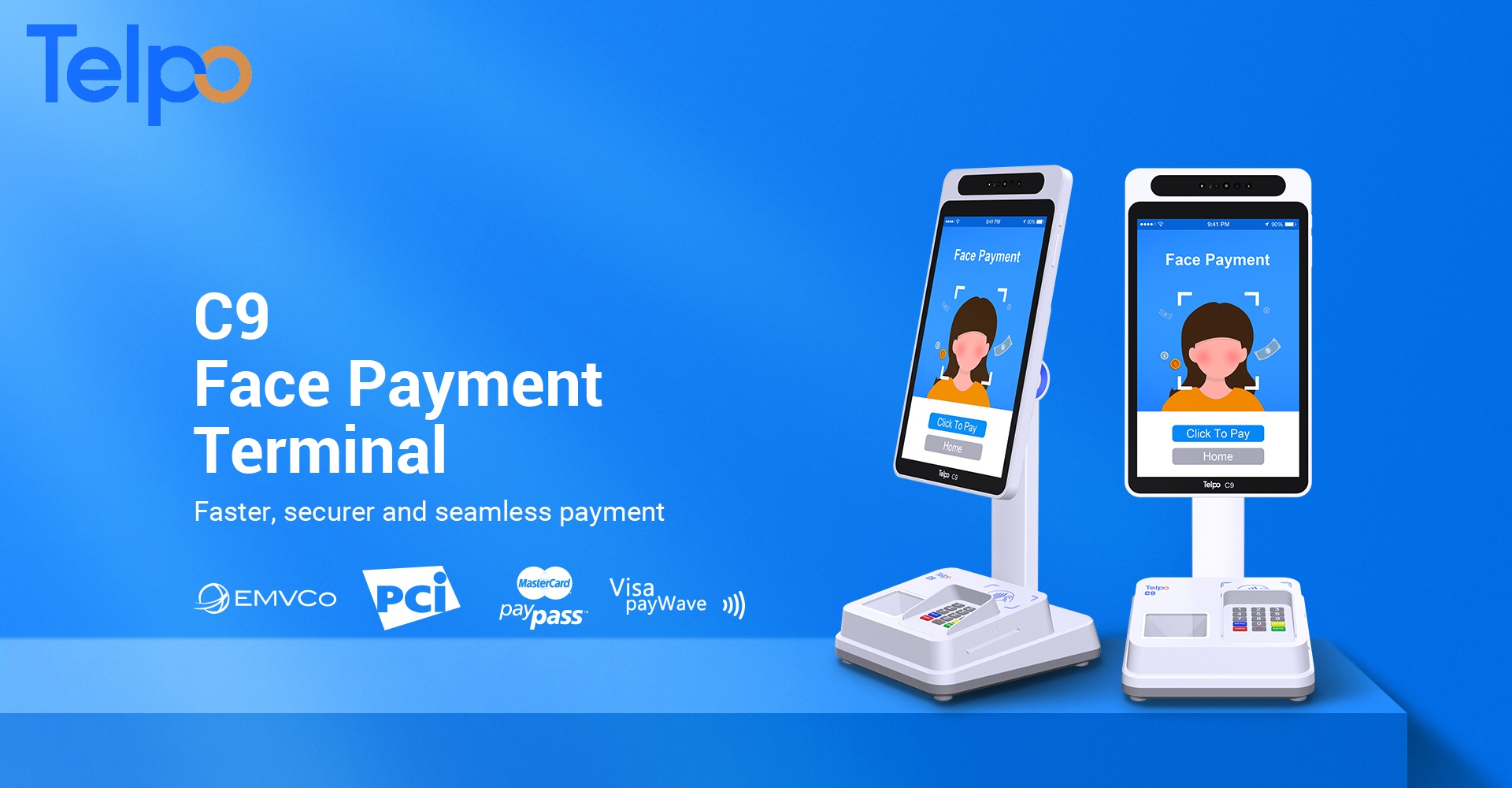 1. 99.5% accuracy. Telpo C9 is able to capture face images within 1 meter in 1 second with 99.5% verification accuracy.
2. Passing multiple certifications. EMV, PCI, Paypass, Paywave, etc.
3. Rotatable screen. The display angle is adjustable to adapt to customers of different heights.
Telpo is a smart terminal and solution provider with 24-year manufacturing and customization experience. Telpo has served customers from 120+ countries and won wide recognition. Welcome to contact us for more details.
Tag: palm payment, biometric payment, pay with palm, palm payment system