In May, Telpo actively participated in overseas exhibitions, showcased industry-leading technology and left more footprints globally.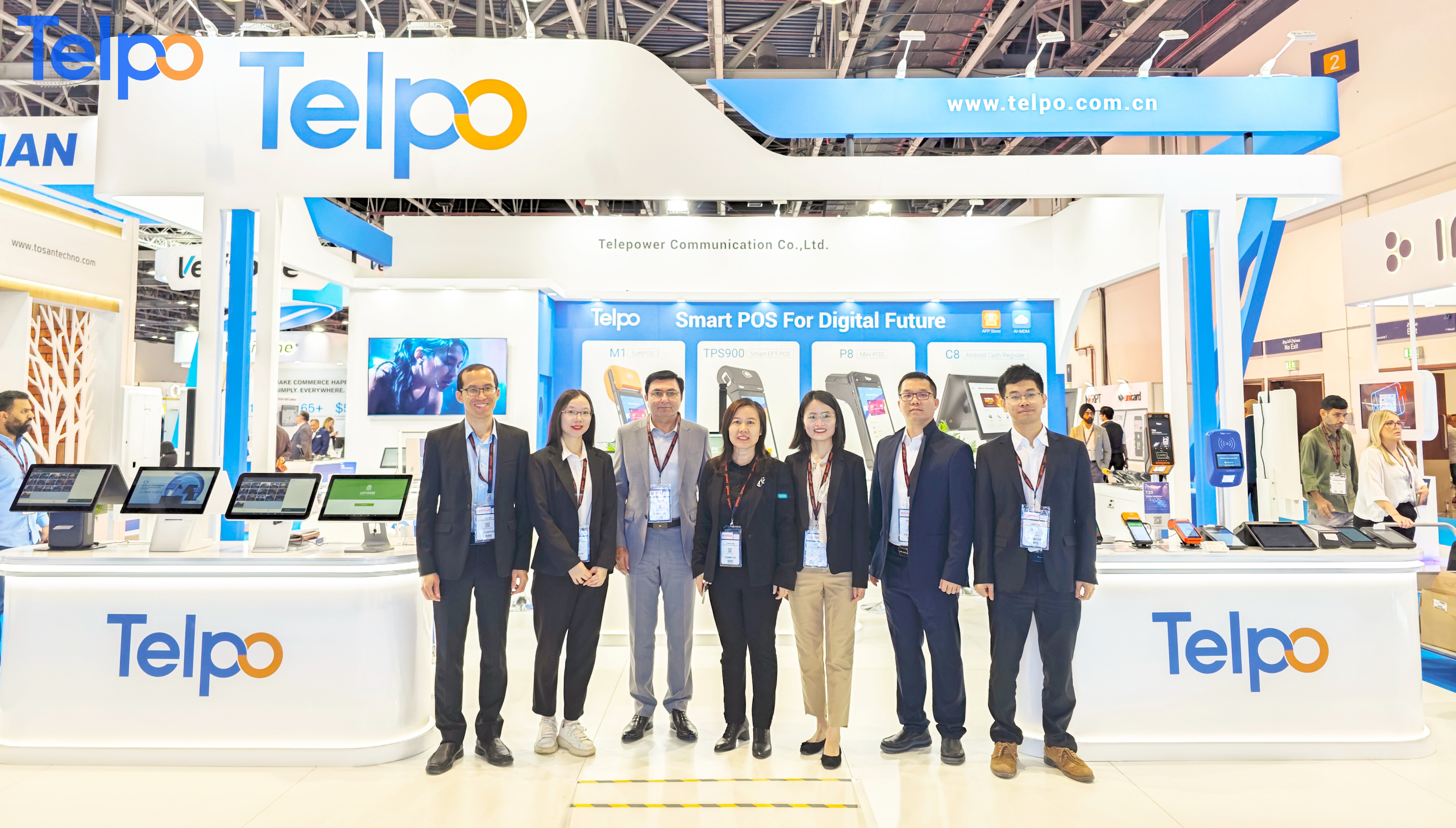 3
Continents, 4 Overseas Exhibitions
In May, Telpo attended the Africa Pay & ID exhibition held in Morocco, Africa, the IFSEC exhibition held in Britain, Europe, the Seamless Middle East exhibition held in Dubai, Asia, and ID4 Africa exhibition held in Africa.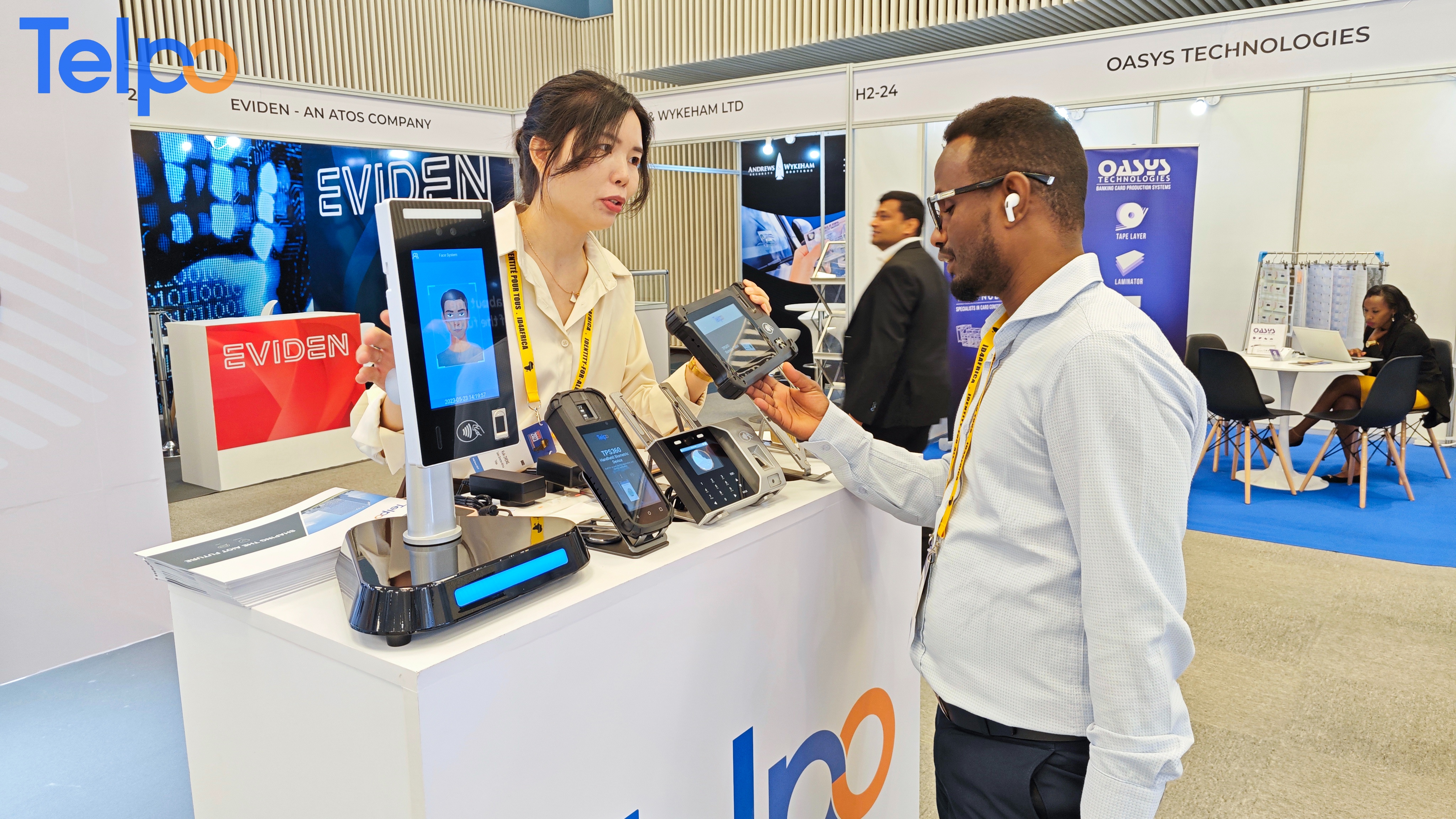 At the exhibitions above, Telpo displayed its industry-leading terminals and solutions that won the praise of customers from all over the world.
T
elpo Ticketing Solutions Empower Global Public Transport
Telpo validator T20 has won wide recognition by virtue of its stylish appearance, diversified ticket validation methods, leading protection level, easy installation, etc. Recently, Telpo launched ticketing solutions for multi-scenario, covering buses, subway stations, passenger railways, ferry terminals and other public transport scenarios.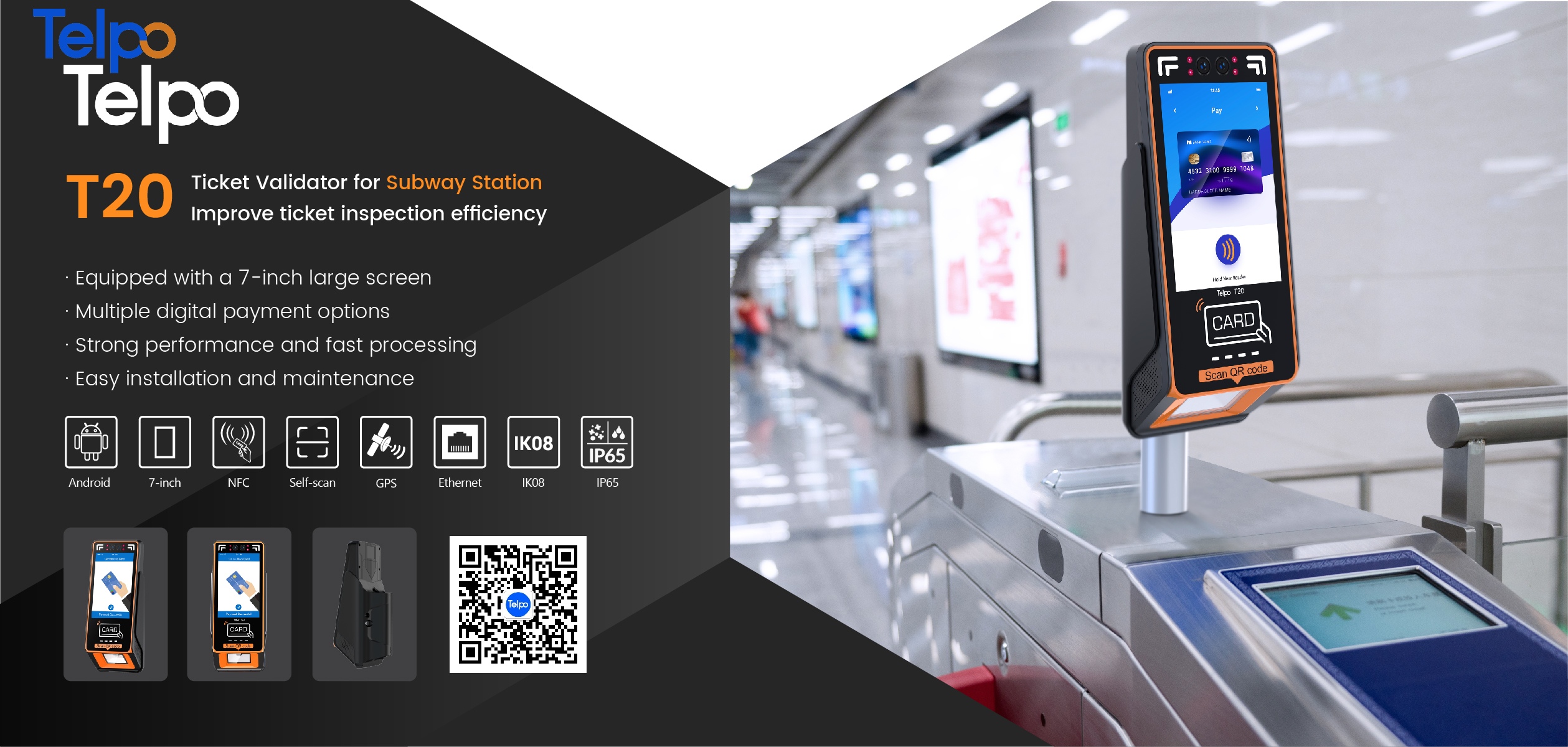 As people worldwide attach more importance to the environment and public transport is getting popular, Telpo ticketing solutions will play a more important role in streamlining boarding or check-in processes and elevating the passenger ticketing experience.
N
ew Smart POS Terminal Launch, Telpo M8
Toward the end of May, Telpo launched the all-new smart POS terminal, Telpo M8. The Telpo M8 was developed to satisfy diversified needs under the new retail.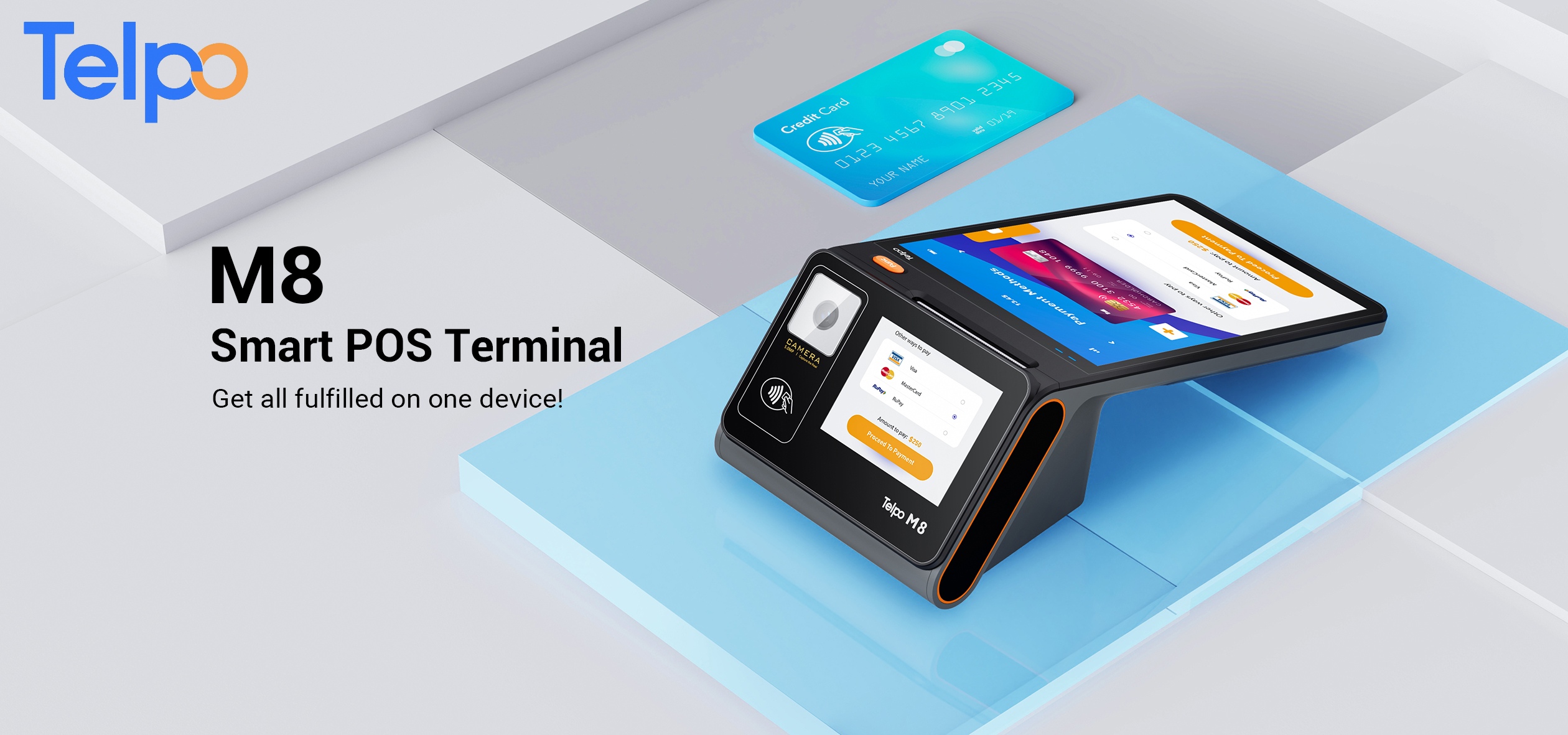 Telpo M8 is a dual-display desktop terminal and delivers a better interaction experience to both merchants and customers. Compared to the average smart POS terminals in the market, the Telpo M8 has a 200% improved overall performance and supports a max of 110mm/s printing. The current mainstream payment methods are accepted, including NFC (SoftPOS) and QR code payments. What's worth mentioning is that this Telpo's latest POS terminal adds more fiscal functions for users to comply with tax control policy.
Features:
1. Quad-core 2.0 GHz processor, Android 12 OS
2. 8-inch main display + 3.27-inch customer display
3. 58mm paper width, Φ50mm, max 110mm/s printing speed
4. NFC compatible, SoftPOS, QR code scanning
5. Tax control extension: specific cabin body, 8 ports to connect fiscal devices
6. Tamper-proof and data security: lead seal screws, external RTC circuit
N
ew Website Telpo Pay is live
Telpo's new website focusing on payment and retail, Telpo Pay, was officially released in May. On the Telpo Pay website (address: https://www.telpopay.com/), you could get a better browsing experience and have easier access to the Telpo payment products and industry information you want. Come on! Try out our new website!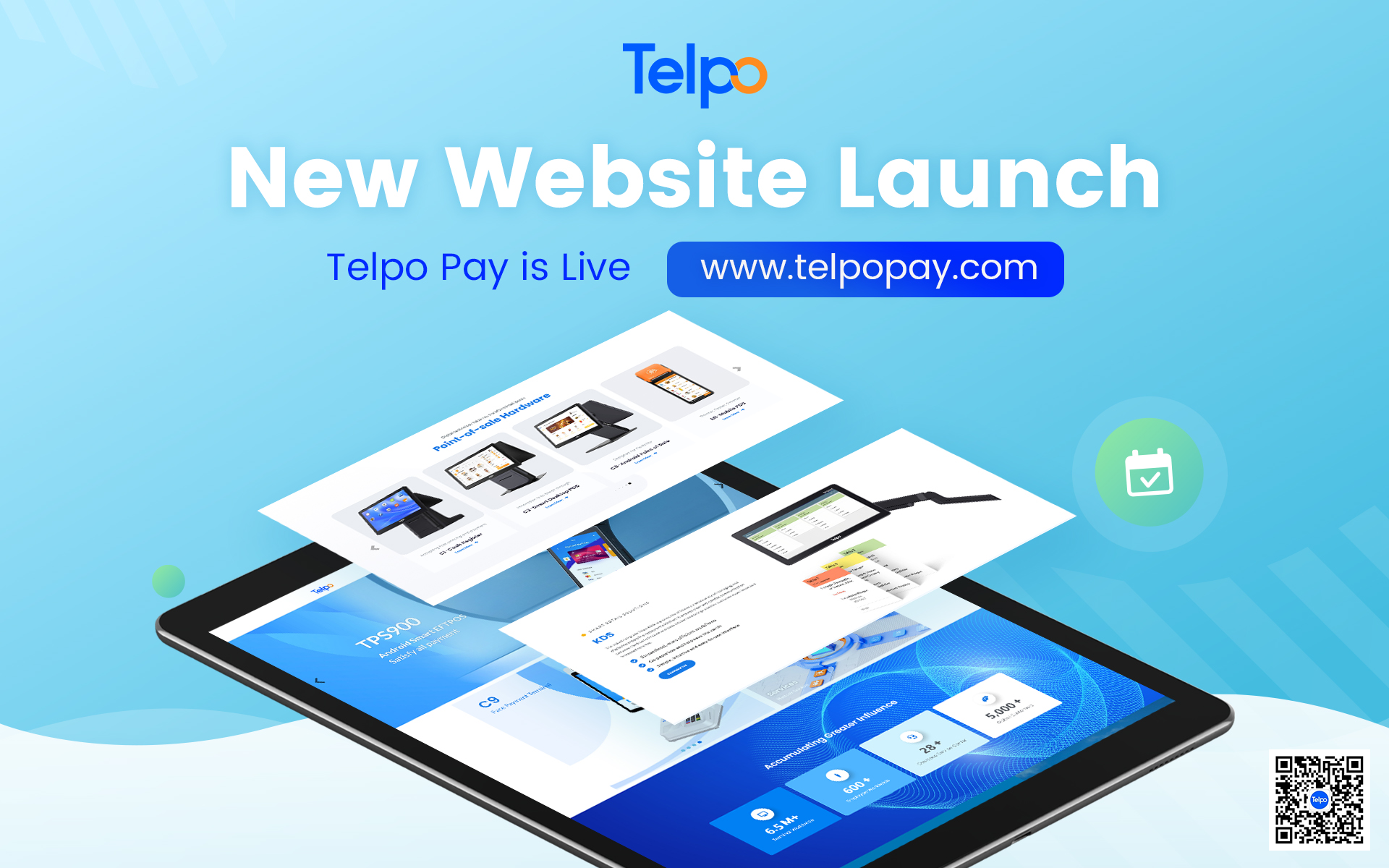 Step by step, Telpo is growing its global presence. In June, Telpo is going to leave more footprints worldwide and will attend the UITP Summit held in Spain as well as the Smart Tech Korea exhibition. Let's look forward to what Telpo will bring to the exhibitions. Stay tuned!
Tag: exhibition, smart POS terminal, validator, public transport