In the era of AIoT, is there one deviceable to accept all payment methods, professionally and rapidly scan product andeven flexible to be used at various scenes? Exactly, that is Telpo latesthandheld mini POS P8. Designated to elevate your business operation, improveefficiency and enhance commercial value.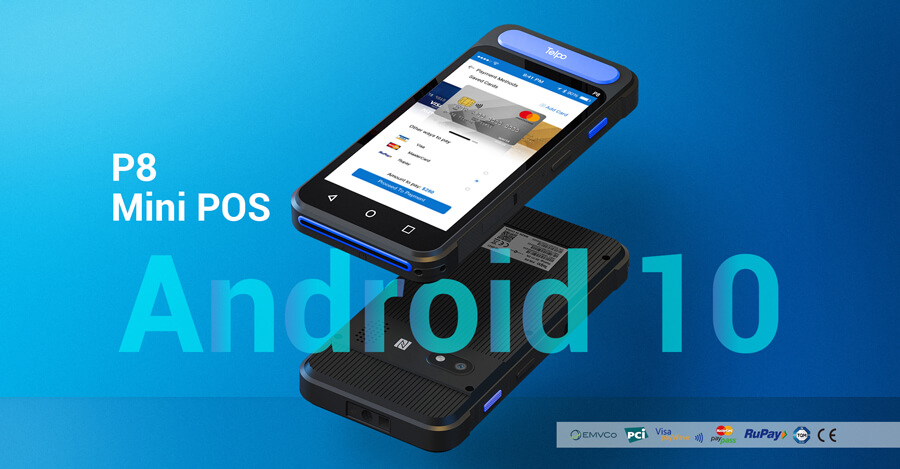 SuperiorAndroid 10
Android system makes everything easy, convenientand securer. The operation system on the 5-inch handheld mini POS is powered byAndroid 10 and cutting-edge chip, users can smoothly run different apps on it ormake secondary development to get more value.
Handheld Portability
User-friendly andergonomically design with soft keys makes everyone easyto hold it at hand and comfortable to use. The 5M pixel rear camera with autofocus, broadside scanning button and bottom lacing hole allows for safercarrying and easier scanning.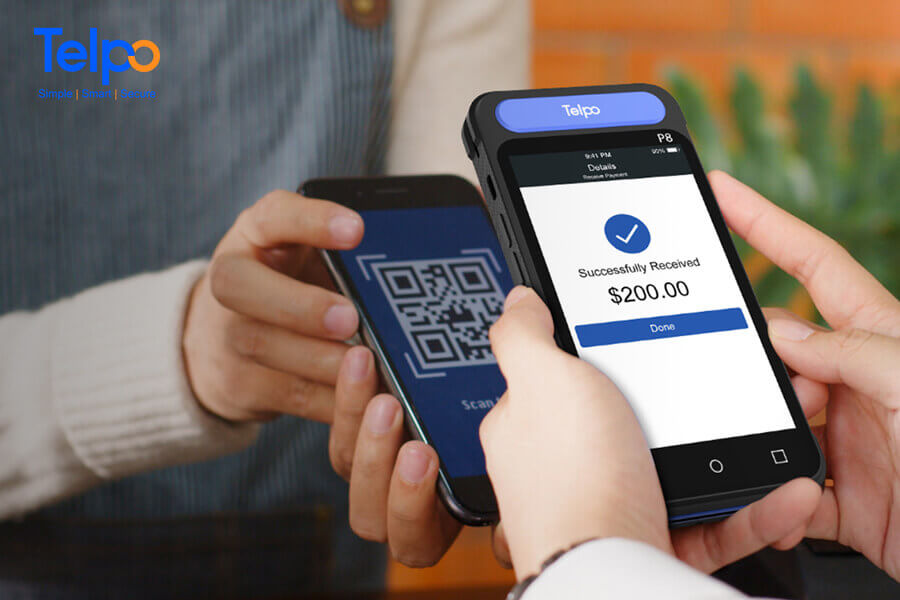 Lightweight Mobile QR code Payment
Multi-payment acceptance
Magnetic stripcard payment, IC card payment, contactless/NFC payment, 1D & 2D barcodepayment are available at this smart handheld mini POS, providing wonderful andmulti-choice payment experience.
High Security
Rich certificatesstrengthen transaction security include PCI, EMV L1&L2, EMV Contactless L1,Paywave, Paypass, Rupay, TQM, CE. Moreover, SAM slots can enhance data security,and 1 SAM+1 SIM+1 TF Slot or 1 SAM+2 SIMs configurations are supported.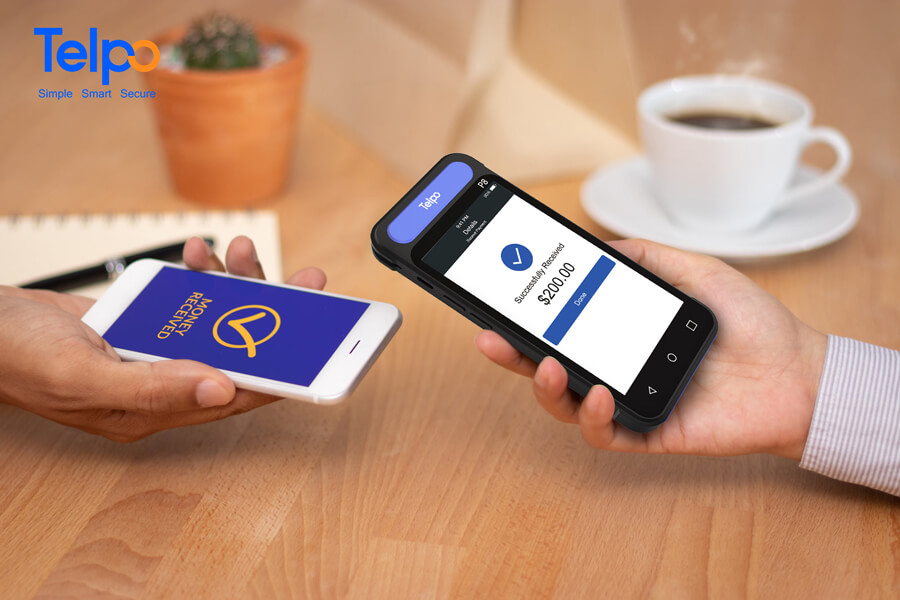 Mobile E-wallet Payment
Professional Scanner
Industry-leading1D/2D laser scanner optional, soft decoding scanner module rapidly and easilyreads all kinds of codes even though the damaged or dirty barcodes as well asQR codes.
Long Battery Life
The 3.8V/3000mAhLi-ion battery keeps handheld mini POS continuous running. The non-removable designis beneficial to extend battery life.
FullConnection
Smooth connectivity empowered by LTE, WCDMA,GPRS, WiFi, Bluetooth communication methods, ensuring the handheld mini POS isalways online and connected.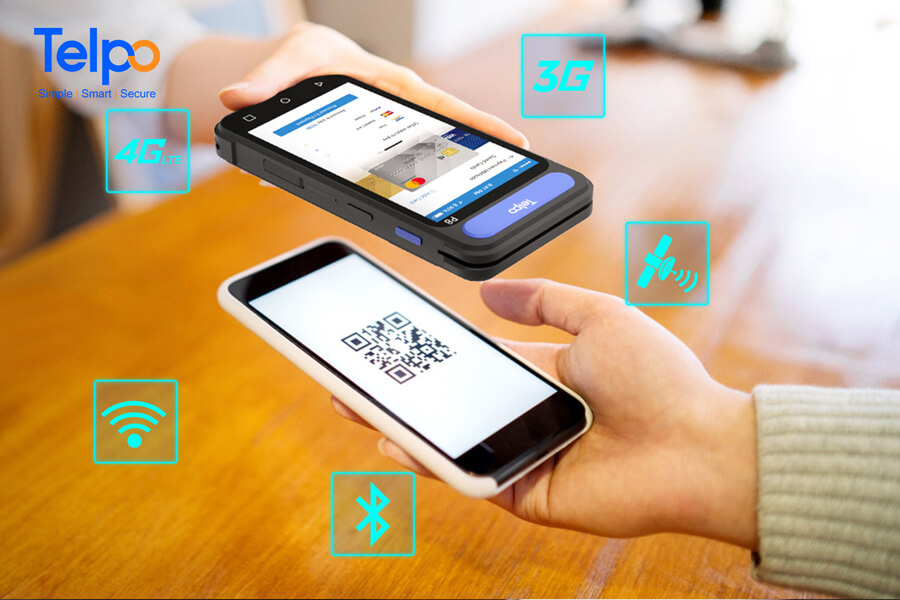 Full Connection
RichApplication
There is a type-C port used for chargingand OTG functions, and able to connect to external printer for receiptprinting. With multi-function and Telpo MDM platform, the handheld mini POSsupports remote management and even customized services, which is suitable tobe used at Fintech, bank, government service, cater, retail, logistics,delivery, transportation, inventory management and other scenes.
Tag: handheld mini POS, Android 10, OTG, barcode scanner, multi-payment
Brief Introduction: Founded in 1999, Telpo is a worldwide first-rate smart terminal and solution provider. It mainly provides EFT-POS, cash registers, biometric devices, facial recognition machines, self-service kiosks, and bus validators. Telpo has served more than 1000 customers abroad, including government, banks, Telecom operators, police stations, Retail shops, and offices. Telpo adheres to R&D and innovation, aiming to provide more intelligent hardware for global partners.
Related Products: P8