In order for a biometric measurement to be an effective means of identifying the user, it must have the following characteristics:
Reliability – The results of the measurement must be correct. If the measurement cannot consistently identify the user, then the measurement is not reliable, and therefore, not useful.

Repeatability – hardware and software must provide the same data with every measurement of a given biometric characteristic. For example, the same fingerprint must be identified as the same in every measurement.
Convenience – hardware and software must be affordable, easily available, simple to use, mobile, and must provide results on demand.

Stability – the measured biometric characteristic must not change over time, based on their health, or as a result of stress.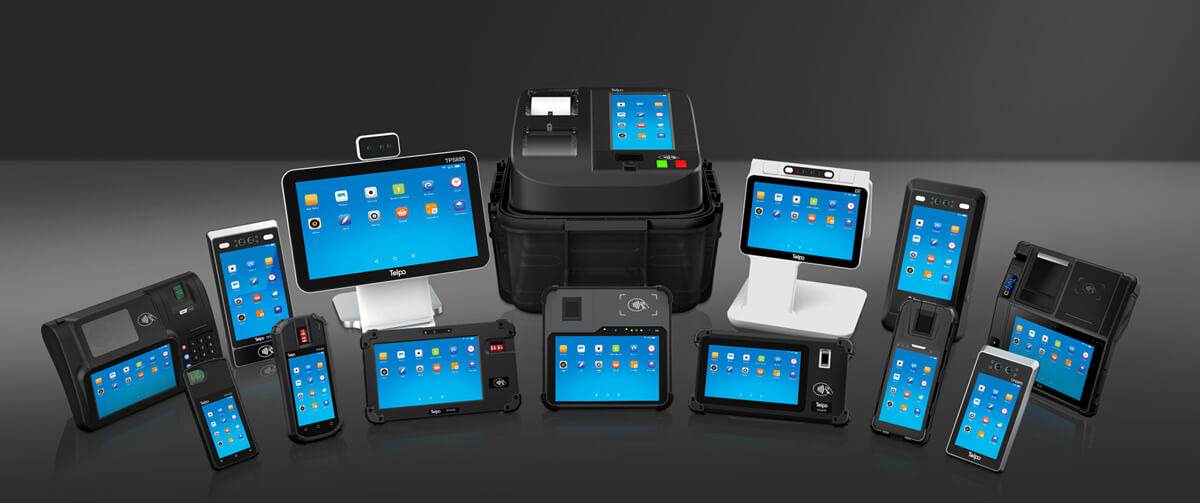 For biometric technology, Telpo devices support fingerprint, iris, face, palm, vein, voice, and so on. As the leading smart device provider, Telpo cooperates with the most famous biometric manufacturer in the world.
At the same time, Telpo Cloud helps the customer to manage biometric devices at any time and any place. You're not alone, Telpo Cloud will stay with us all the time.
[Telpo Strength]
With strong engineer teams and near 22 years of technical experience, Telpo offers a comprehensive suite of technology products and ODM services, helping customers around the world keep the public safe and secure.
Telpo biometric technology and solutions enable government and enterprises to be more secure, solving the fraud and crimes issues. Such as SIM card issuing, voting, digital idenity, access control, citizen verification, etc.
Telpo provides various types of biometrics devices to support different requirements. For the product modality, there are handheld devices, tablet devices, countertop devices, wall-mounted devices, etc.