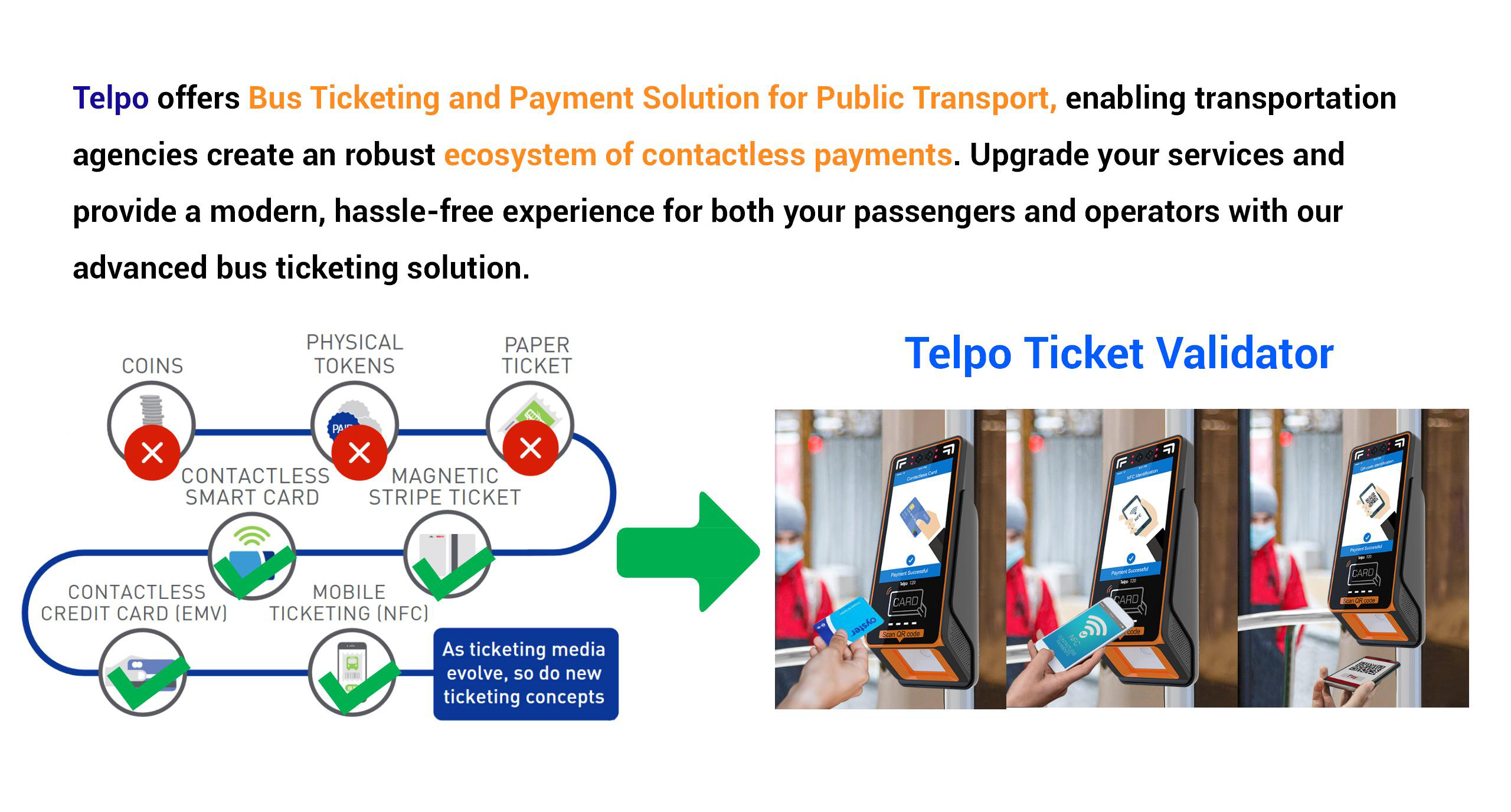 Telpo smart devices' solution is designed for efficiency and reliability. By offering the public flexible payment methods, it helps you to make fare collection simple so that you can focus resources toward providing top-quality transportation service.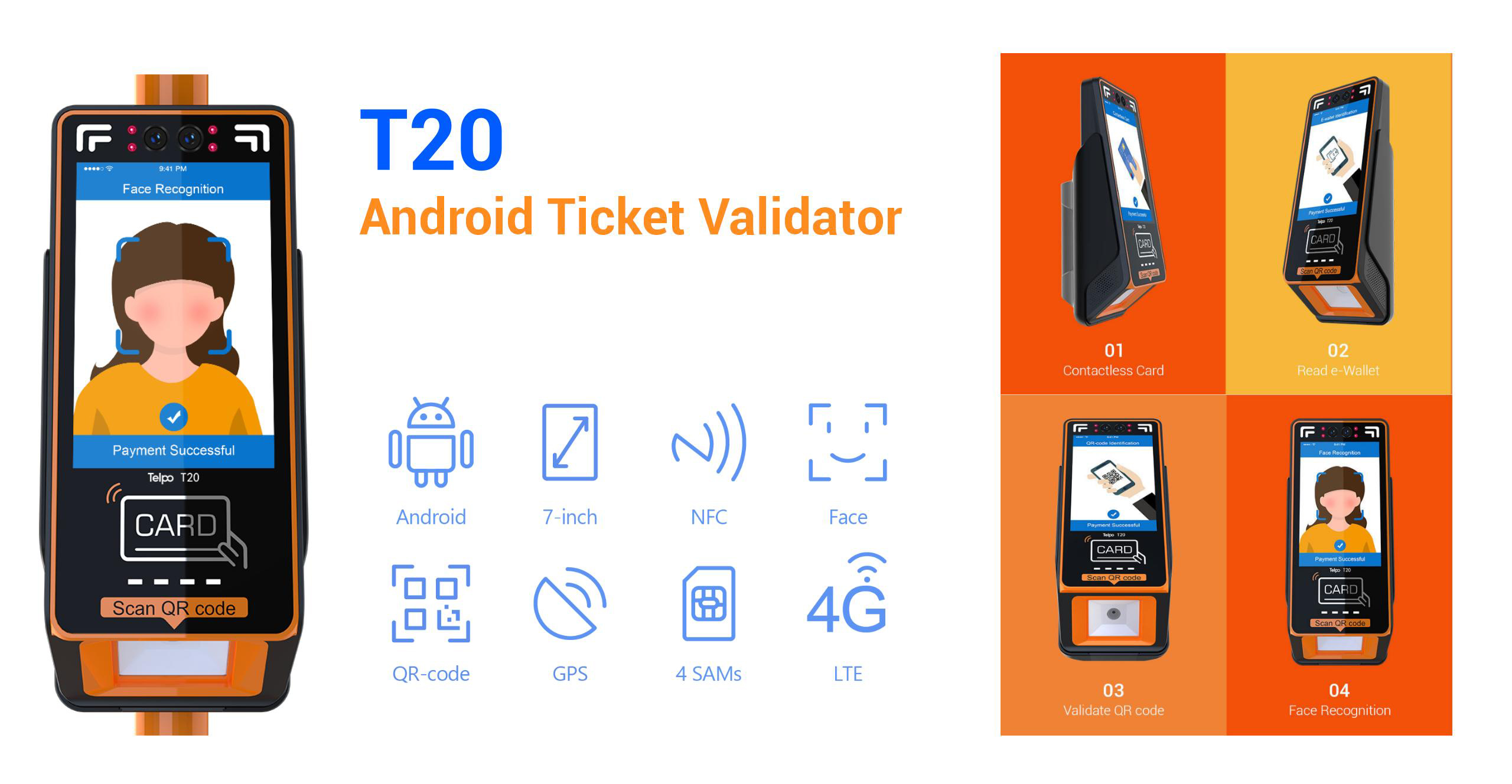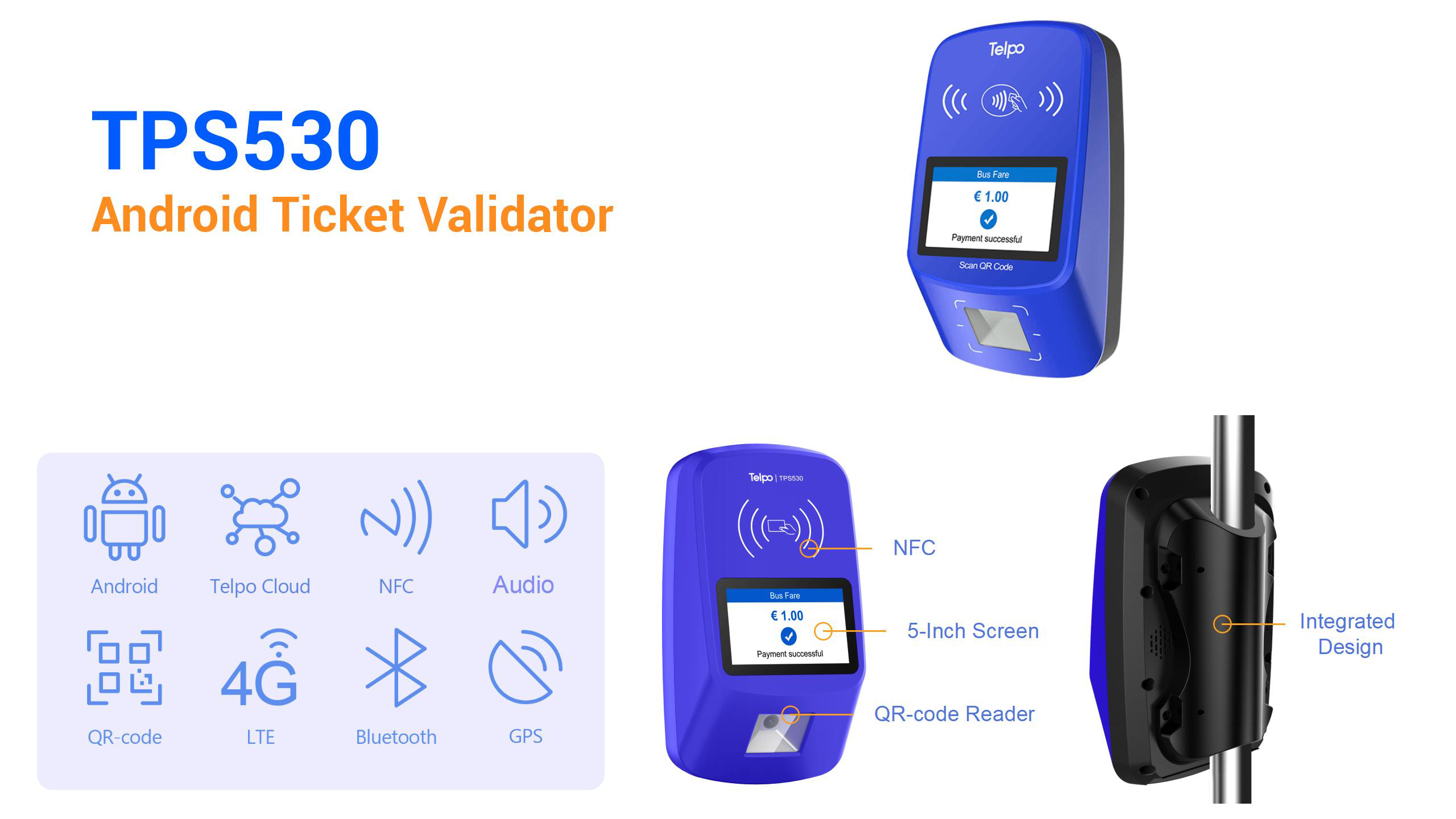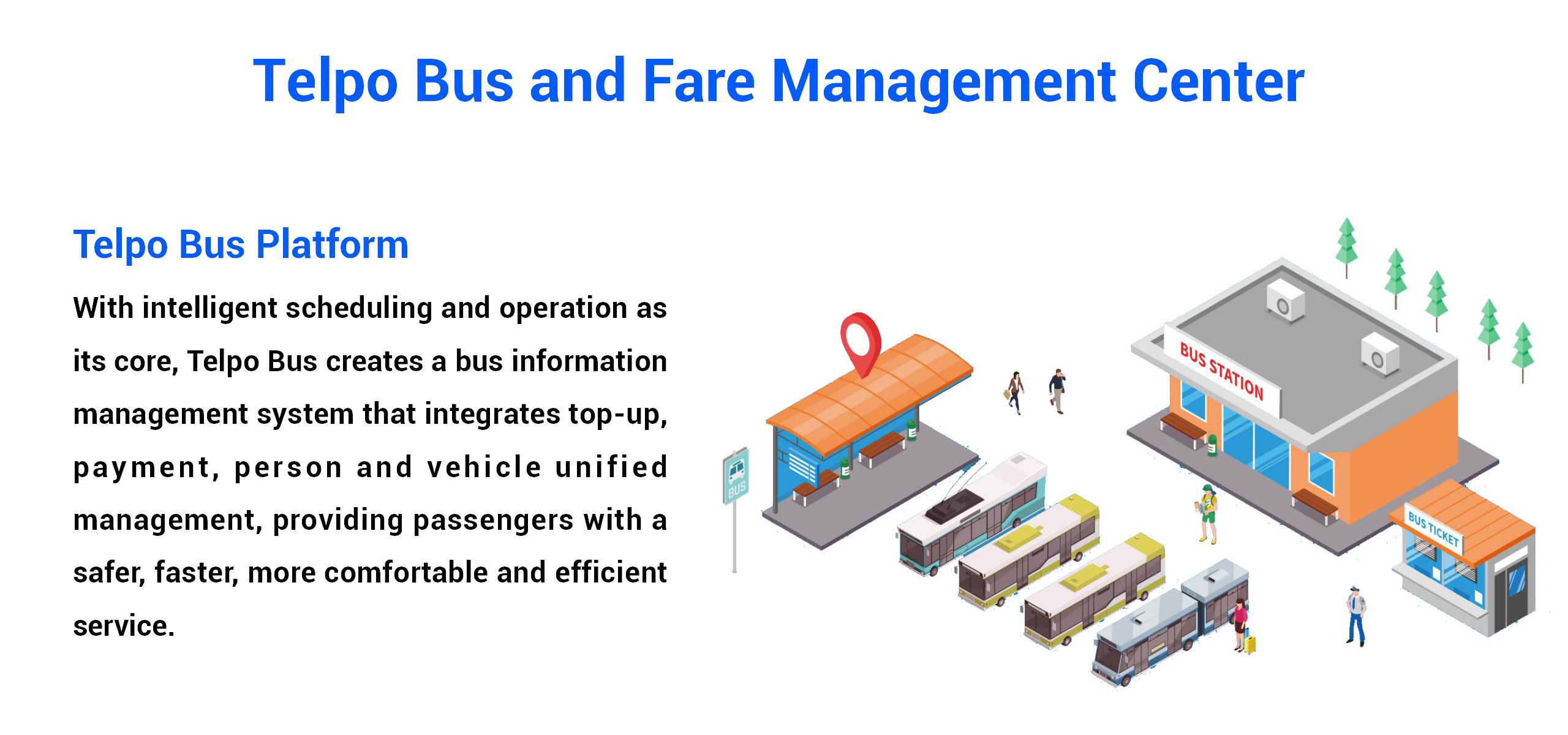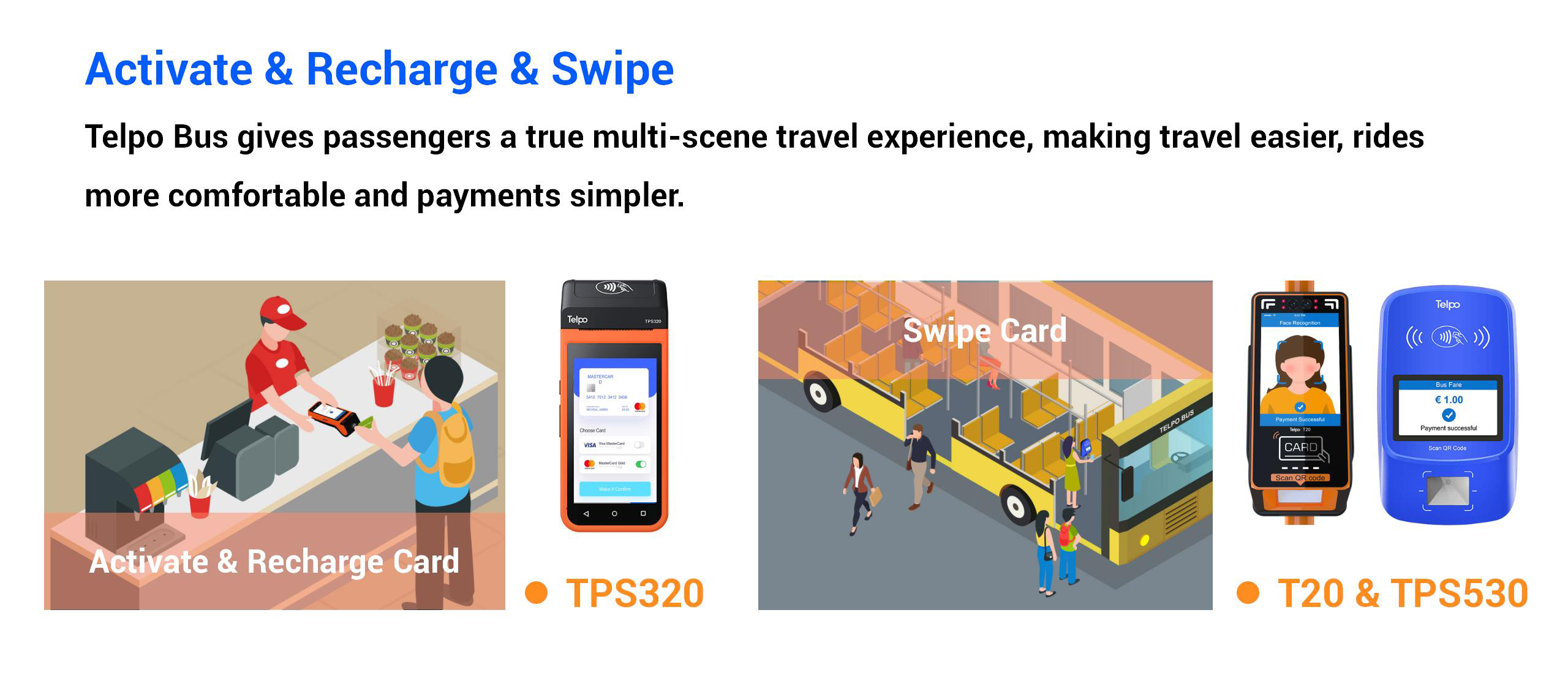 Hardware
At the bus transportation equipment at the recharge point, recharge bus cards for passengers, query bus information, buy seats, etc.
Payment,Recharge Record,Personnel Management,Card Management
Communication
Communication Transmission
Bus transportation equipment is all network connectivity. It can be connected with 4G, WIFI, Ethernet, RS485, RS23, eSIM and other methods to ensure stable communication and prevent data loss from being uploaded.
Platform
Based on the functions of the Telpo Bus platform, remotely manage buses.