Recently, the world's leading payment company, MasterCard issues the Biometric Checkout Program. It isn't MasterCard's first foray into biometric payments, but the first try to conduct biometric payments without any carrier. MasterCard's move has brought biometric payments back into the spotlight, though its popularity has never waned.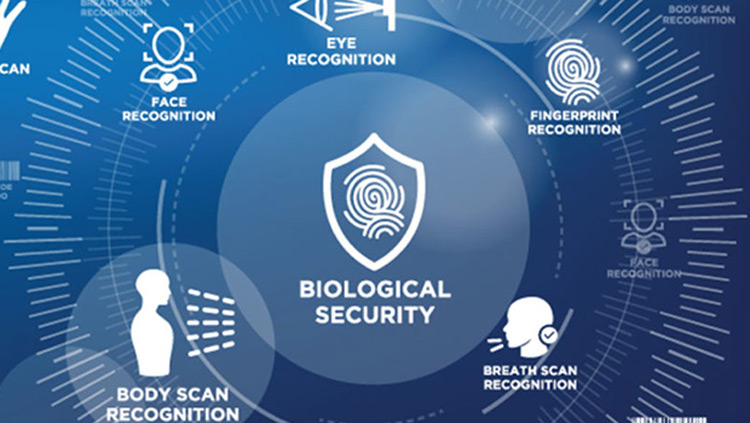 Biometric payment has been applied worldwide. Face recognition payment is introduced in Moscow subway stations. Through Face Pay, passengers don't have to bring subway cards or mobile phones. Besides, Panasonic is also getting into biometric payments. In 2021, Panasonic tested its face recognition system at the Tokyo Dome. This system allows visitors to enter and make purchases by swiping their faces. In China, the two payment giants, Ali Pay and Wechat make face recognition payments common in retail stores and supermarkets in China.

There are various forms of biometric identifications. Mainstream biometric payment forms are fingerprint and face recognition. In recent years, some non-mainstream biometric identifications have been becoming more popular, like through the recognition of gait, iris, voiceprint, palmprint, etc.

As people enjoy more convenience, biometric payments have been called into question. The fundamental problem is how to ensure the security of identity verification. Although each person's biometric features are unique, biometric identification is not unassailable. Some people who have ulterior motives successfully stolen others' identities by a 3D replica of someone's face or finger. Besides, biometric payment is considered to be more likely to disclose privacy. Face recognition has been banned in some states in the USA.

However, such concerns can't stop the common use of biometric payment.

First of all, biometric identity verification is more secure. LFD, Live Finger Detection, can be used to confirm weather the finger being identified is a 3D model or not. At the same time, 3D structured light camera helps to distinguish between real faces and fake faces effectively, eliminating face fraud. Biometric technology has been advancing. In the near future, identity fraud can be avoided in all biometric technologies.

What's more, lots of countries have called for legislation on biometric identification. Until now, at least 4 states in the USA have issued regulations on the privacy of biological information, including New York City, Illinois, Texas and Washington. In addition to the USA, China and Europe are also actively pushing forward legislation on biological data privacy. As the regulations become more comprehensive, biometric payments will become more common.

Actually, biometric payment has brought irreplaceable convenience and benefits to customers.

To begin with, people don't have to remember or enter passwords. When they are checking out, there is no need for them to try their best to think out what passwords they have set. In contrast, they just need to show their unique selves effortlessly.

Besides, biometric payment reduces the risk of information and password theft. There is no need for people to worry about password security, for they even don't need to set passwords.

Additionally, checkout is more convenient and efficient with biometric payment. Time spent on checkout is reduced by saving the time to enter passwords.

With the mission of creating a colorful future, Telpo has been always on the road. To bring more benefits and convenience to more people, Telpo launches a series of biometric products and solutions to boost biometric payments.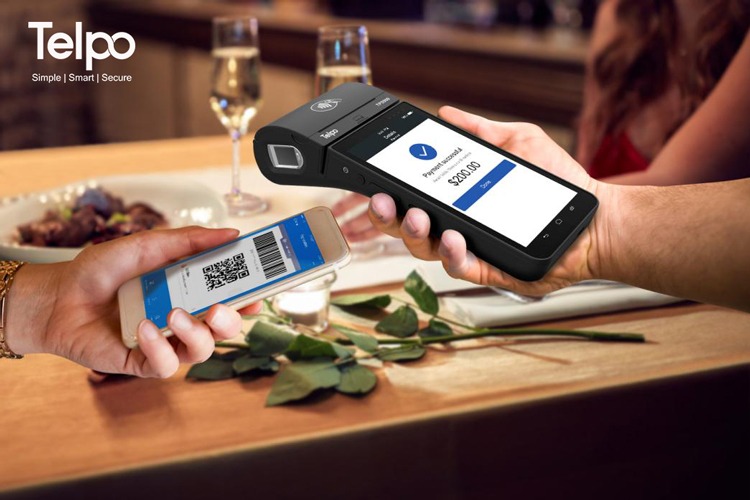 Biometric POS Terminal, Telpo TPS900
TPS900 is a multifunctional smart payment terminal, supporting both mobile payments and biometric identification. TPS900 is of high-security certification standard and can be widely used in various scenarios. Ensured by identifying fingerprint, iris and face recognition, convenient and secure payments are easily done.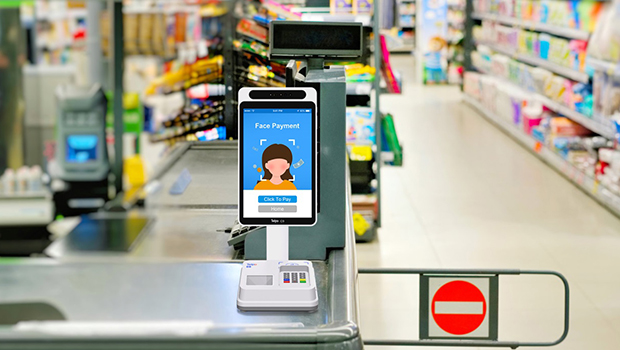 Face Recognition Terminal, C9

Telpo C9 is a face recognition terminal designed for providing diversified payment methods, including face recognition, QR codes, bank cards, etc. Telpo C9 effectively speeds up the transaction process, enhances payment security and improves customer interaction.

Last but not least, face recognition can be optional for Telpo cash registers and self-service kiosks. Telpo cash registers, TPS680, C20, and Telpo self-service kiosks, K10, K5, and K8, can make face recognition payments accessible to customers.

Founded in 1999, Telpo is a world-leading smart terminal and solution provider. Up to now, Telpo products have served more than 120+ countries, covering smart payment, smart retail, smart security, smart transportation and V-IoT. To better provide high-quality services for customers worldwide, Telpo has set up offices in India and Russia as well as branches in Hong Kong, Nigeria, America, Germany and Sri Lanka. Telpo has the confidence to be the cooperative partner boosting your business. Welcome to contact us for more details.

Tag: biometric payment, biometric identification