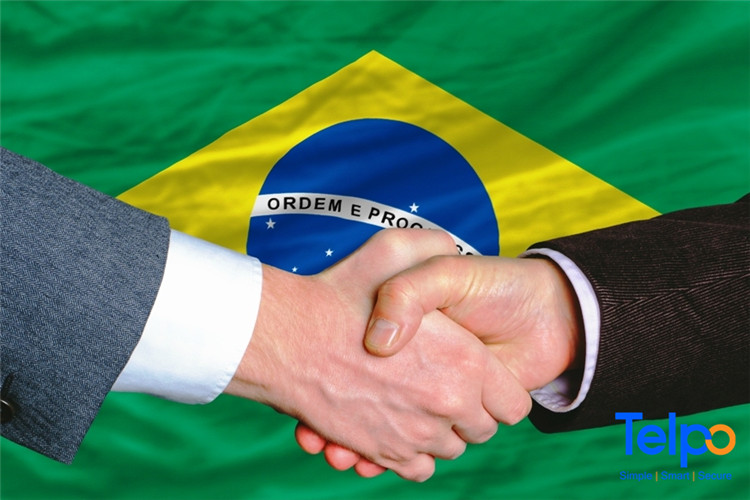 Can't wait to share it with you, Telpo has successfully won the Brazilian trademark. Brazil is one of the main exporting countries of Telpo. The successful registration of the Brazilian trademark not only enhances the international business reputation of the Telpo brand but also avoids the fact that the customs are detained and confiscated during the import and export between countries so that Brazilian customers can receive the goods as soon as possible.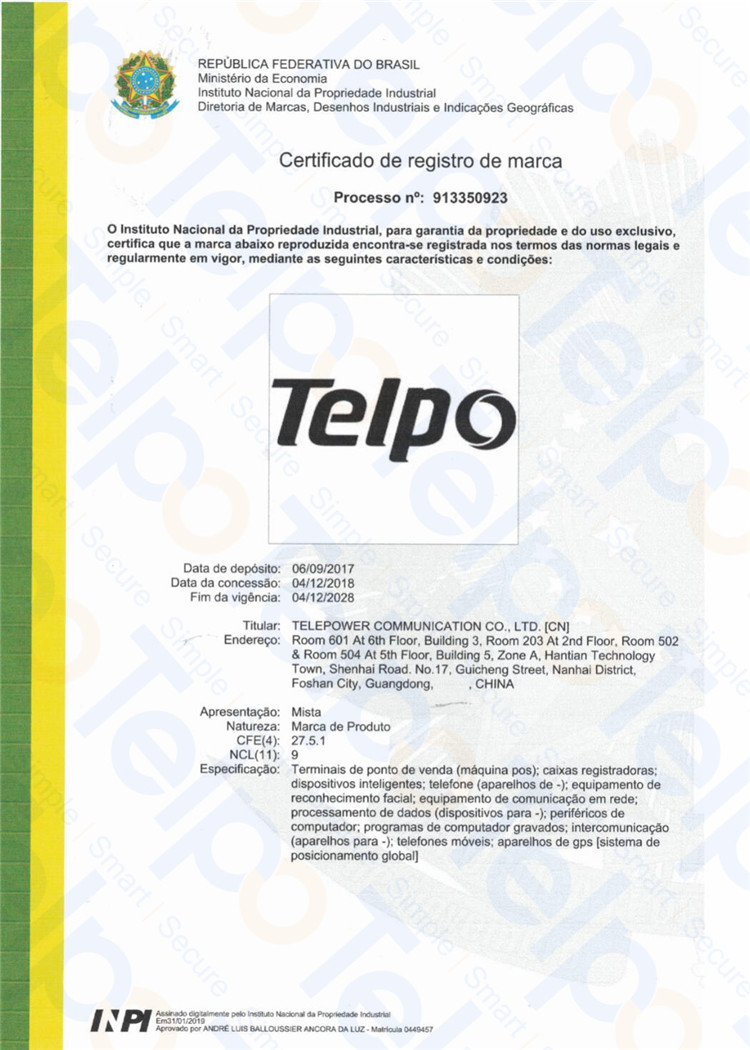 Certificate of the Telpo's Brazilian Trademark
In 2018, the export scope of Telpo smart terminals has been further expanded. Telpo has helped many local e-wallets and chain brands to upgrade payment systems worldwide. Telpo products, such as TPS900, provide intelligent upgrade solutions for infrastructure equipment in some countries. Telpo products and services landing in the United States, Britain, Russia, Brazil, Singapore, Nigeria, Japan, South Korea, and other countries.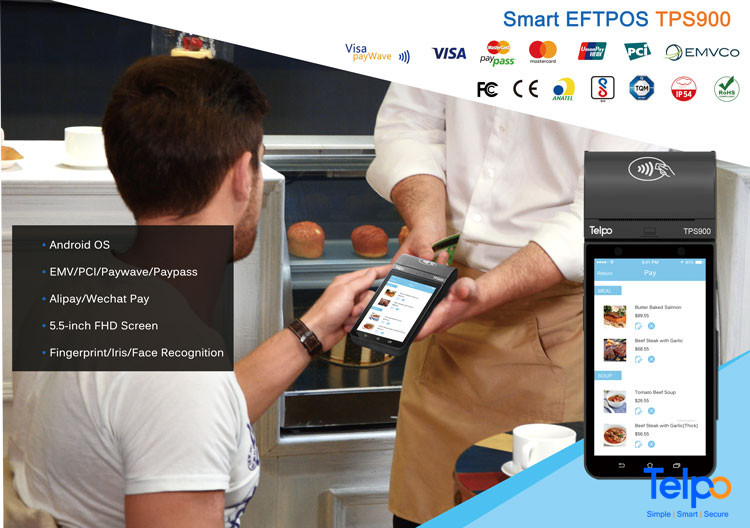 Telpo hot-sale POS machine TPS900
Successfully applied for a local registered trademark in Brazil, firstly, that means smart terminals with the Telpo logo can be sold in the Latin American market. Telpo is protected by certain laws and has the exclusive right to the trademark. This is also to provide legal protection for local sales operations such as suppliers and agents working with Telpo.
Registered overseas trademarks to facilitate the customs clearance of goods. With the local trademarks of Brazil, when the state borders and customs import and export, it can prevent the customs from detaining and confiscation of goods to a certain extent. Brazilian customers can get imported goods faster.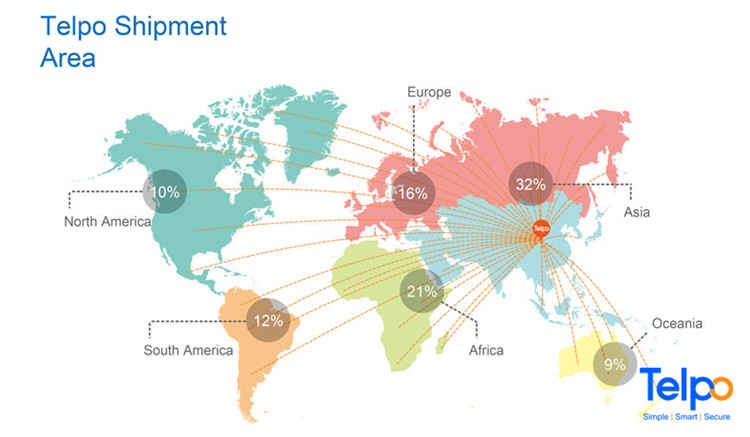 Telpo Shipment Area

At the same time, this further leverages the influence of the Telpo international brand. Telpo is a Chinese POS machine manufacturing brand with 19 years of experience in R&D and production. Since 1999, Telpo has continued to innovate and successfully provide services for a variety of financial, retail, biometric and other customized projects at home and abroad, such as Alibaba's smart payment system; fiscal cash register machines in European countries; presidential elections in the Middle East countries.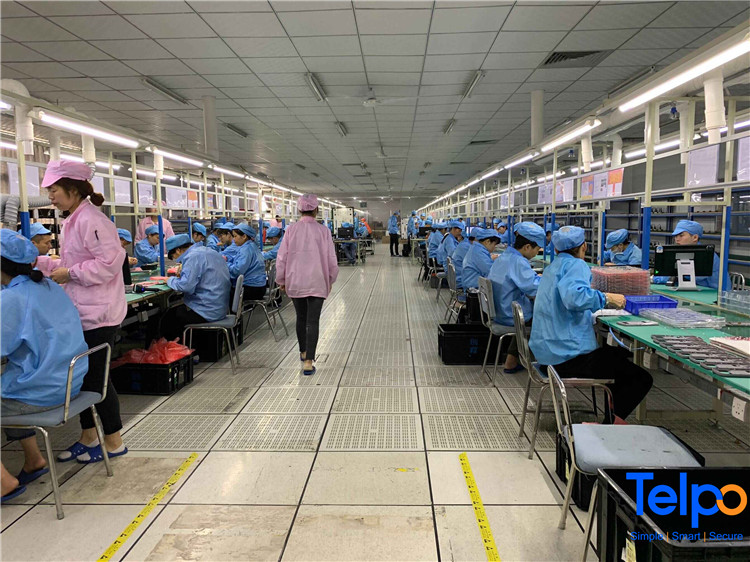 One of the Telpo Assembly Factory
By 2018, Telpo has provided solutions to more than 1,000 customers, covering more than 100 countries and regions. Telpo successfully registered overseas trademarks, making Telpo not only a brand name for China's famous POS machines, but also a sign that Telpo will assume more international responsibilities and is a business-reputable manufacturer.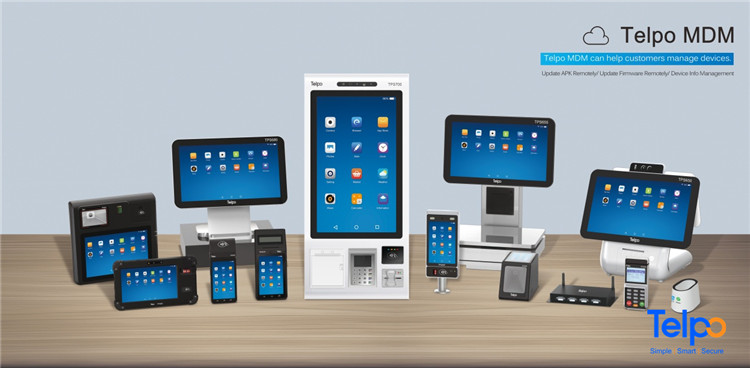 Telpo Products
Keywords: Telpo, trademark registration, tm register, copyright, brazil trademark, brazil trademark registration, Telpo POS,China POS brand
Brief Introduction: Telpo is a professional smart terminals' provider and ODM service expert, covering the point-of-sale (POS) terminals, biometric cash register, face recognition machines, self-service kiosk, bus ticketing machines. Telpo has served for more than 1000 customers abroad, including the platform operators, banks, biological algorithm company, operators, technology companies and even governments organizations. Telpo adhere to R&D and innovation, in order to provide more intelligent hardware for the global partners.