According to UBS bank, biometric technologymight help payment cards retain relevance as the alternative of mobile payment.Biometric payment cards with built-in fingerprint sensors could add $5bn torevenue in the global banking sector by 2026.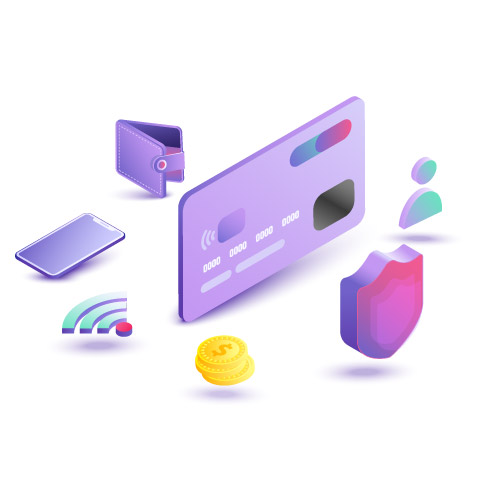 In a world with increased cybercrime, financial fraud, security breaches, and rising contactless card usage, card issuers are looking for more secure authentication methods during transaction, and biometric payment card is one of them.

Whatis biometric payment card?
Biometric payment card is the innovativecredit card that combines chip technology with fingerprint, which is conduciveto conveniently and safely verify the cardholder's identity and improve paymentexperience during transaction. There is an embedded sensor that powered by thechip to authenticate identity through a fingerprint, which can be used at EMV creditcard terminals worldwide.
Biometric paymentcard would allow extra authentication because cardholder would have theirfingerprint on the sensor while making the payment, in the same way as ApplePay users.

Whatis the benefit of biometric payment card?

Although contactless payment isincreasingly growth affected by the pandemic, biometric payment card, as a combinationof fingerprint scanner and EMV card technology can its undeniable advantages.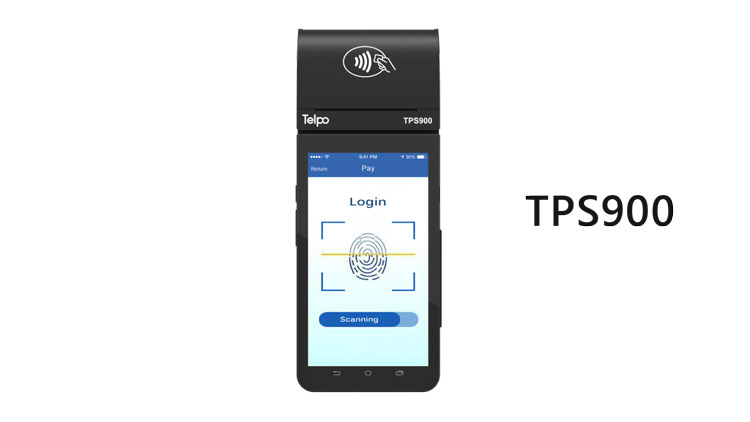 Strongsecurity: Unlike PINs, fingerprint data isencrypted and only stored on the card. That means, it will bypass the processof central database connected to the internet in a bid to protect cardholder'sensitive data.
Improveconvenience: The biometric payment card can improvetransaction efficiency as it can save the time of entering a PIN code comparedto normal EMV PIN and chip cards. Using fingerprint authentication can speedthe process along and reduces friction in the payment process.
Compatiblewith point of sale device: The biometric credit cardis designed to be compatible with existing credit card terminals that acceptcontactless- or chip-based payments around the world. Namely, there is nomodification required for existing point of sale devices and merchant need notpay additional upgraded costs.
Self-charging: The biometric sensor is powered by the point of sale device,ensuring there is no embedded battery or need to re-charge the card.
Howto make biometric payment card valid?
The first and vital step to activate abiometric payment card is to enroll and register cardholder's biometric data.Cardholder can go to the bank branch and ask for the assistance of a tellerusing a secure banking POS to make fingerprint enrollment.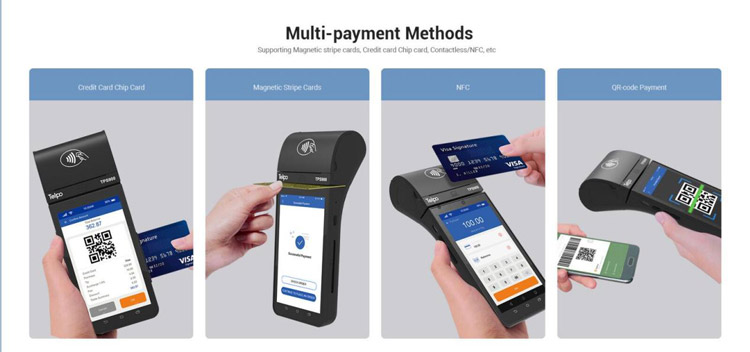 Designated for secure transaction andidentity verification, Telpo updated its advanced EFTPOS TPS900 with multi-payment acceptance andenabled biometric identification.
As the banking POS supports cutting-edge opticalfingerprint& capacitive fingerprint sensor, thus banks can choose theirpreferred fingerprint sensor and help the cardholder register theirfingerprint. The cardholder can place one finger to the card sensor severaltimes to capture his fingerprint details. After that, the fingerprint referencetemplate captured by the fingerprint sensor will be securely stored in thebiometric payment card's secure chip and used for fingerprint comparison duringpayments.
When it comes to transaction, cardholdercan inserts or taps the biometric payment card at the credit card terminalwhile placing their finger on the card sensor. The sensor will activate andcompare with the scanned fingerprint with the stored digital template templatestored at the card. Once match success, the transaction is authenticated.Otherwise, cardholder might require enter a PIN or signature.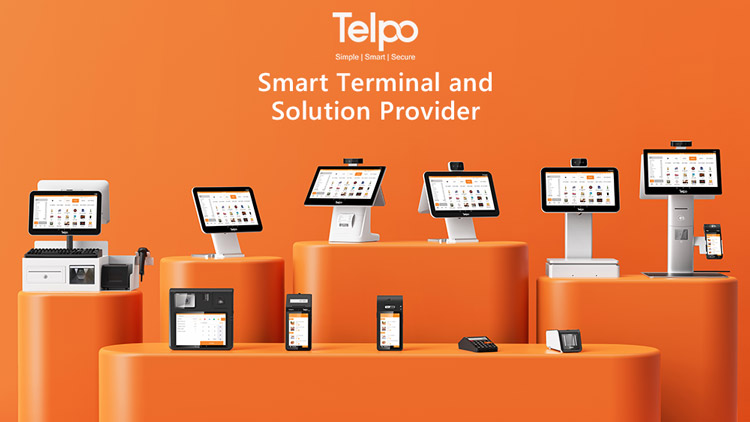 Guaranteed by Andorid 10 system, multiple financialcertificates include PCI 6.X, EMV, PCI, Paywave, Paypass, MIR, Rupay, TQM, CE,FCC, RoHS, BIS, Anatel, etc. and various payment methods like face payment,fingerprint payment, contactless NFC payment (Mifare) and QR Code payment, thecredit card terminal not only ensures cardholder transaction security, but alsohelps financial institution improvecustomer payment experience, enjoy greater certainty of genuine cardholder identityduring transactions and increase revenue from reduced false declines orforgotten PIN transaction.
Tag: biometric payment card, bank,fingerprint, EFT POS, credit card terminal, banking pos, point of sale device