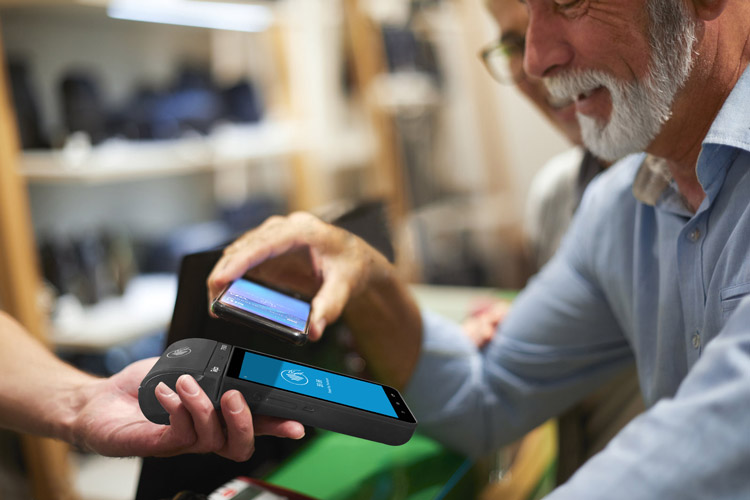 Telpo Gains A New Certification
Recently, Telpo "TPS900" product has obtained Indian RuPay certification on the qSPARC platform. It is a new milestone in overseas financial payment certification process after Telpo passed the EMV, PCI, the Mastercard PayPass certification, Visa PayWave certification and Russia MIR certification. It also marks that Telpo POS terminal has broken through the authentication barrier of VISA and Mastercard. And Telpo products can conform to more international contactless fast transaction standards, contributing more power to global smart payment terminal.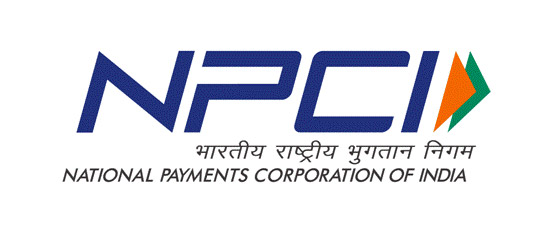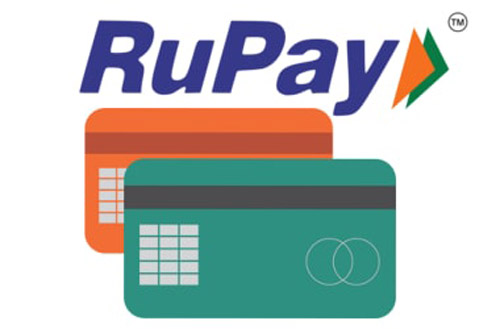 What is RuPay Certification?
RuPay is a card scheme, conceived and launched by the National Payments Corporation of India (NPCI) on 26 March 2012. It was created to fulfill the Reserve Bank of India's (RBI) vision to have a domestic, open and multilateral system of payments. The certification must meet qSPARC requirements. And qSPARC is a dual Interface open loop payment specification, with the option of loading multiple payment applications on a single card. After testing and approving all payment scenarios, National Payments Corporation of India (NPCI) will issue the RUPAY certification. At the same time, it also proves that Telpo payment device can satisfy a wide range of application requirements in the Indian market.
UPI and RuPay systems launched by NPCI have accounted 65.2% of all debit/credit card transactions in India's retail industry at the end of August 2018, according to the report. Cardholders can get the convenience of using a single card for multiple payment use cases including Metro, Bus, toll, Parking and payments at retail.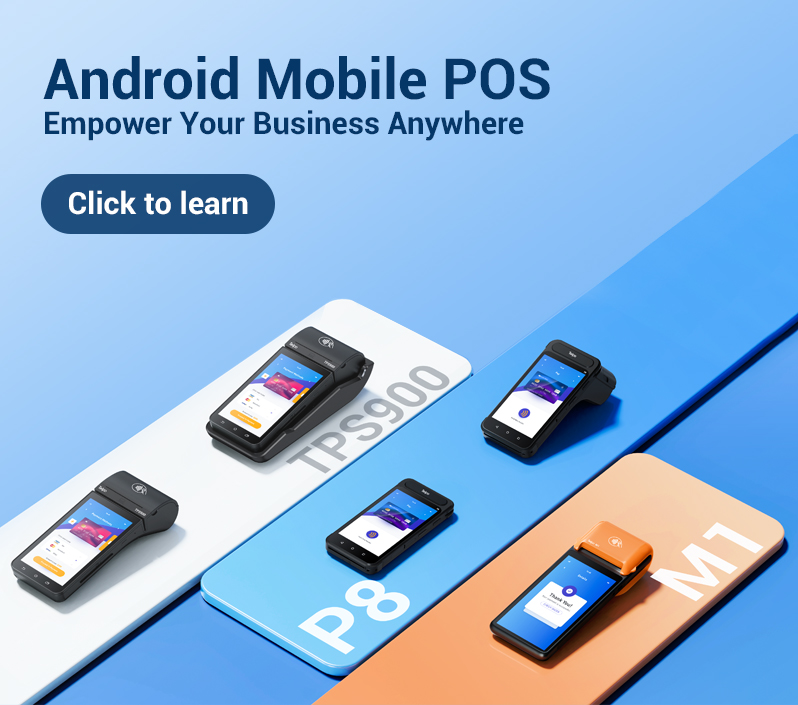 Strong Technical Strength, Best-selling Products Worldwide
Telpo is a leading smart device provider with 20 years'experience, aiming to provide smart terminals and solutions in the field of payment, retail and hospitality, biometrics security, pubilc transaportation, government program, etc. Telpo products have been certified with many international standards, such as CE, FCC, RoHS, TQM, BIS, etc. Financial payment certification including EMV, PCI, PayPass, PayWave, and multinational local certification like MIR certification in Russia. Nowadays, Telpo products and services are best-selling in America, Britain, Russia, Brazil, Singapore, Nigeria, Japan, South Korea and other countries.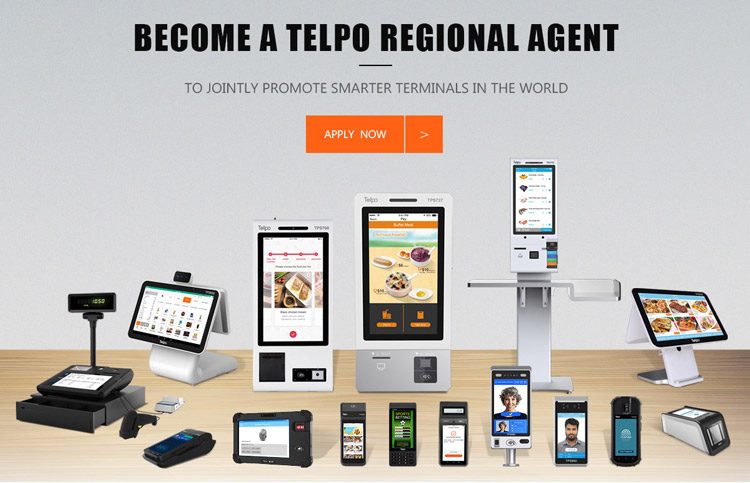 Telpo is recruiting agents globally. We warmly welcome individuals or teams with ideas and strength to join us and jointly explore the global market of smart terminals.
Tag: Telpo, RuPay, NPCI, qSPARC, certification, POS terminal, provider, smart payment
Brief Introduction: Telpo is a professional smart payment partner who focuses on ODM service 20 years. It mainly provides the EFT POS, cash registers, biometric device, face recognition machines, self-service kiosks and bus validators. Telpo has served for more than 1000 customers abroad, including government, banks, Telecom operators, police station, Retail shops and office. Telpo adheres to R&D and innovation, aiming to provide more intelligent hardware for global partners.