More businesses have started to adopt the new digital transaction method using Android POS billing machines. However, selecting a suitable digital payment machine is absolutely not an easy task. This article will give you the features of the best Android POS to help you make the right purchase decision.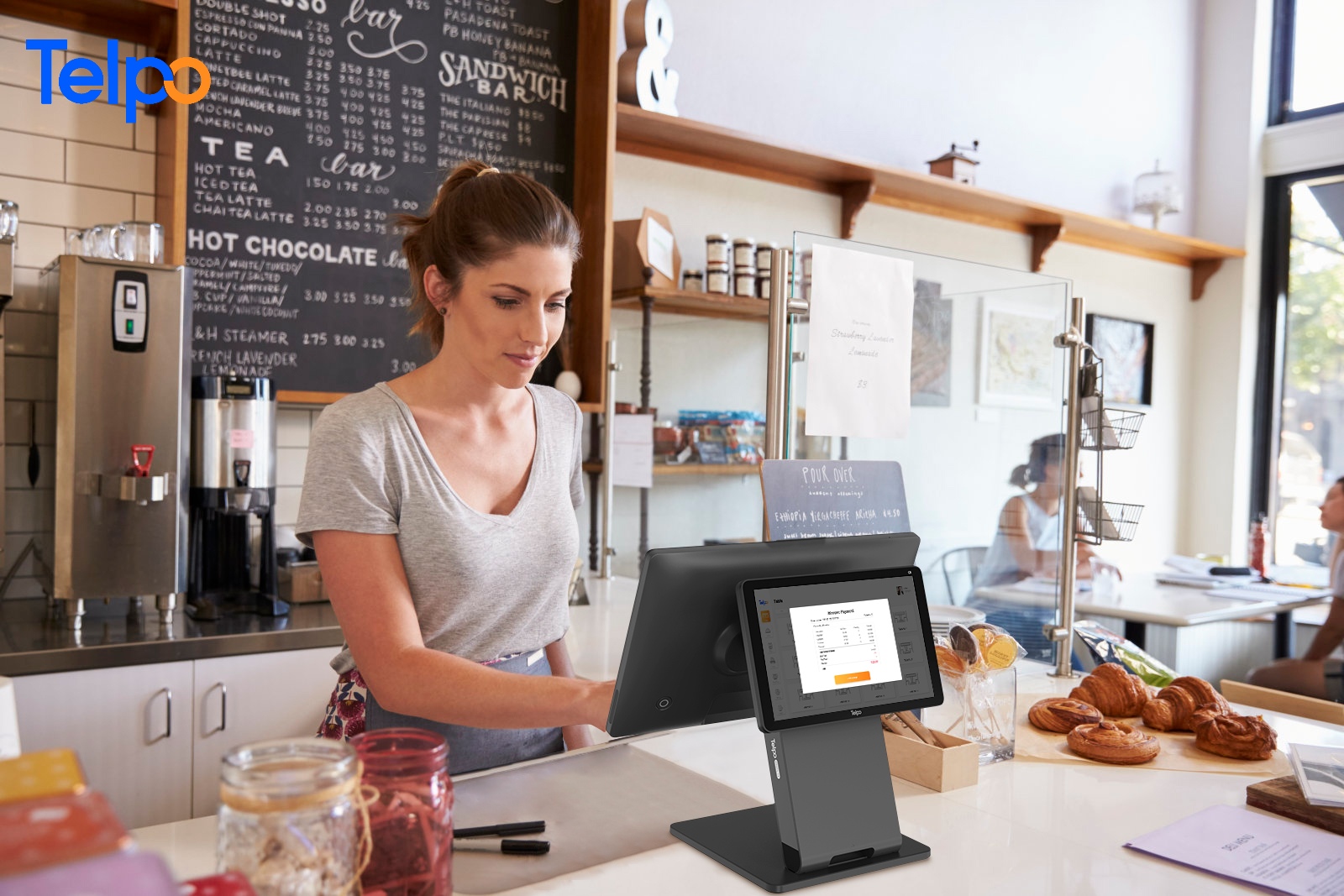 What are the features of the best Android POS billing machine?
1.
Fast processing
One important reason for businesses to introduce Android POS billing machines is to elevate transaction efficiency and reduce waiting time for customers. Therefore, the best digital payment machines should obtain a powerful processing performance to ensure a smooth and seamless checkout experience.
How do we judge the processing speed of the Android POS more specifically? We can pay more attention to the processor. Generally speaking, more cores will deliver a stronger chip capacity and higher processing speed.
2.
Multifunction integration
Another purpose of using Android POS billing machines is to fully satisfy needs in the course of daily use. The more functions the POS terminals integrate, the more convenience will bring to users. A tip to determine whether the Android POS machine is worth or not is to see whether it supports multiple functions.
In addition to supporting as many payment methods as possible, the POS machines are supposed to have the capacity to be compatible with software to enhance user experience, such as adding fiscal memory to comply with tax laws and simplify tax management.
3.
Easy to use
The importance of ease of use is underestimated by most people. Actually, easy operation can bring more convenience, especially for businesses whose employee turnover is high. It helps new employees quickly grasp how to use the device and process transactions, which reduces training time and costs for business operators.
The best Android POS billing machine usually has the feature of user-friendliness. By adopting the humanized design, the machine is easy to operate without any complex conduct.
4.
Enhanced payment security
The robust security features of a POS terminal can protect the data and ensure the transaction is safe. High data security is essential to deliver a transaction to both business operators and customers.
The best Android POS billing machines obtain a high payment security level to reduce the risk of fraud and data breaches. They obtain multiple payment security certifications to prove their high-security standard.
5.
High customization
With more customization options, businesses can choose more from various function configurations to comply with their specific needs. Business operators can flexibly select the functions that are most essential to their businesses and thus ensure the device suits their businesses most.
The top Android POS machine suppliers can provide high customization. Multiple options can be offered, covering screen sizes, function configurations, etc. The suppliers can optimize Android POS machines for the different needs of different industries and businesses.
Founded in 1999, Telpo is a smart terminal and solution provider with 24 years of customization and manufacturing experience. Telpo products have served 120+ countries. The Telpo Android POS has won wide recognition for its extraordinary performance, complete functions, high security standard, easy operation, flexible customization, etc.
The Telpo C8 is the latest Android POS launched by Telpo. Since its launch, it has won great popularity and praise.
1. First-class performance by Qualcomm chip. Featuring a 6nm chip manufacturing process, running on the Android 13 OS and Octa-core processor, the Telpo C8 obtains a strong processing capacity with over 500,000 AnTuTu Scores.
2. Flexible customization options. This Android POS can offer 4 screen combination options, rich interfaces, optional payment modules, etc., so that customers can flexibly choose the features they need.
3. Cost-effective transport. After packaging optimization, the container capacity can be added by 60%, which brings lower transport fees.
Welcome to contact us for more details. Telpo has the confidence to provide you with the best Android POS billing machines and boost your business!
Tag: Android POS billing machine, Android POS, Android POS machines