Recently, Telpo android POS machine M1s has obtained Google authorization, meaning that it is in line with Google Service Framework and Google applications can be normally run on the device.|


(Picture downloaded from Google website)
What Is Google Mobile Service?
Google Mobile Services (GMS) is a collection of Google applications and APIs developed by Google for manufacturers of Android devices, in a bid to provide seamless operation across devices and deliver a wonderful user experience.
GMS can only be implemented into devices that obtained Google authorization and the manufacturer gained a license to use the set of cloud-based applications. Under that condition, all popular Google applications can be installed and run normally, and end-user can enjoy secure and consistent functionality at the devices empowered by the GMS.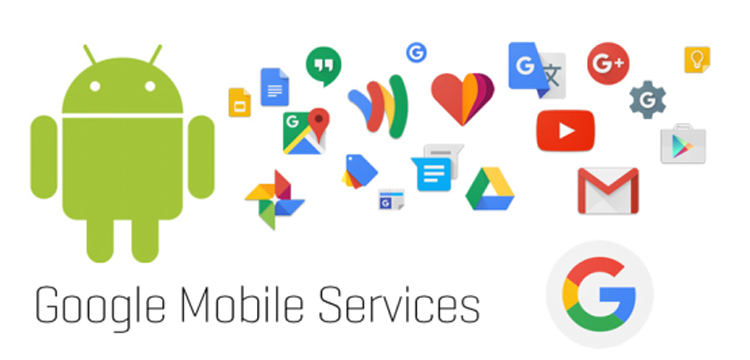 What Are The Functions Of GMS?
To begin with, GMS can provide support for a range of Google applications on Android. Generally speaking, Google Mobile Service contains a series of Google applications including Google Play Store, Google Search, Google Voice, Gmail, Google Maps, YouTube, and multiple API interfaces. And all of them require the GMS framework during operation.
Furthermore, GMS is the basic framework for the Android system and can ensure the normal operation for the Android App. With the help of GMS, devices can flexibly run Google applications and other applications that require GMS support. In this way, user experience can be greatly elevated.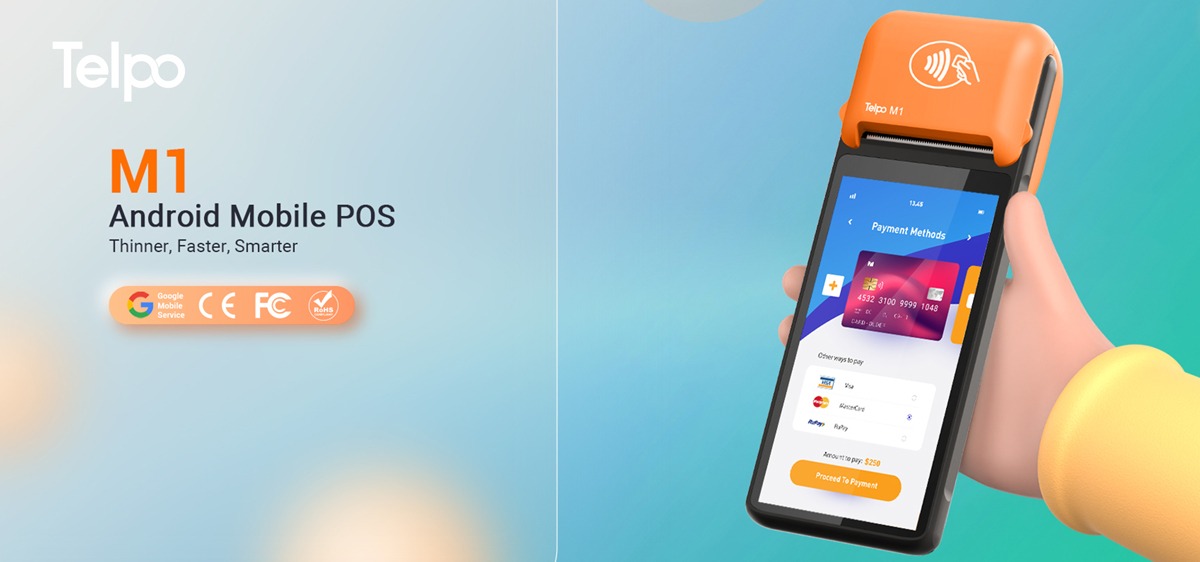 What is GMS Authorization?
Android is an open source operating system suitable for mobile devices, which is also a corresponding Open Source Project led by Google. Under the Android Open Source Project (AOSP), the manufacturer can develop a customized Android operating system and upload devices and accessories to the Android platform.
However, GMS is not part of AOSP. The services provided by Google are rechargeable, and GMS is only available through a license with Google. If you want to provide a set of popular apps and cloud-based services on an Android device, GMS authorization is significant.
What Is The Significance Of Telpo M1s Obtaining GMS Authorization?
Telpo M1s obtained the GMS authorization means that it can not only support flexible secondary development but also able to enjoy the advantage of the GMS. That is, access to productive applications under GMS, uniform functionality, and support for Android devices, ensure application stability and security through Google's guidelines, support updates and patches to make applications consistently operate properly, and OTA updates.
To sum up, Telpo M1s allows users to enjoy a seamless experience Google application on the devices and satisfy partners' demands on GMS authorization.
What Is Telpo M1s?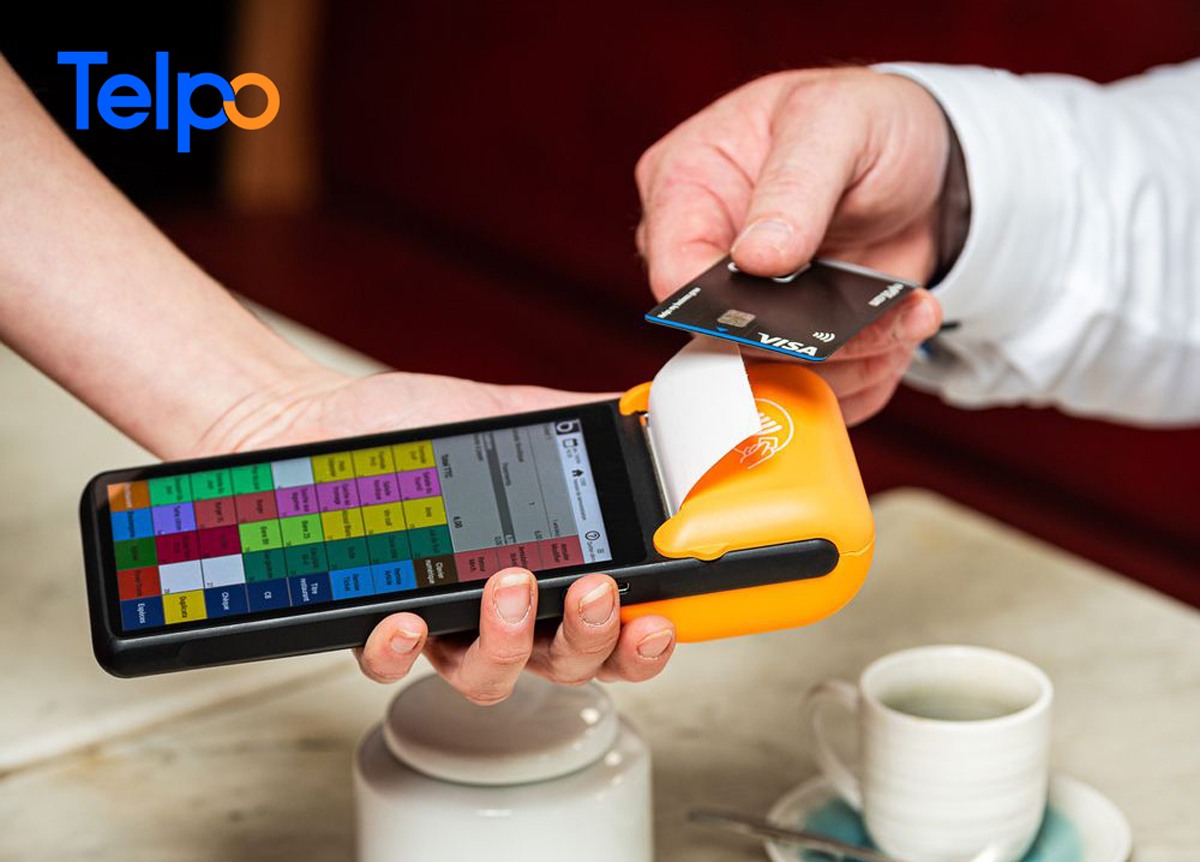 Telpo M1s is a multifunctional handheld mobile POS with superior performance. Personalized customization is supported to expand scene applicability. It is suitable for handheld ordering, receipt printing, food delivery, mobile payment, queue management, and so on scenes.
🔸6-inch touch screen+ 17mm thickness, support 400nit readable under sunlight and easy to carry
🔸Android 12 OS + Quad-core 2.0GHz processor empowers faster running and stronger compatibility
🔸58mm high-speed thermal printer with 80mm/s printing speed, support label, receipt, web page, BT, and ESC POS printing
🔸Support professional hard decoding +Telpo self-developed scanning software, quickly recognize 1D/2D
🔸18W fast charging with an intelligent battery protection
🔸NFC payment and QR code payment are available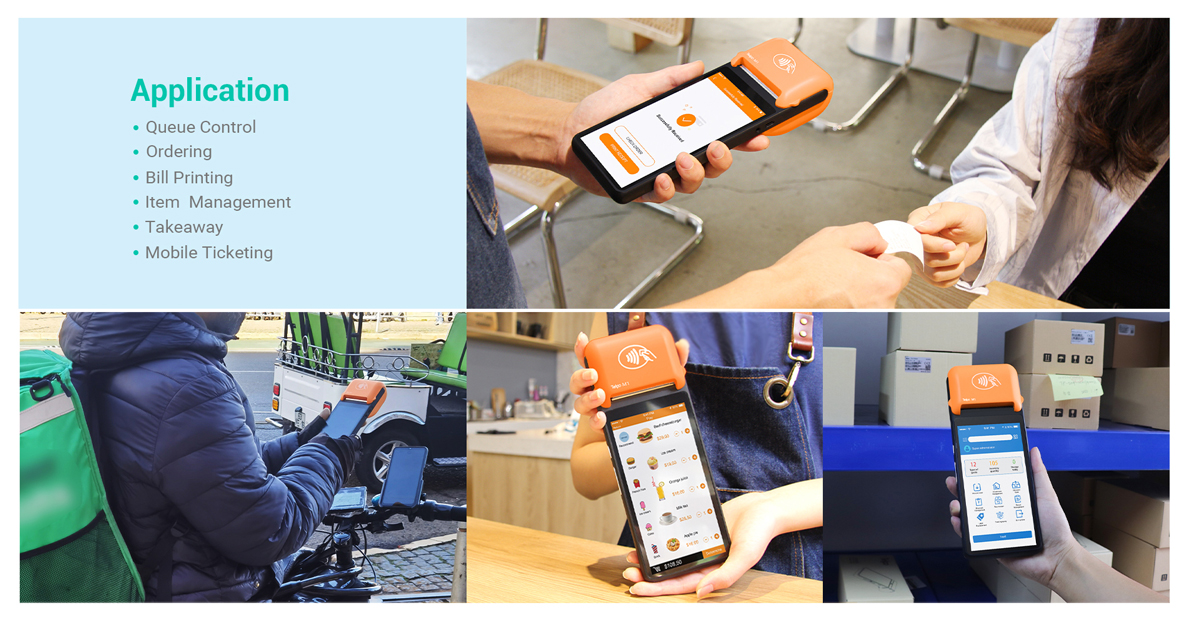 Tag: Android pos machine, GMS, Telpo M1s