May is a busy month for Telpo. As a smart payment terminal and solution provider, Telpo will attend Africa Pay & ID Expo from May 11th to May 13th. Telpo Booth is set at B11, Palmeraie Conference Center, Marrakech, Morocco. By then, Telpo's top payment products and solutions will be exhibited. Looking forward to meeting you at our booth!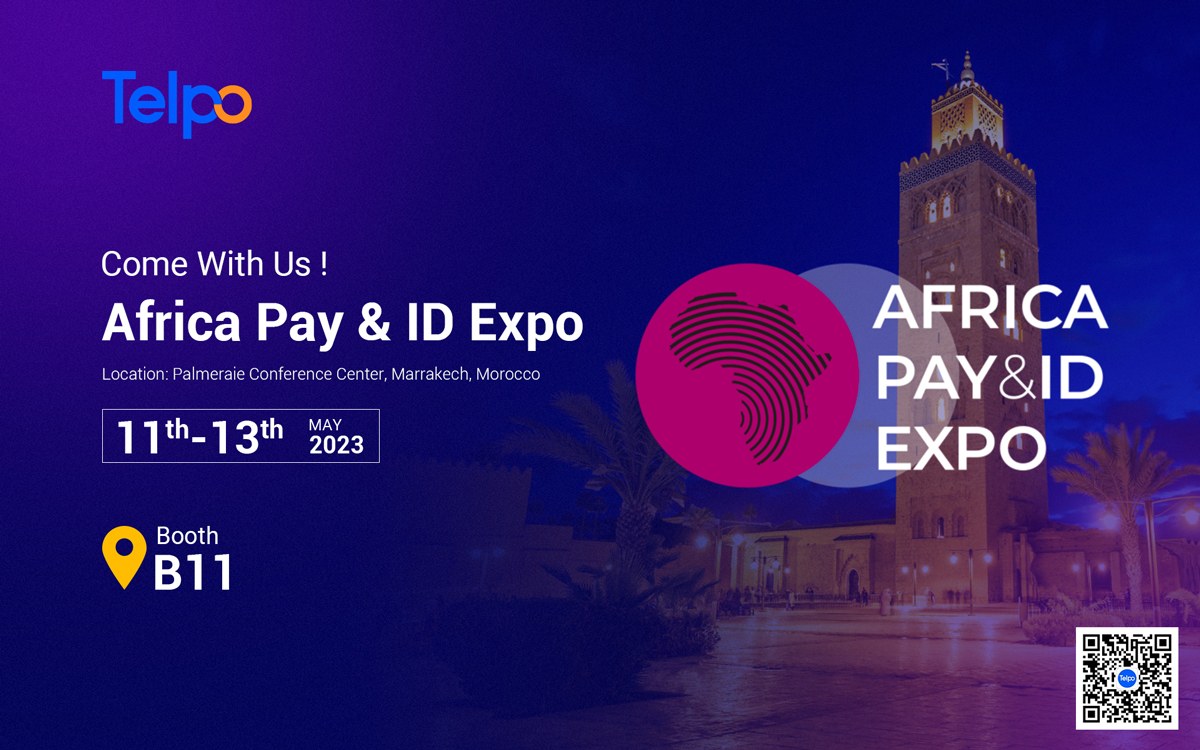 About Africa Pay & ID Expo
Africa Pay & ID Expo is Africa's first trade fair for payment, mobile digitalization and identification. APIDE is a B2B platform for promoting the development of the African payment industry. Every year, more than 1,000 actors and experts from fields of card payment, finance, digital identification, etc. will gather at the expo to explore the latest and innovative ideas. Africa Pay & ID Expo 2023 will last for 3 days.
In the past decade, Africa has made remarkable economic progress and is accelerating the pace of urbanization. Now Africa has a population of about 1.2 billion and is growing continuously. The exploding population, sustainable economic development needs and rapid popularity of smartphones make Africa a dynamic market in the field of mobile payment.
As a world-leading smart payment terminal and solution provider, Telpo has been attaching great importance to the African market. Telpo mobile POS terminals (TPS900, TPS320, TPS390, P8, M1), Telpo biometric devices (TPS360, TPS450, S5) and Telpo ticket validators (TPS530, T20) have served numerous African customers and won their recognition. We are confident that Telpo products are pushing Africa to digitalization and mobility.
Telpo's mobile payment devices
Mobile POS terminals are popular for their high cost-performance, excellent performance, multiple functions, large-capacity battery, etc.
TPS900, the mobile EFT POS running on Android 10 OS with a high-security standard, has been used in banks, expressway toll stations, and such scenarios for fee charging.
TPS390 is a handheld Android POS equipped with a 5-inch touchscreen and supports multiple payment methods including IC cards, NFC cards, magnetic stripe cards and QR codes. This mobile POS has been widely applied in African retail scenarios, such as parking lots, small shops, etc.
Telpo's biometric devices
Identity verification has been more widely used to guarantee identity security. Telpo has launched a variety of biometric products, covering handheld terminals, tablets, desktop devices, etc. Telpo biometric devices have been applied for identification in account activation, citizen registration, SIM card registration, etc.
Telpo on Africa Pay & ID Expo
All products mentioned above will be exhibited at Telpo Booth (B11). At the expo site, the Telpo team will fully display Telpo's top products and solutions to you, eliminate all your doubts and let you deeply understand Telpo.
The African market is boosting and Telpo won't miss any opportunity to meet customers and cooperative partners. Telpo has the confidence to empower your business and push Africa to a more digital and modern payment and ID future! Looking forward to meeting you at APIDE!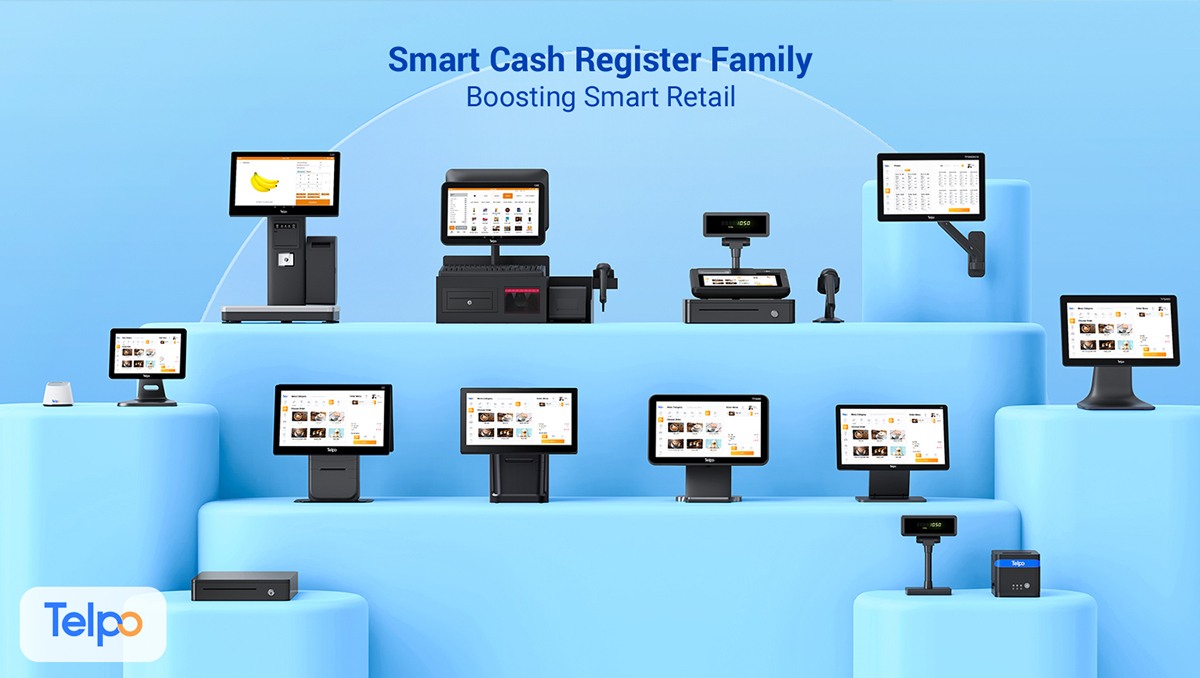 Tag: Africa Pay & ID Expo, APIDE, Africa, payment terminal, mobile POS