From May 23rd to May 24th, Telpo attended Seamless Middle East 2023 as an exhibitor. At Telpo Booth (E20), Telpo displayed its diversified smart terminals and solutions that won wide concern and recognition from participants from all over the world.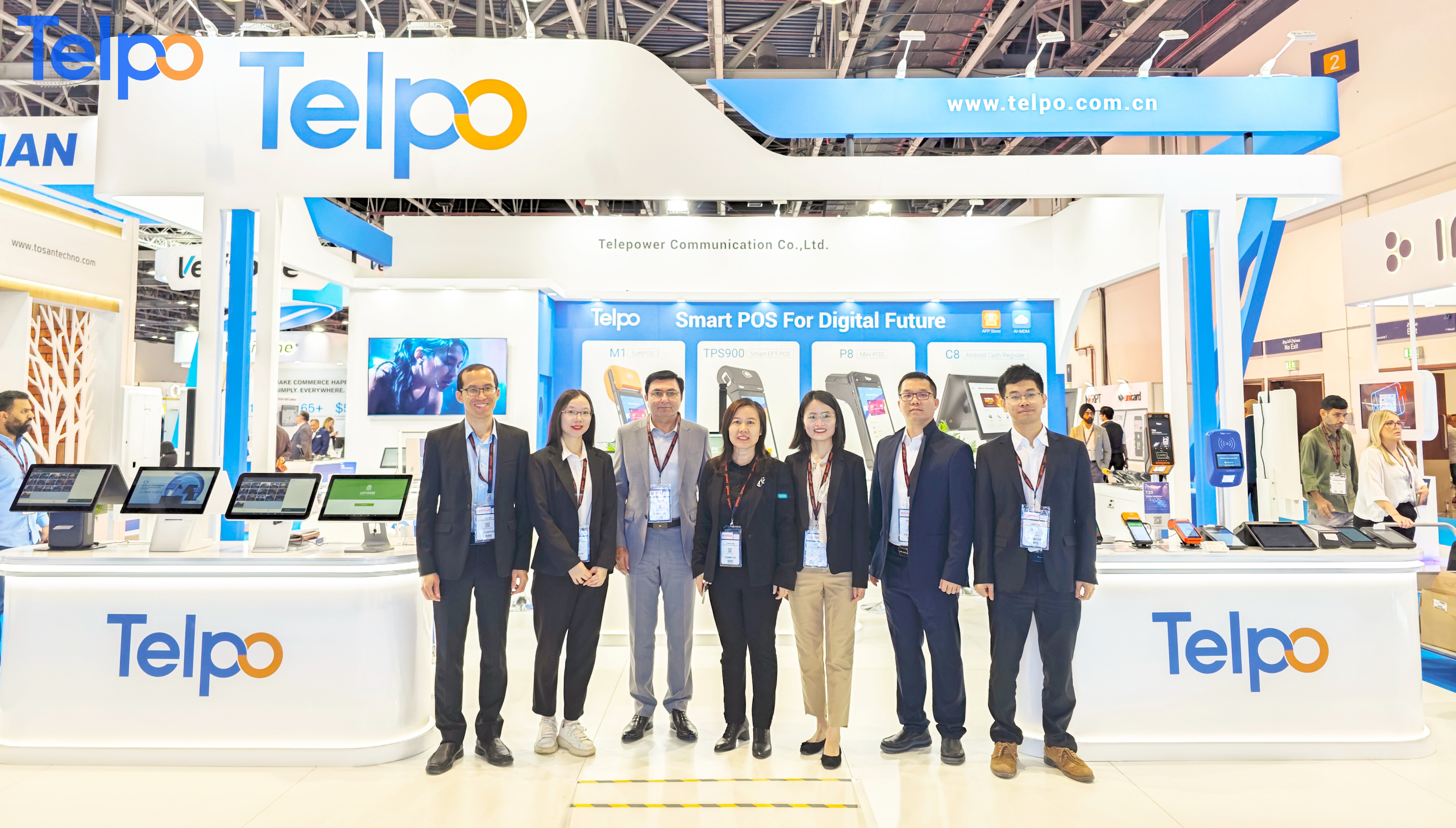 The Seamless Middle East 2023 is the region's largest and longest-running exhibition focusing on payment, retail and e-commerce. Numerous industry participants gathered at Dubai World Trade Center in the United Arab Emirates to together explore the future of digital transactions in the Middle East region. As a smart terminal and solution provider with 24-year experience, Telpo made a wonderful appearance at the exhibition.
The payment industry is moving towards digitalization. At the site of Seamless Middle East 2023, Telpo displayed a wide variety of smart payment terminals, including the Telpo M1 (mobile POS), TPS900 (EFT POS, Telpo P8 (Android mini POS), etc. These payment terminals follow the latest current digital payment trend and can satisfy diversified payment needs in multiple application scenarios.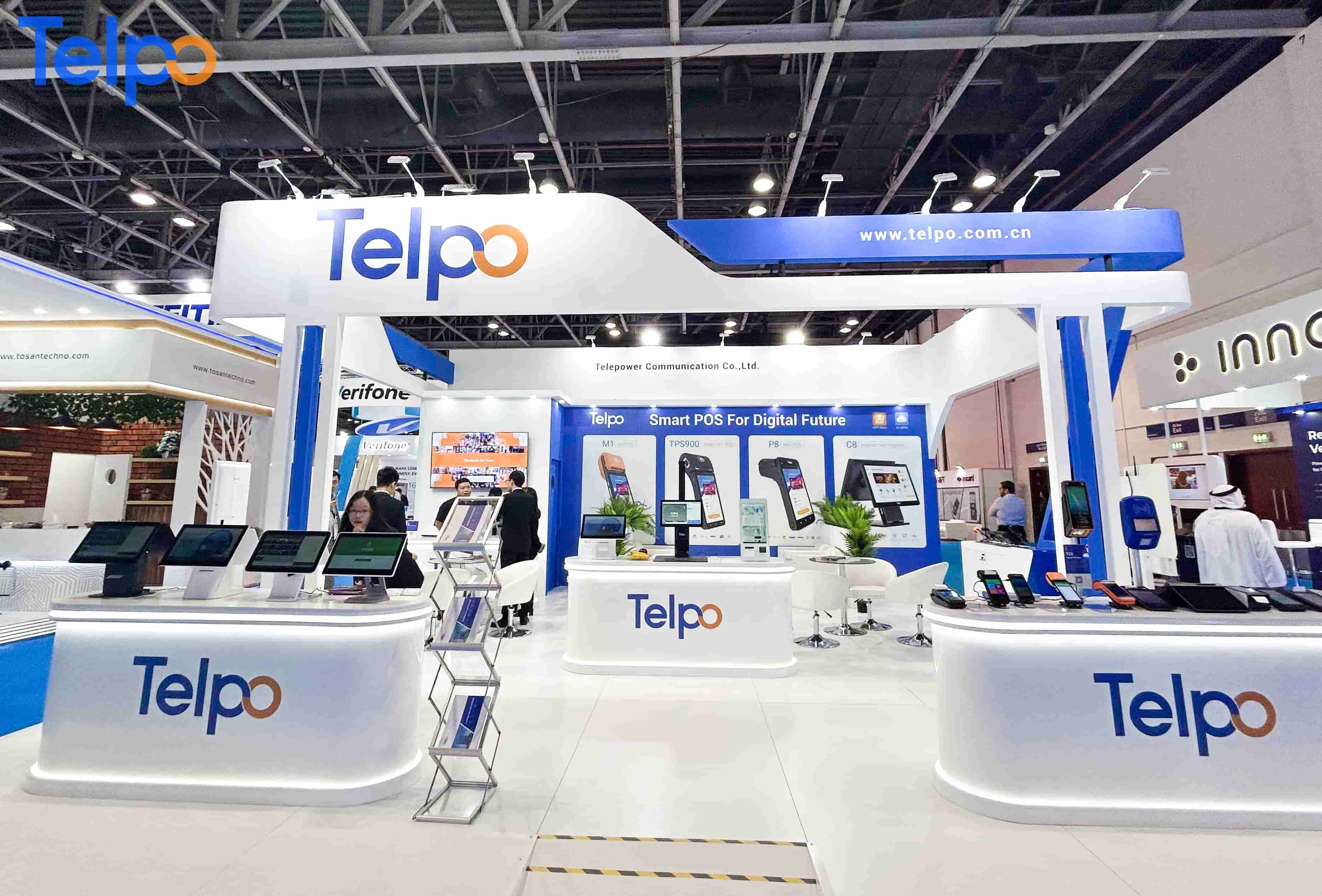 Telpo also provides a series of smart cash registers to make it easier for both merchants and customers to transact seamlessly and conveniently. At the exhibition site, Telpo displayed desktop POS terminals with different screen sizes and function configurations.
What's worth mentioning is that Telpo's latest 4th generation smart POS, the C8, made a wonderful appearance at the Seamless Middle East site.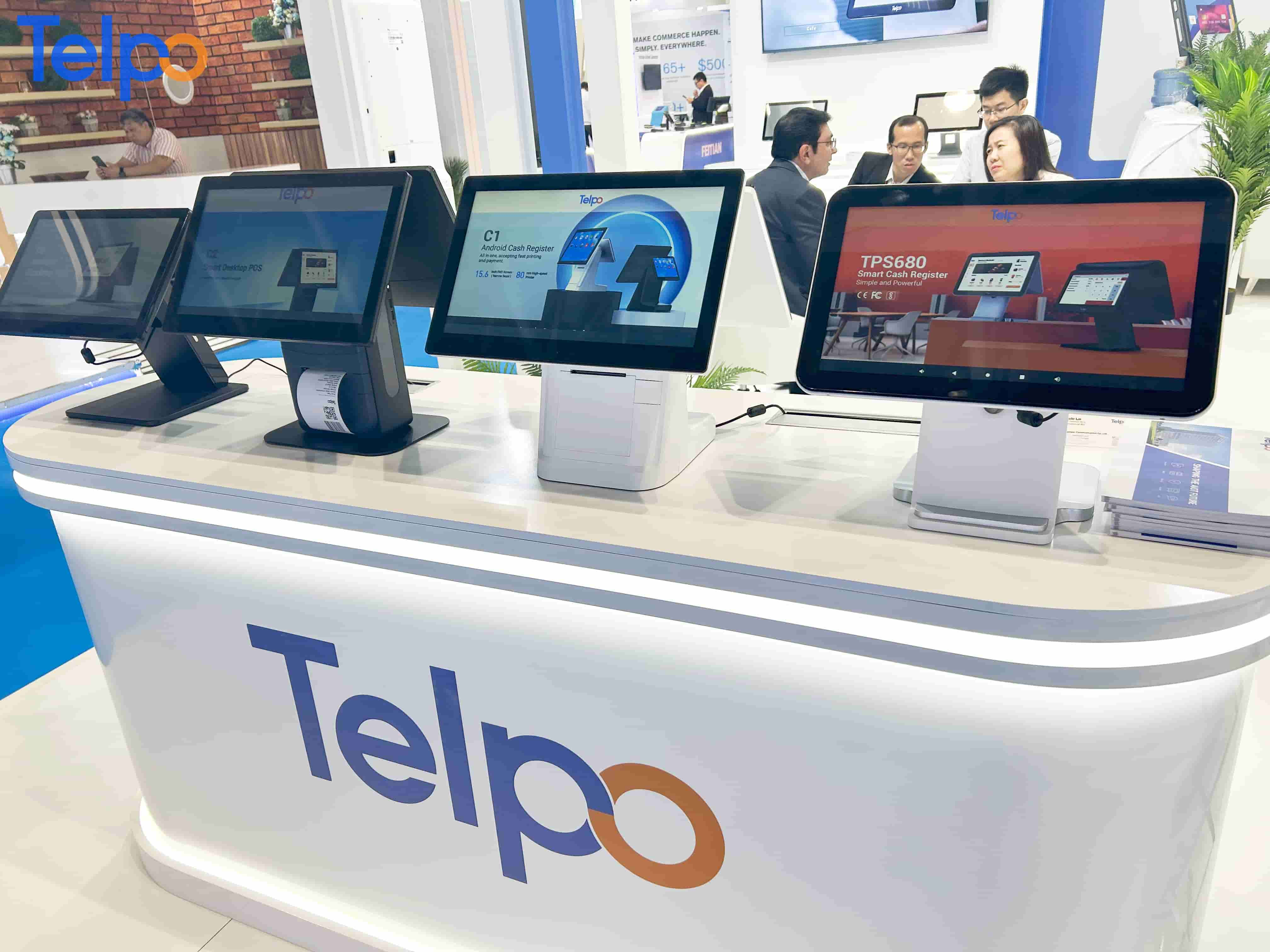 The Telpo C8 is a smart cash register running on Android 11 OS. A financial card reader is available for customers on the Telpo C8 adopting a modular design. This latest-launched desktop POS offers rich options for customers to select from, covering the 15.6-inch single screen, 15.6-inch + 15.6-inch dual landscape screen, 15.6-inch landscape screen + 15.6-inch portrait screen, 15.6-inch +10.1-inch, and 15.6-inch + Nixie tube. Additionally, the bracket can be folded to reduce packaging size and save logistics costs.
Driven by the growing consumer demands and technological development, the governments in the middle east actively support transaction infrastructure modernization. Currently, the more convenient and easier digital transaction method is winning more favors from merchants and customers. Following this trend, Telpo will make a great effort to develop higher-quality products and solutions, dedicated to accelerating global transaction digitalization.
Let's look back at more wonderful moments of Seamless Middle East 2023!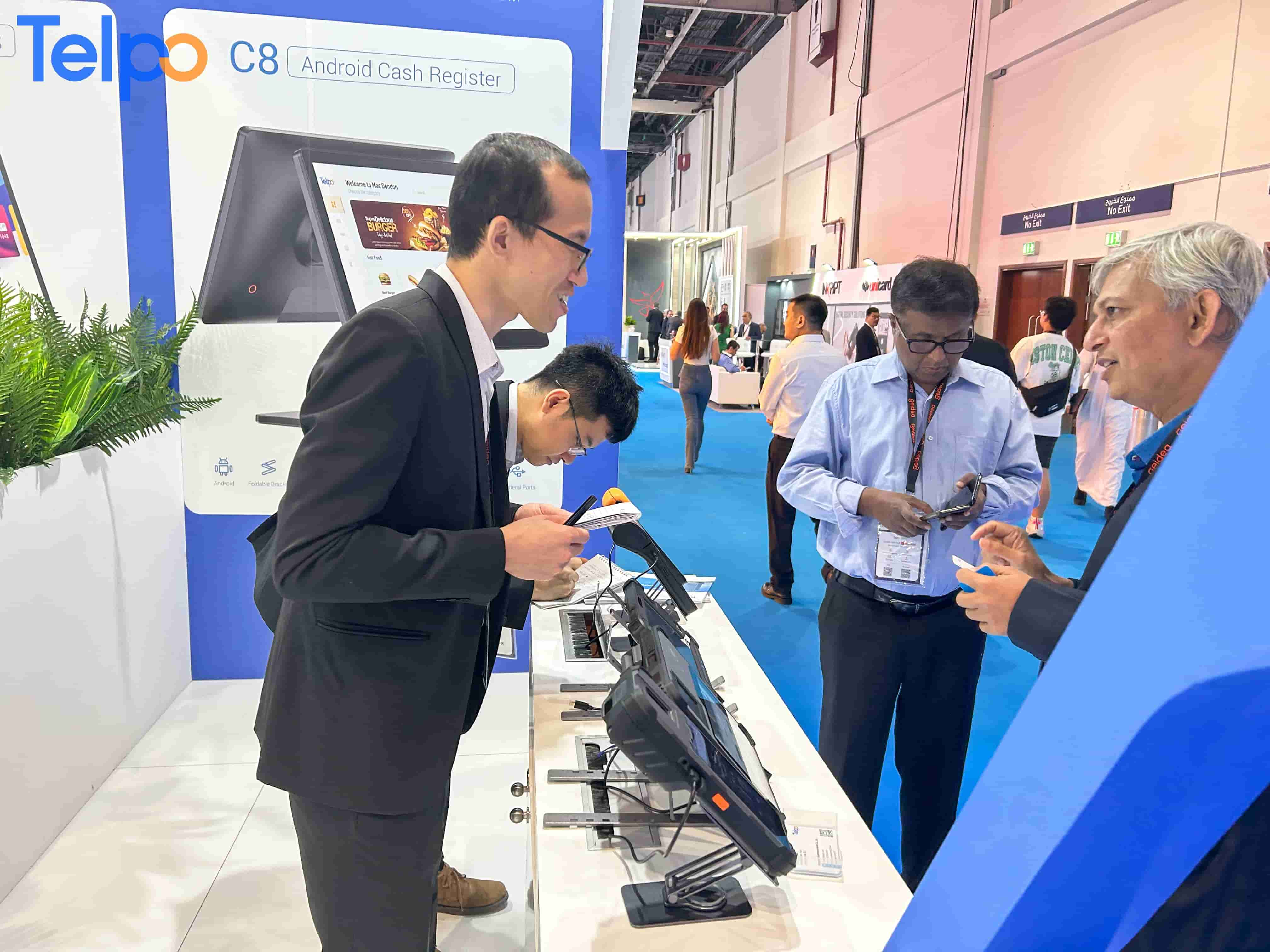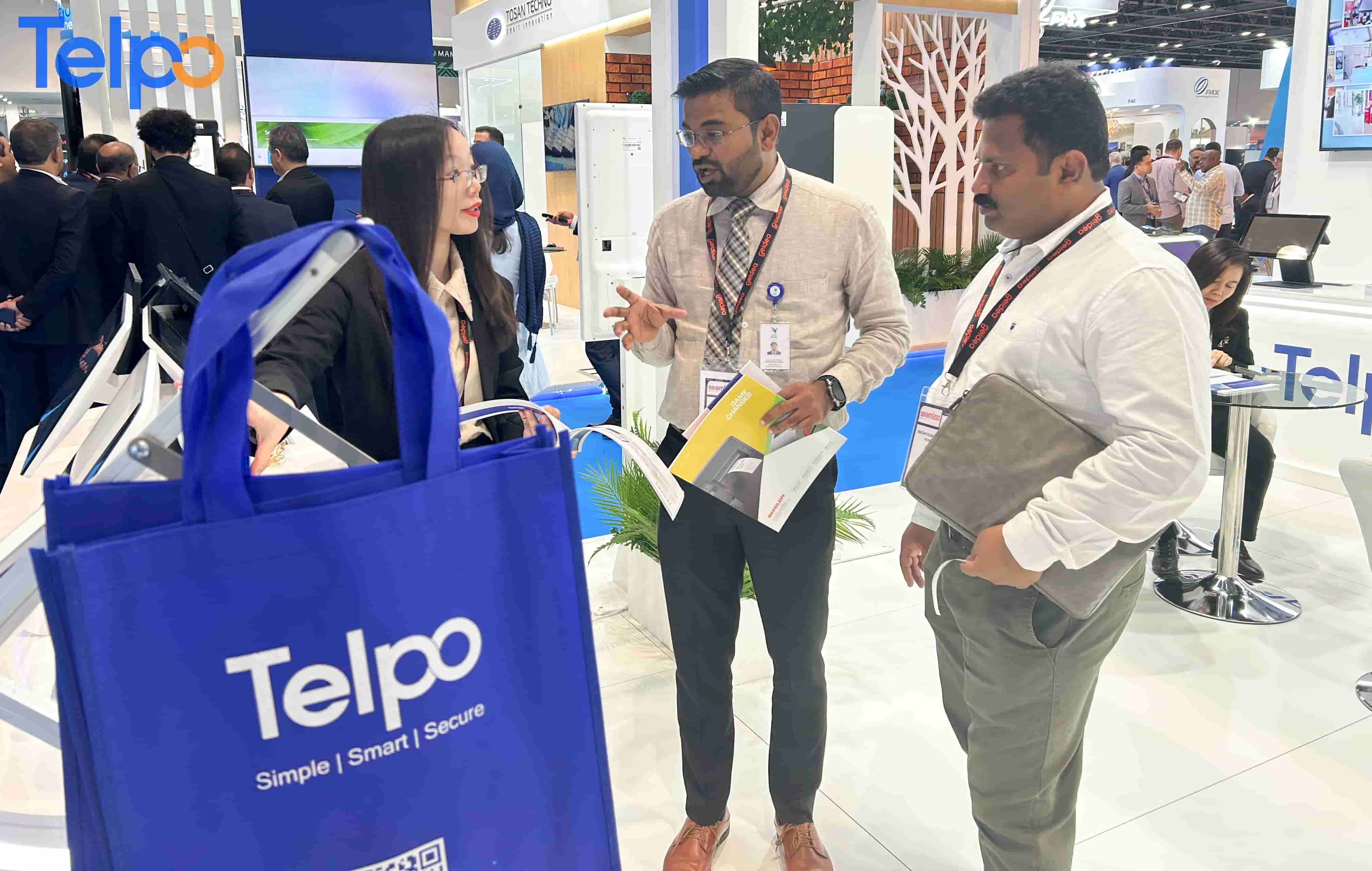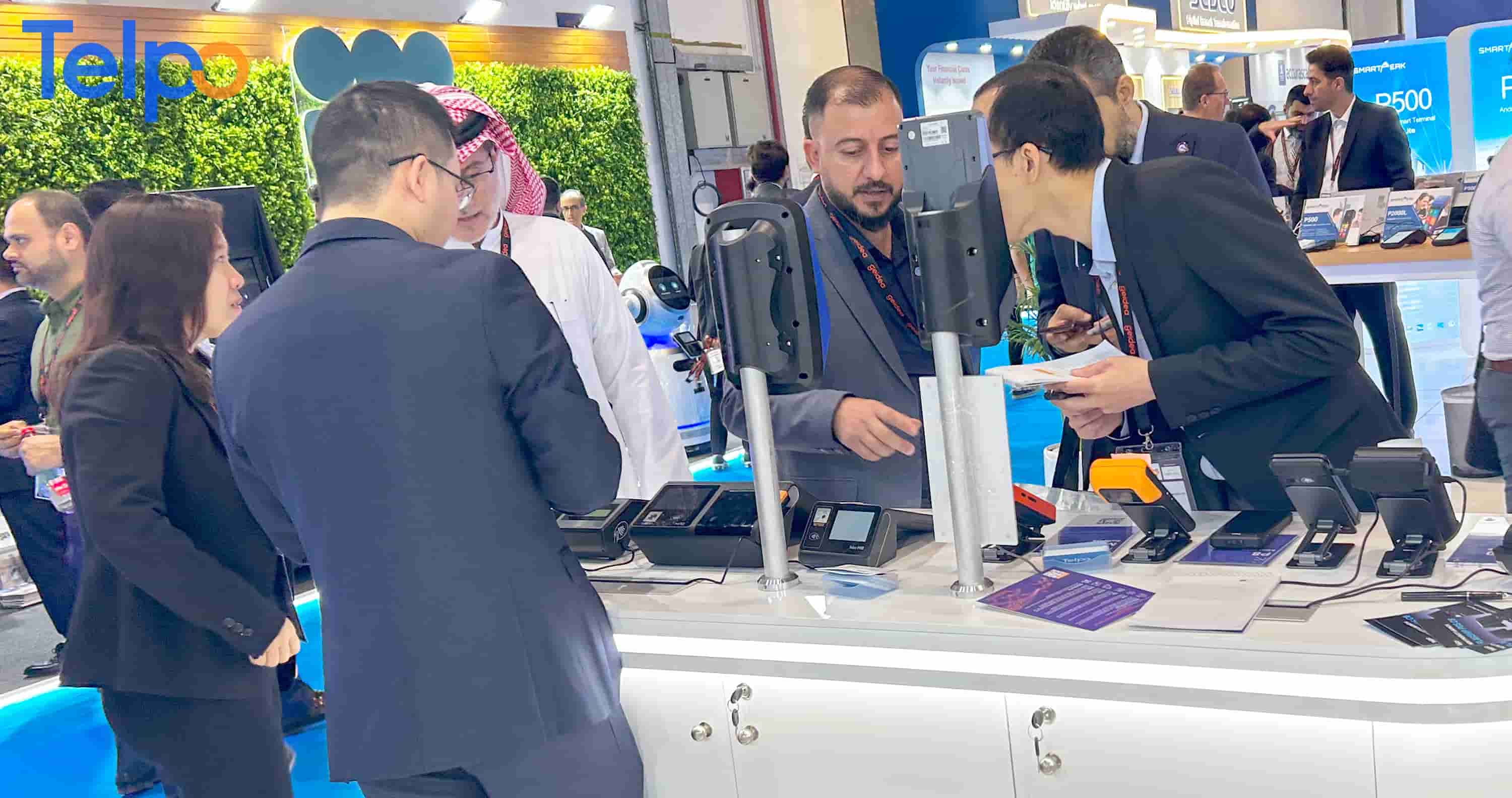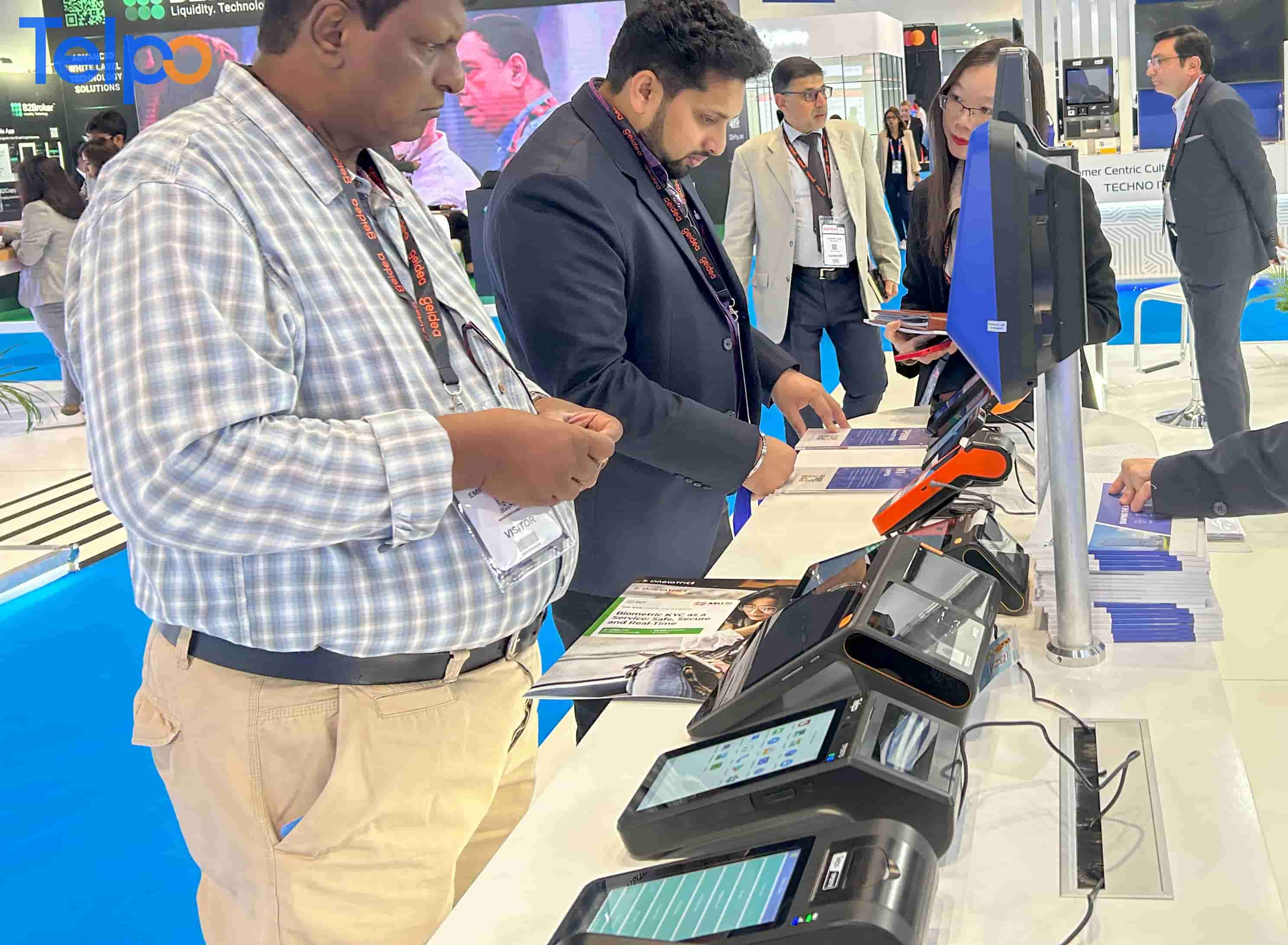 Tag: Seamless Middle East 2023, smart payment, smart cash register, POS terminal