Africa's largest identity event, ID4 Africa 2023, was held from May 23rd to May 25th. Telpo attended it as an exhibitor and showcased industry-leading biometric technology and advanced products and solutions.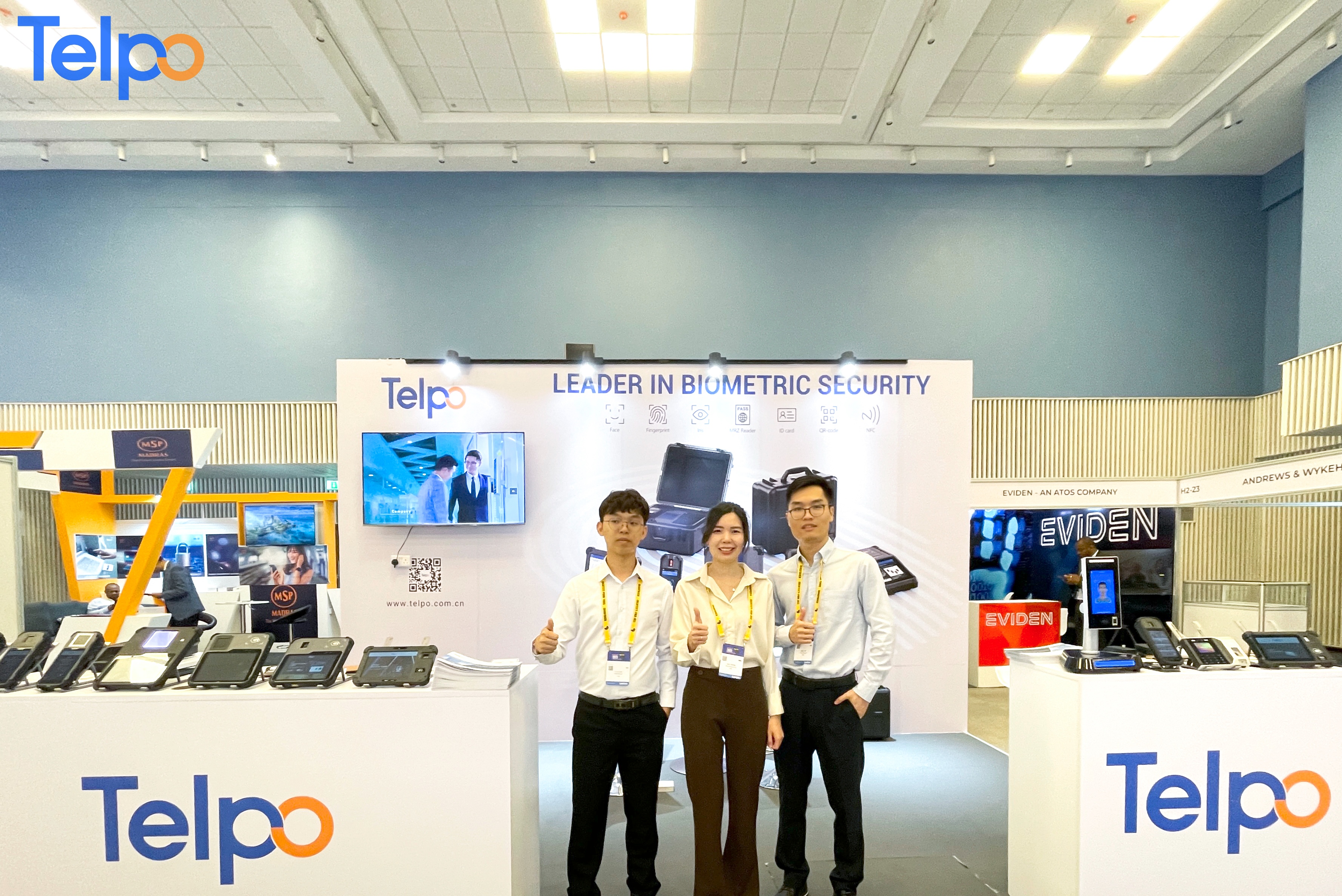 The ID4 Africa 2023 was held in Kenya and the theme this year is Digital Identity as Public Infrastructure. At the exhibition site, Telpo displayed its multi-mode biometric identification terminals, covering handheld terminals (Telpo S5 and TPS360), tablets (Telpo S8, TPS450, TPS470), time attendance machine (B10), etc.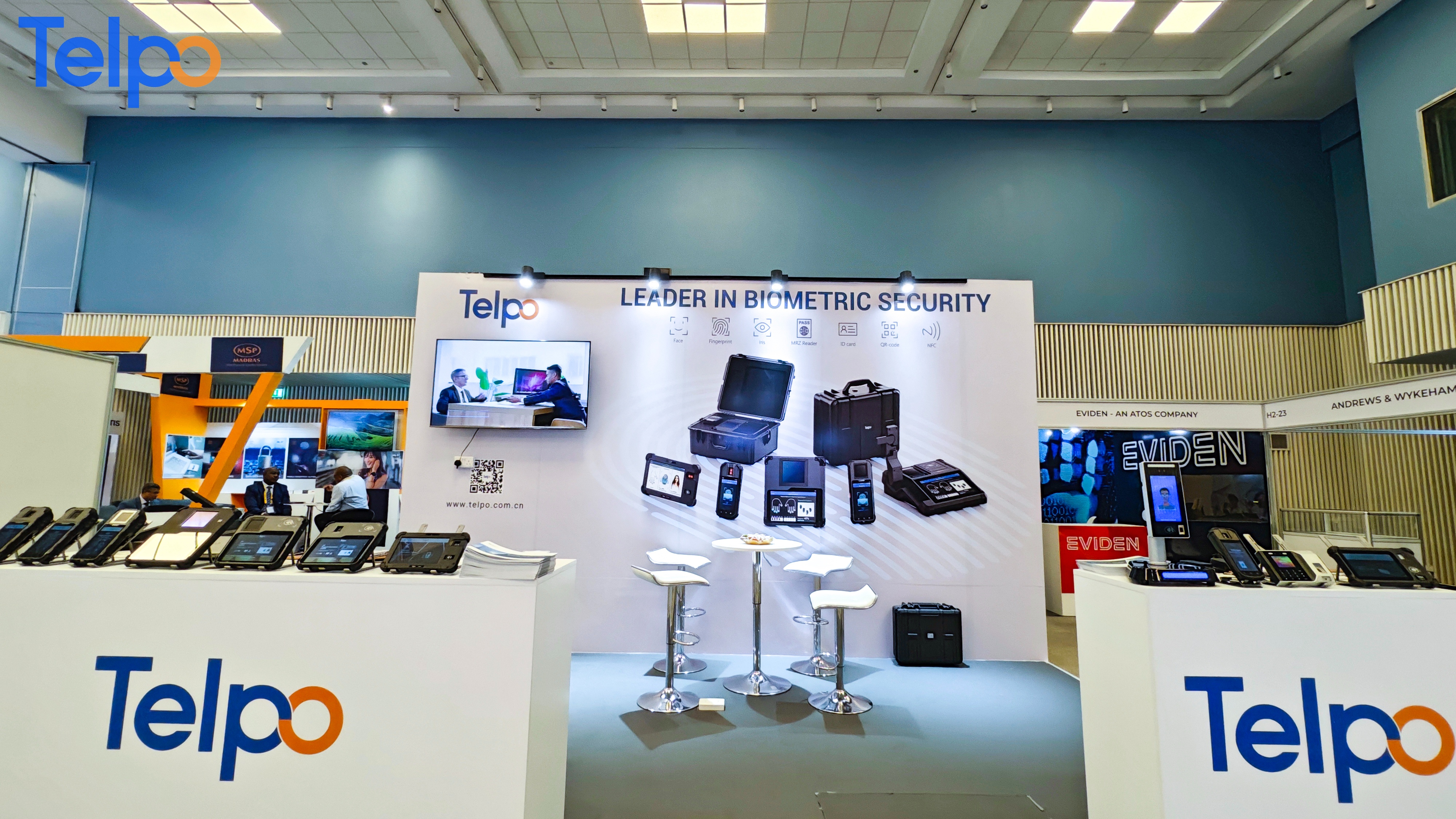 What's worth mentioning is that the Telpo S8, the biometric tablet, attracted the interest of visitors at the Telpo booth. Recently, Telpo S8 has expanded the fingerprint scanner options and now supports FAP20, FAP30, FAP45 and FAP60. The rich fingerprint scanner options provide more convenience to customers and they could feel free to select according to their actual needs.
In recent years, digital identity has been in great development in Africa, which triggers the demand for identification terminals. Telpo biometric identification terminals not only support the biometric method but also digital identity document reading like e-passports, e-ID cards, driver licenses, etc. Telpo's handheld biometric terminals and biometric tablets can adapt to a wide variety of scenarios covering elections, border control, identity registration, criminal identification and so on.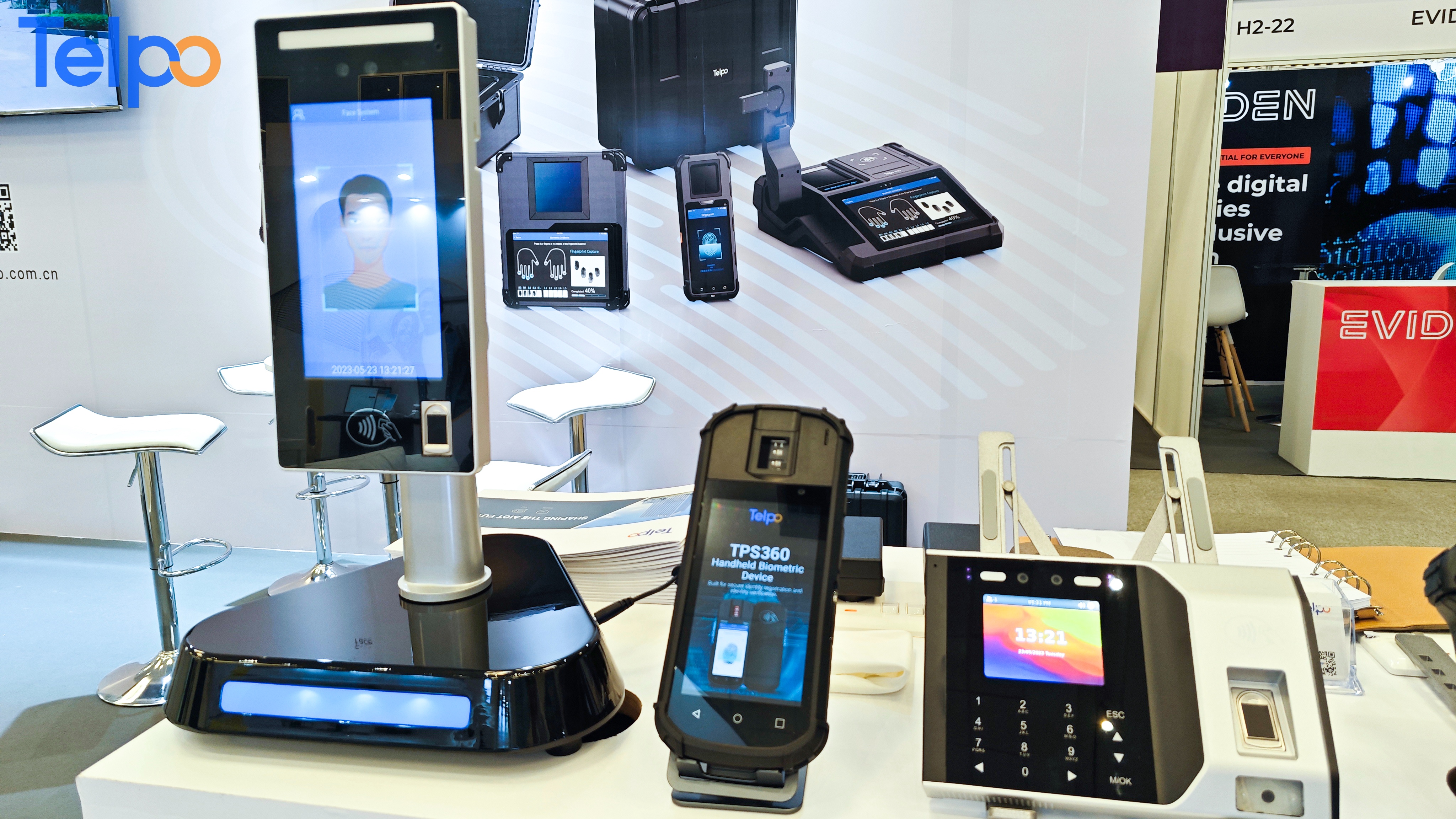 At the site of ID4 Africa site, in addition to introducing the functions and advantages of Telpo hardware, the Telpo team introduces the Telpo biometric solutions and application cases. Rooted in the smart security industry for over 20 years, Telpo has profound technology accumulation and has served customers from 120+ countries.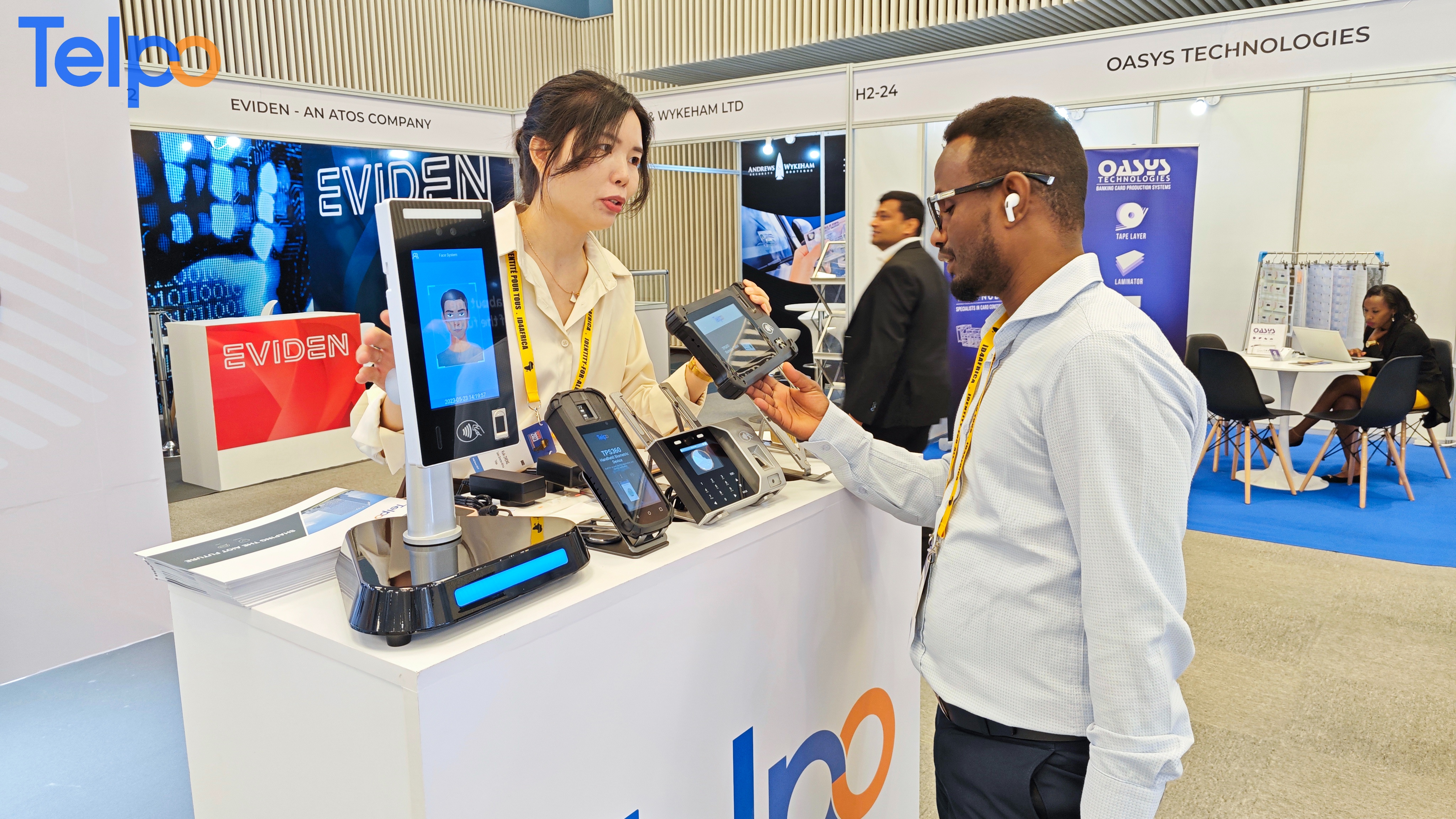 The digital transformation is boosting in Africa and Telpo has been attaching great importance to the African market. In virtue of high-quality hardware and 24-year customization experience, Telpo has the confidence to build a multi-modal identification ecosystem with cooperative partners in Africa.
About Telpo:
Telpo is a China-based smart terminal and solution provider founded in 1999. Telpo has set up an office in India as well as branches in Hong Kong, Nigeria, the U.S., and Sri Lanka. Welcome to contact us for more details.
Tag: ID4 Africa 2023, biometric security, digital identity, multi-model identification