Exhibitions are a bridge connecting Telpo and its cooperative partners. Every time attending the expo, we meet customers from all over the world and deepen our understanding of each other. 2023 is destined to be a more open year. Telpo has its booth at the expo held in North America, South America, Europe, Africa, Asia, etc. Looking forward to meeting you at the exhibitions.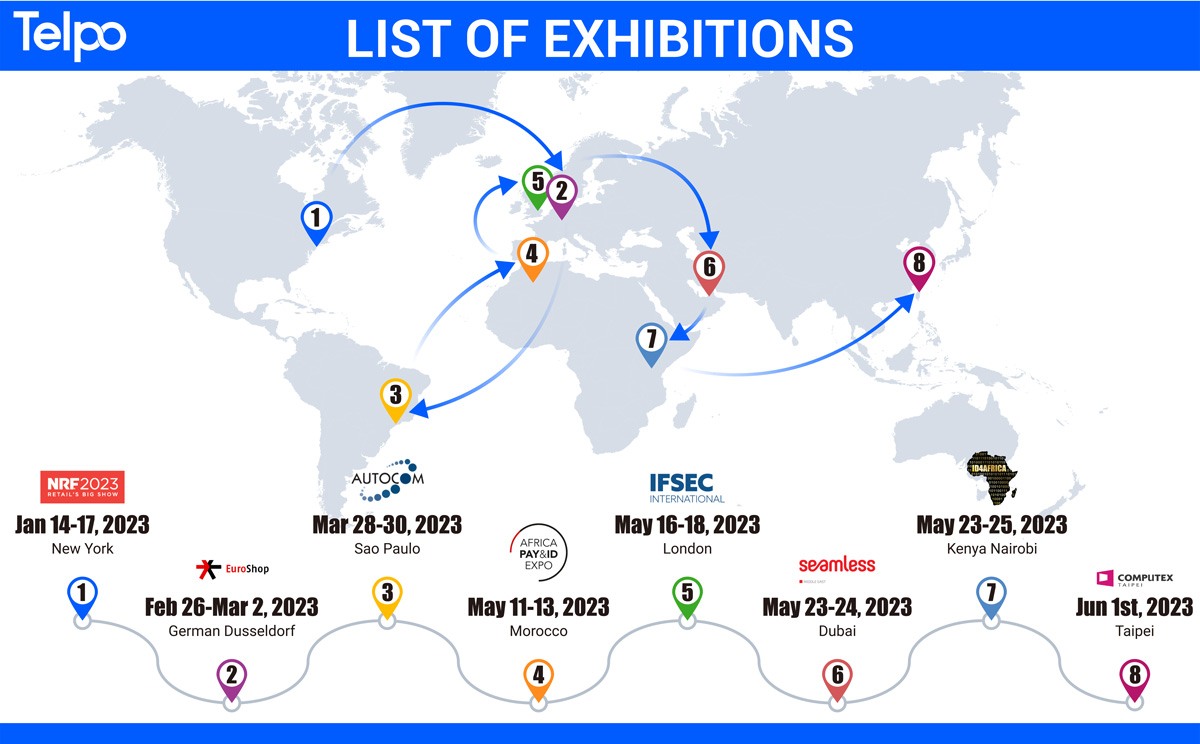 January | NRF Expo in America
NRF 2023 will be held in New York, U.S. from Jan. 14 to Jan. 17 in 2023. As an exhibition with a history of more than 100 years, NRF Expo is the most professional and largest event in the retail industry in the United States and even the world, which represents the most advanced development concepts and trends of the global retail industry.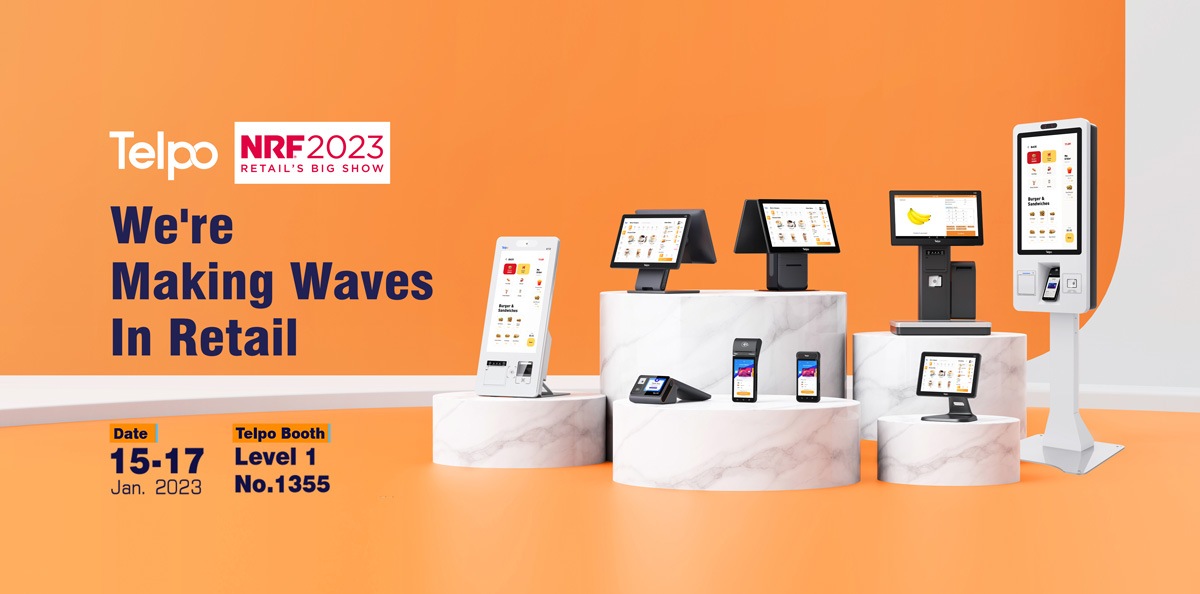 February | Meet us at Euroshop Expo in German
Euroshop Retail Expo will be held in Dusseldorf, Germany from Feb. 26 to Mar. 2. It is the world's largest, highest quality, widest range of exhibits and the most international level of the retail, advertising and exhibition industry of the top event.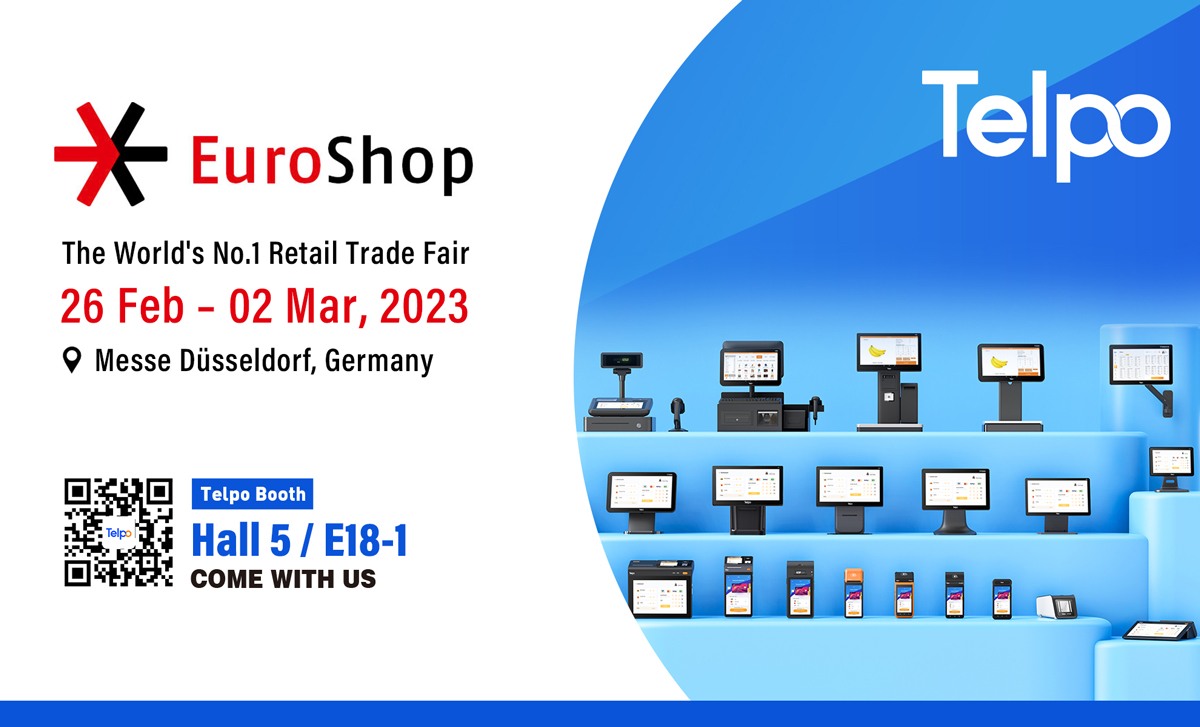 March | Autocom Expo in Brazil
Autocom Expo will be held in Sao Paulo, Brazil from Mar. 28 to Mar. 30. Autocom Expo is the major business automation event in Latin America, bringing together the largest technology suppliers, sales channels and retailers for more than 20 years.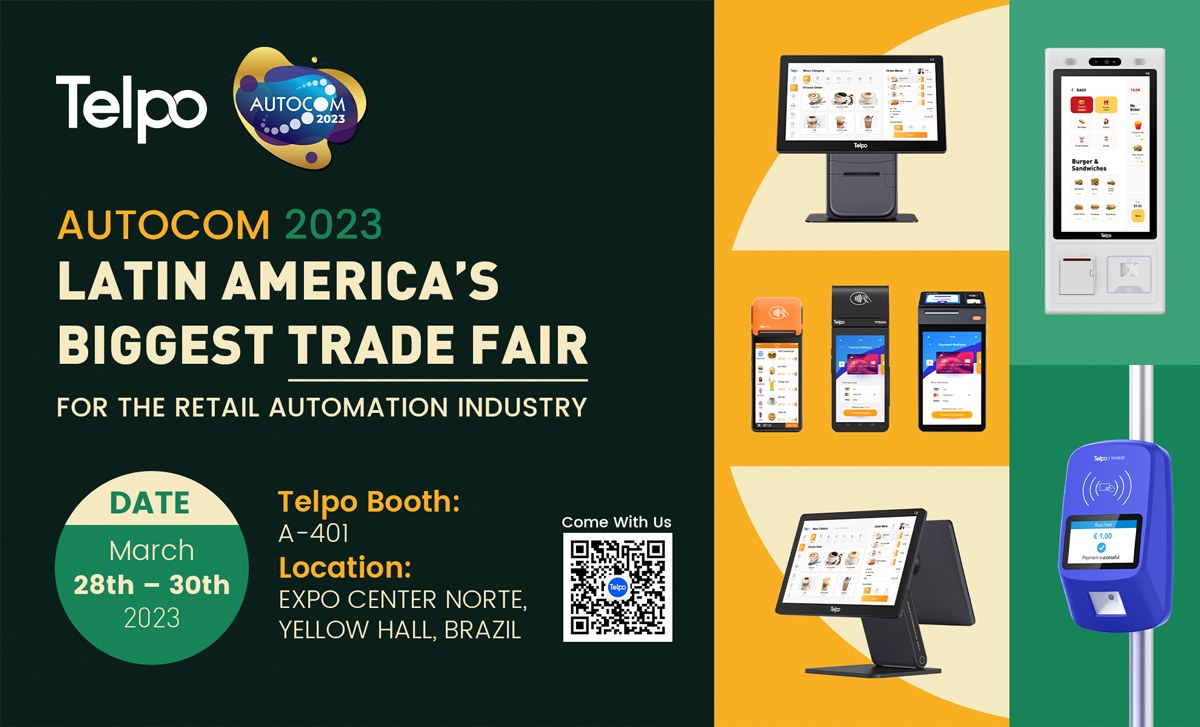 May | Africa Pay & ID Expo in Morocco
Africa Pay & ID Expo will be held in Morocco from May.11 to May.13. It is dedicated to fintech, e-payment, ID, etc., aiming to help build your new banking business by integrating fintech into your development strategy and optimizing the profitability of your services.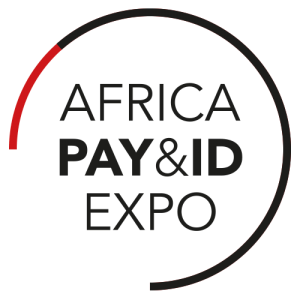 May | IFSEC Expo in Britain
IFSEC Expo will be held in London, Britain from May. 16 to May. 18. IFSEC Expo is Britain's largest and most influential security exhibition, which is dedicated to access control identification, network security, peripheral protection, intruder detection, video surveillance, smart home, etc.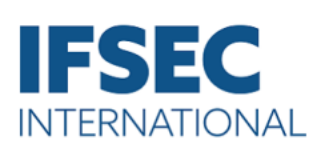 May | Seamless Expo in Dubai
Seamless Expo will be held in Dubai from May.23 to May.24. For 23 years Seamless has been a meeting place for the brightest and most innovative minds across the payments, fintech, banking, retail, e-commerce, digital marketing, home delivery, cards and identity industries.

May | ID4 Africa Expo in Kenya
ID4 Africa Expo will be held in Nairobi, Kenya from May.23 to May.25. ID4Africa is Africa's largest exhibition of authentication technology, biometrics, mobile solutions smart card payment, system integration, identity-related information system authentication and universal identification systems.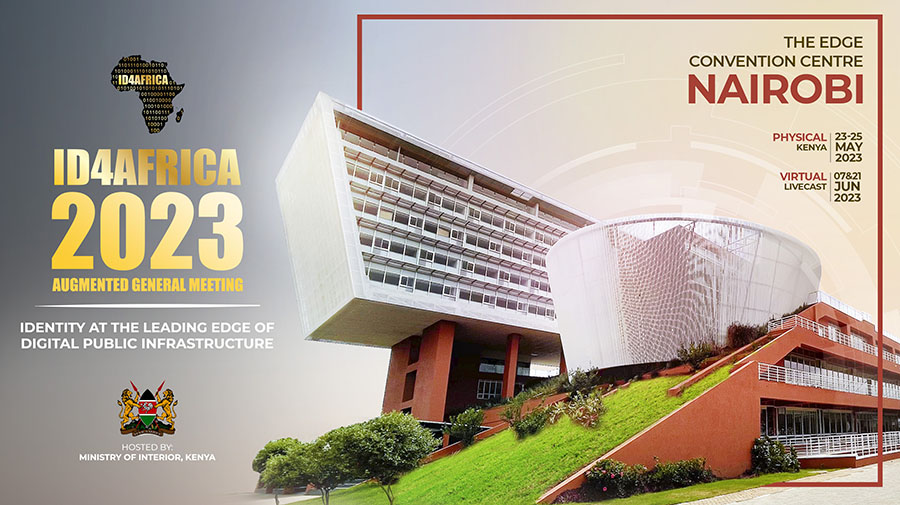 June | COMPUTEX Expo in Taipei
COMPUTEX Expo will be held in Taipei on June.1. COMPUTEX Taipei is an expo held annually in Taipei. COMPUTEX has become the second largest computer expo in the world and the largest in Asia. It is an excellent platform for people to get a preview of new hardware and trends in that field.

Exhibitions in 2023 provide a lot of opportunities for us to meet. Telpo has the confidence to display its best products and solutions to customers. Looking forward to our meeting!
Tag: exhibition, expo, Telpo, NRF, Euroshop, Autocom, Africa Pay & ID, IFSEC, Seamless, ID4 Africa, COMPUTEX

Latest arrivals: Contact us to discover more