Telpo is happy to announce that a new website, Telpo Pay is released officially in May. Designed with the user in mind, Telpo Pay is dedicated to delivering the user-friendliest viewing experience to visitors. Please try it out and share your feelings with us! https://www.telpopay.com/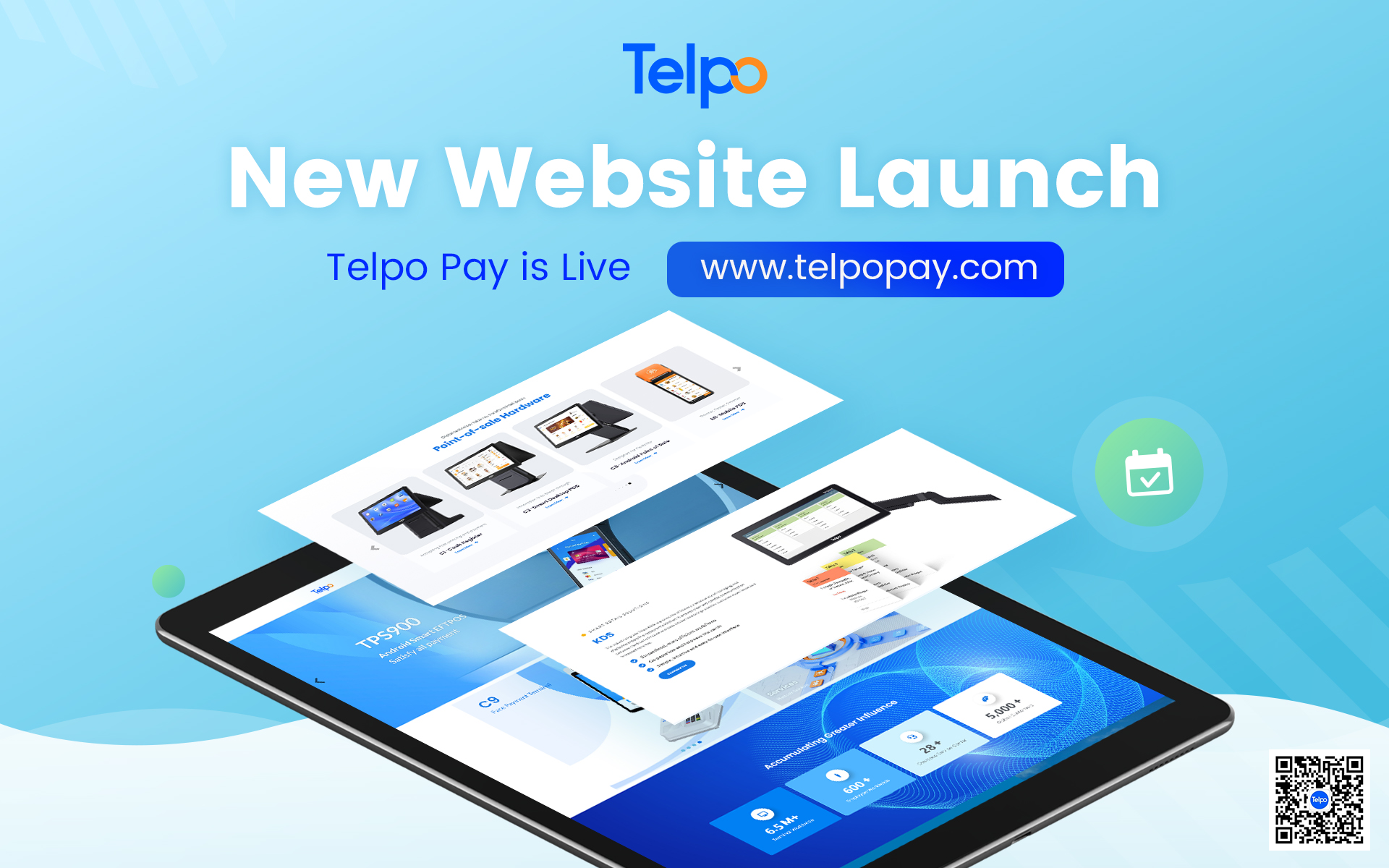 What
'
s special about the Telpo Pay website?
1.
More Focused!
Telpo has a wide variety of products covering multiple industries including payment, retail, security, transport, VIoT, etc. Since Telpo's official website displays detailed information on all series of products comprehensively, what Telpo Pay website shows are more focused. Telpo Pay is dedicated to the payment and retail industry, and the corresponding products, news and blogs will be updated.
2.
User-friendlier
Visitors get easier access to find the information they want as the Telpo Pay website is focused on the payment and retail industry. Telpo customers don't have to make a great effort to find out their suitable products, and they could acquire more detailed product information than ever from the product detail pages.
3.
Enhanced browsing experience
Telpo Pay delivers a more vivid and smoother browsing experience to visitors. The style of the new site is lighter and more colorful and the banner design is clearer, making sure visitors can find what they need quickly. After some adjustments, the viewing of Telpo's new site will be much smoother.
Telpo has been paying great attention to the ever-changing demands of customers and is dedicated to evolving the customer experience. We have confidence that Telpo Pay will give you more convenience. In the future, Telpo will make continuous adjustments and optimizations to it. Be the first to browse the new site! Click here: https://www.telpopay.com/
Tag: website launch, new site, Telpo Pay, Telpo