Self-service kiosks haven't been fresh nowadays and can be seen everywhere. The kiosks help business operators a lot under the condition of labor shortages in various industries. With multiple functions, they can play a variety of roles in different application scenarios.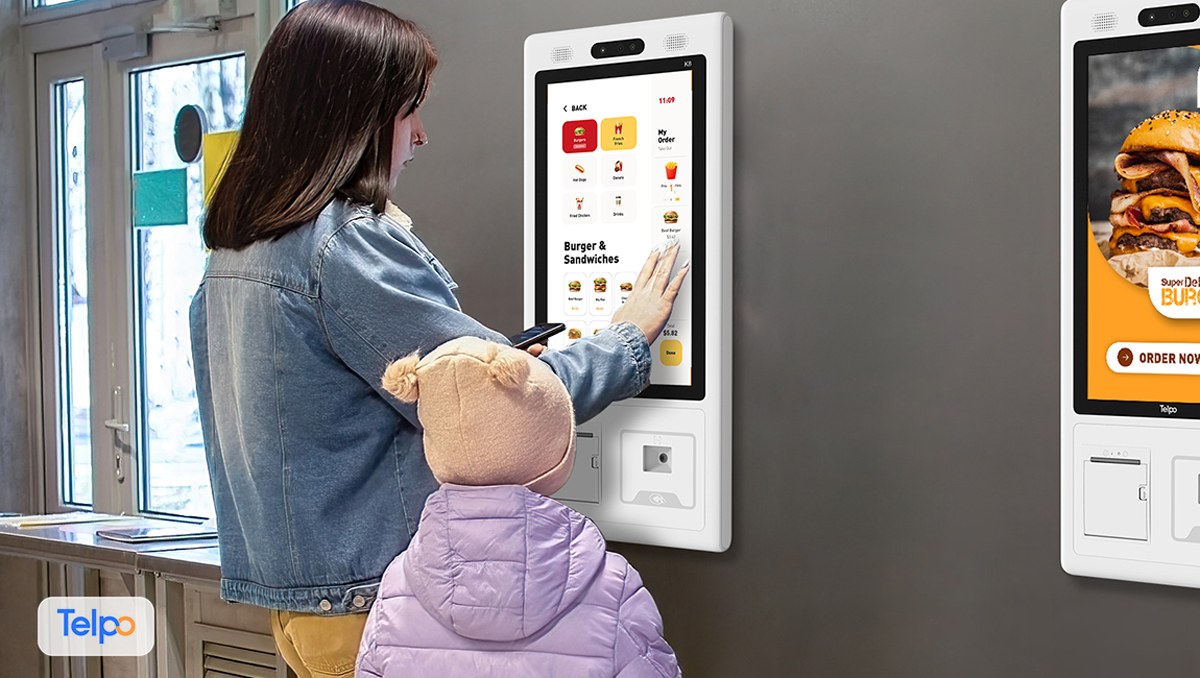 Retail Kiosks
In retail scenarios, self-service kiosks are always placed at the checkout area and are designed to allow customers to check out and make payments on their own, without the need for human interaction.
Point-of-Sale
Now in major supermarkets, self-service kiosks have replaced part of cashiers. World-renowned brand chains such as AEON, J.D. 7-Fresh Supermarket, METRO Supermarket, etc., have introduced self-service machines for a long time and given a high evaluation.
🔸Get more information on how Telpo kiosks help AEON win competition: Telpo Self-service Kiosks Help AEON Win Competition
🔸Get more information on how Telpo kiosks stimulate customer loyalty in METRO Supermarket: How Do Telpo Self-service Kiosks Stimulate Customer Loyalty In METRO Supermarket?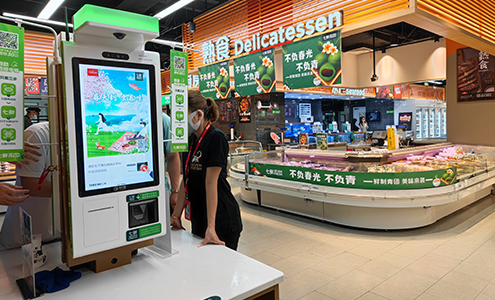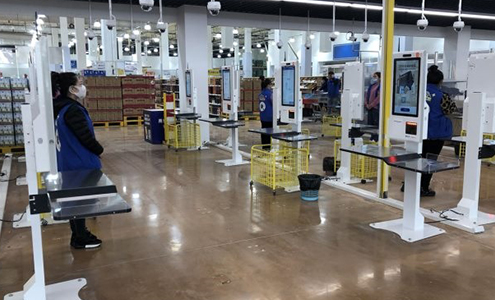 By supporting commodity code scanning and various payment methods, the kiosks provide customers with a convenient and efficient way to pay for items. It also can reduce customers' waiting time and enhance their experience. Besides, the quantity of staff required can be cut, which greatly reduced retailers' labor costs in the long term.
Registry
Customers are able to view the registry on self-service kiosks and shop for their family or friends if they create a shareable register at the shop. This is a more user-friendly function and provides more convenience for customers, enhancing their loyalty.
Restaurant Kiosks

In quick-service restaurants, self-service kiosks are always placed at a prominent place to see as soon as customers enter. Customers can use the kiosks to select the items they want to order, customize their orders, and make payments.
Six Reasons To Install Self-service Kiosk In Your Restaurant
Point of Information
In addition to supporting ordering and accepting payments, restaurant self-service kiosks can act as Points of Information to provide all information that customers. On the large screen of the kiosk, customers are able to get access to dish information and promotional details without walking around to look for staff. Tips About Self Ordering Kiosk For Restaurants You Should Know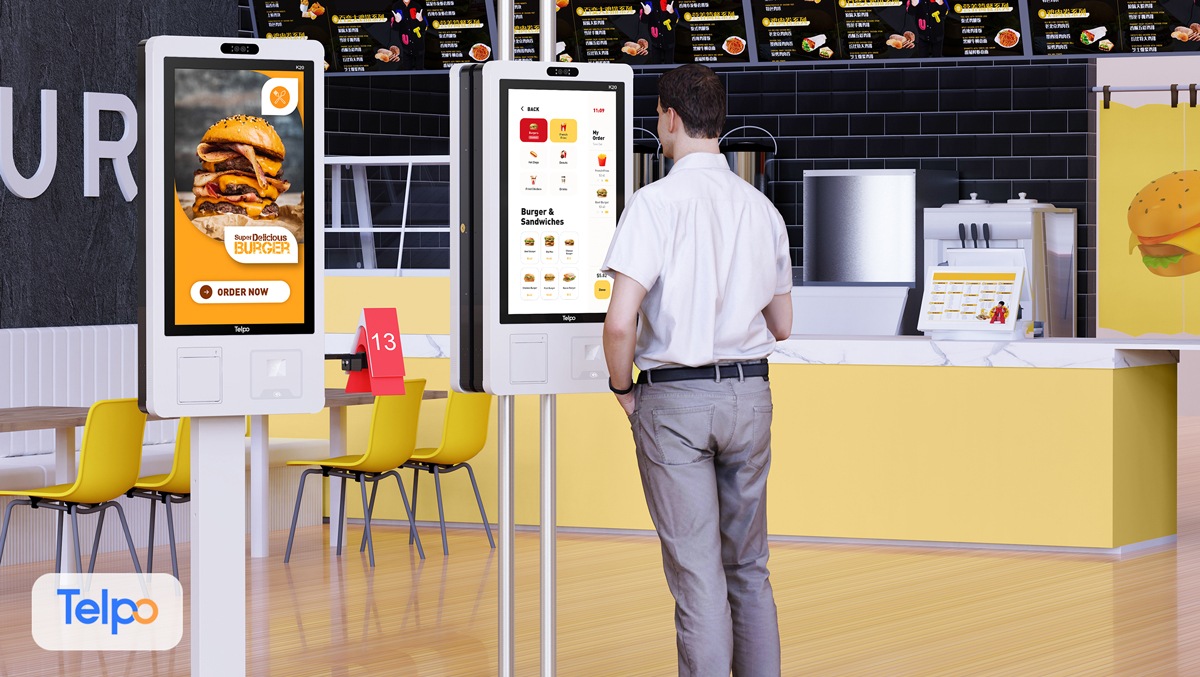 Billboard
Large-screen self-service kiosks can be used to display advertisements when they are idle. The vivid pictures have the possibility to attract more customers to consume. At the same time, the restaurant kiosks equipped with a large HD display allow restaurants to easily update their marketing messages and promotions in real time.
Self-service kiosks can be located in pharmacies or drugstores to offer a range of services that can include prescription dispensing, medication reminders, refill requests, and over-the-counter medication sales. These kiosks are designed to provide convenience and accessibility to customers who may need medication or health-related products outside of regular pharmacy hours. How Pharmacy Kiosks Provide Quicker Service?
Registry and Queuing
If meeting high traffic, once patients arrive at pharmacies, they can use the self-service kiosk to check in for their appointment or procedure. The kiosks can help pharmacies manage patient flow and reduce wait times by providing real-time updates on wait times and appointment status. Why More and More Self-service Kiosks Installed In Healthcare?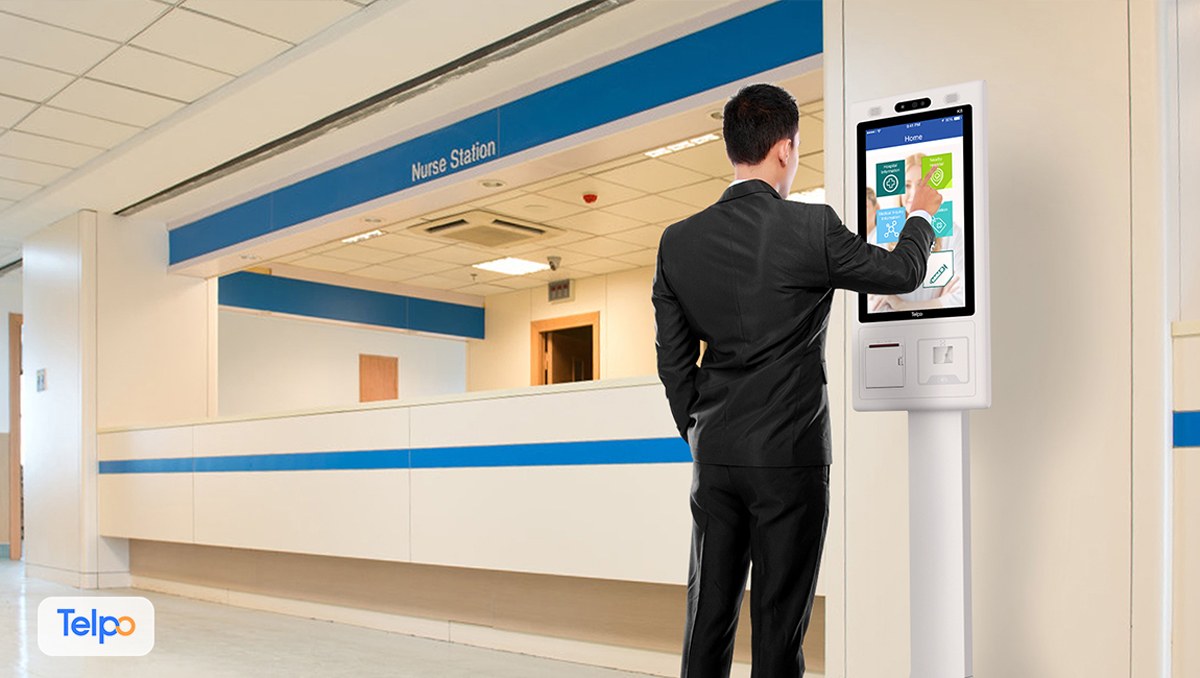 Virtual Assistant
The virtual assistant has become a more popular function of pharmacy kiosks, which can provide a personalized and interactive interface for customers to interact with the pharmacy kiosk are designed to provide convenience and accessibility to customers who may need medication or health-related products outside of regular pharmacy hours. These kiosks allow customers to speak their requests and receive responses in real time.
Hospitality Kiosk
Self-service kiosks designed to provide quick and convenient access to hospitality services for guests are usually placed within hotels, resorts, etc. In addition to providing convenience for guests, hospitality kiosks are beneficial for businesses by improving operational efficiency and enhancing customer experience.
Identity Checker
One of the fundamental functions of hospitality kiosks is offering check-in and check-out services for guests. After guests enter booking information and additional details required by hotels, self-service kiosks can check whether guests' identities match the reservation information. If consistent, guests can proceed with their check-in and checkout process on their own.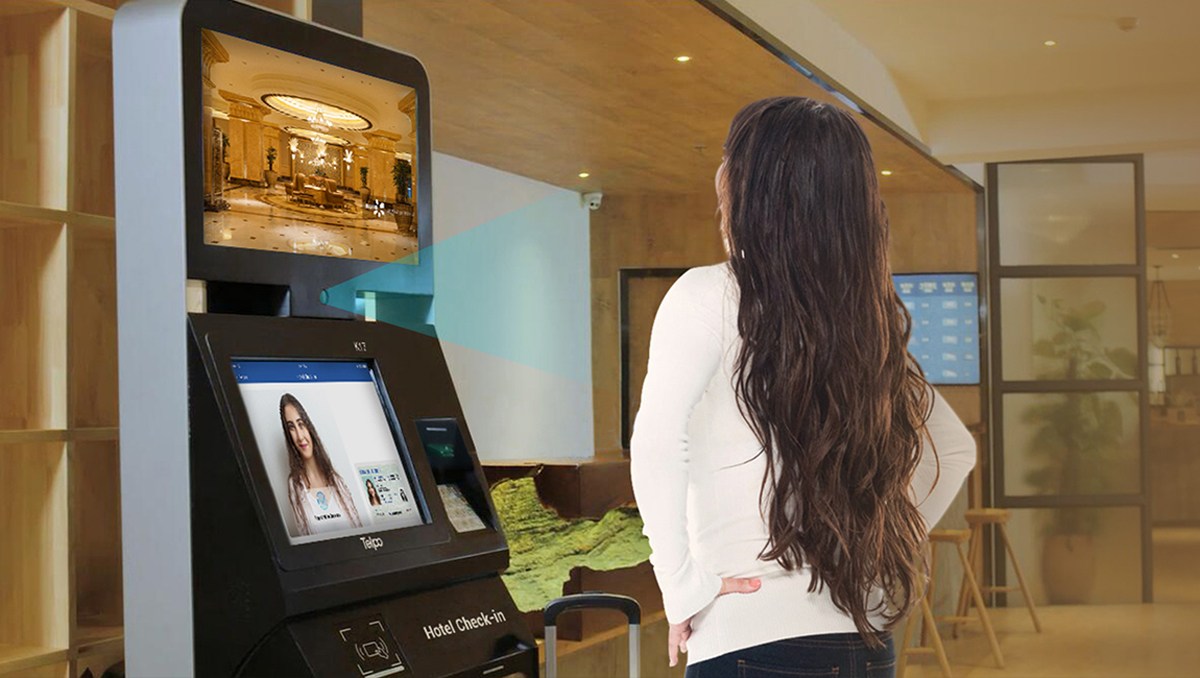 Room service reservation
In addition to checking in and checking out, customers can order room service reservations directly on the kiosks placed in the hotel lobby. They can order food, drinks, extra towels, etc., and what they reserve will deliver to their rooms and brings a more convenient and enjoyable experience. Hotel Check-In Kiosk: A Time Saver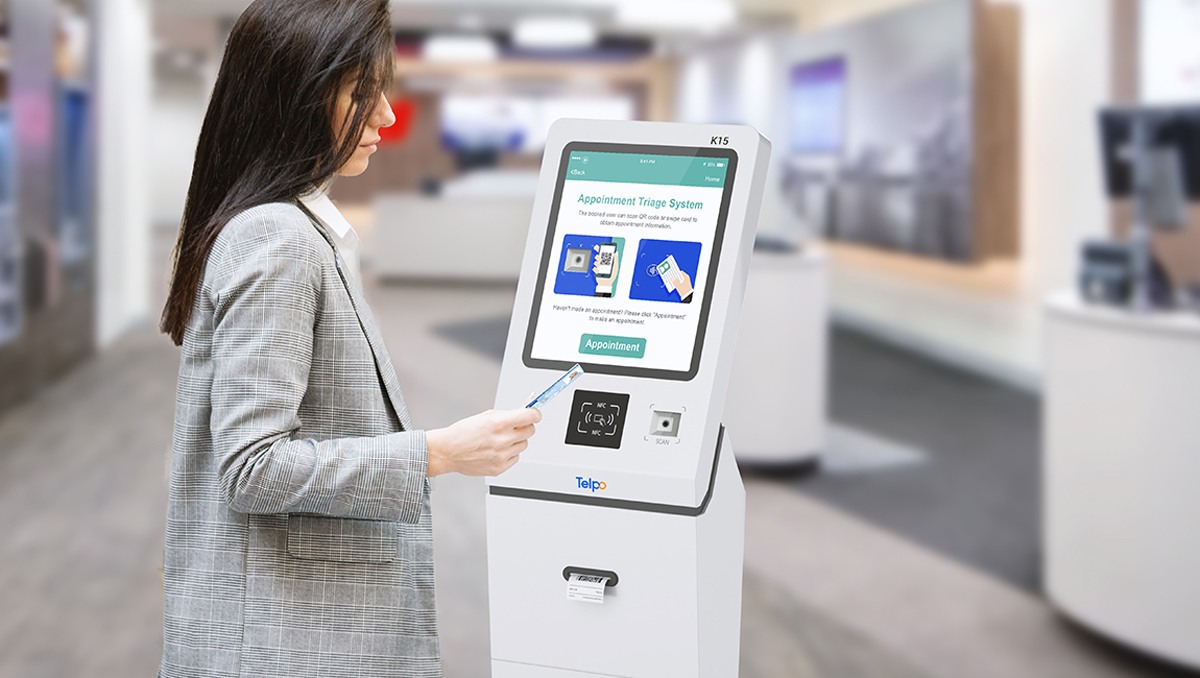 Telpo is a smart terminal and solution provider with 24-year experience. Telpo has successfully customized self-service kiosks for McDonald's, Burger King, AEON, JD. 7-Fresh Supermarket, Metro Supermarkets, etc. and won wide recognition. Telpo self-service kiosks have been applied in various application scenarios to provide convenience for people.
With a rich self-service kiosk manufacturing and customization experience, Telpo has a complete and reliable self-service solution.
Various screen sizes available
All screen sizes of self-service kiosks can be provided by Telpo for different scenario applications.
🔸15.6-inch
🔸21.5-inch
🔸27-inch
Perfect customization progress
🔸ID appearance design
🔸MD design
🔸PCBA customization
🔸Prototype
🔸OS customization
🔸Open the mold
🔸Trial Production
🔸Mass Production


Strong R&D and production capacity
🔸150+ engineers
🔸300+ patents
🔸420+ ODM projects
🔸300,000 pcs output/month
Self-service kiosks are a helpful tool that can maximize your business potential. Contact us for more details now! Telpo has the confidence to boost your business!
Tag: self-service kiosk, kiosk, restaurant kiosk, retail kiosk, pharmacy kiosk